Water Sport Adventures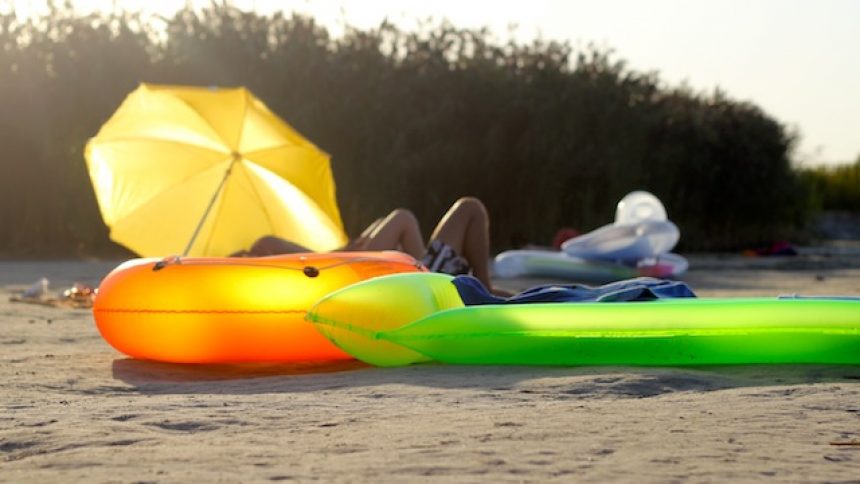 The Great Lakes for Water Sports
May 23, 2016
One of the perfect short vacation holiday ideas for this summer is a stay by a lake, and plenty of lakes offer an array of water sports for adventure travellers. Here are our favourite great lakes for water sports.
Lake Tahoe, United States
Lake Tahoe is an alpine lake in the Sierra Nevada mountain range of the United States. It is also one of the larges lakes in the US, siting in two states, Nevada and California. In winter the mountains surrounding the lake are very popular for skiers and snowboarders, with about a dozen ski resorts around the lake. But during the warmer months, Lake Tahoe turns into a mecca for summer water sports. The popular water sports here include parasailing, jet skiing, paddling and sailboating. Of course, it's also possible just sun bathe and swim. SCUBA diving is also popular at Lake Tahoe especially with dramatic drop-offs and wall dives. Many keen distance swimmers also attempt to swim across Lake Tahoe. For those who prefer dry land the area is full of hiking and biking opportunities.
Lake Balaton, Hungary
Hungary is not known as a sports mecca, but Europe's biggest lake is located in Hungary and the Lake Balaton provides a great environment for water sports. Located about two hours from the capital, Budapest, is easy to get to and a very easy place to stay. It's best known for wind surfing, sailing and boating. For those who want to do some land-based activities but are still into challenging adventure sports, you should try cycling the 174 kilometers around Lake Balaton over 1-2 days. For people with a good basic level of fitness it's two long days ride that are well worth it. It is one of the best water sport destinations in Central Europe.
Lake Navarino, Australia
Lake Navarino is a popular camping spot in Western Australia, but it's more-so known as one of Australia's top wake-boarding and jet skiing destinations. Most of the lake is designated for high-speed water sports like wake-boarding and jet skiing, although some is reserved for more leisurely sports like sailing and canoeing. Aside from being one of Australia's best lakes for water sports, Lake Navarino is also known for its fishing.
Lake Müritz, Germany
Lake Müritz is one of the largest lakes in Germany, located in northern Germany and bordered by the Müritz National Park. The lake is very popular with people into yachting, you can also rent canoes, kayaks, rowboats, and powered cruisers. If you really love the water you can even choose to live on a house boat during your stay. Lake Müritz is also popular for waterskiing and windsurfing. So, if you're looking for one of Europe's best lakes for water sports then Lake Müritz is for you!
Other articles on travel destinations by the water and water sports adventure travel ideas:
Where to Scuba Dive with Big Animals 
The Best Scuba Diving Specialities
How to Get Your Scuba Diving License 
Where to Go Sea Kayaking this Summer
A Short History of Canoeing and Kayaking
A Short History of Deep Diving
Lovely Spots to Horse Ride on a Beach
The World's Biggest Waterfalls
Most Adventurous Water Parks for Young and Old
Prime Wind Surfing Destinations
Beautiful and Giant Rivers to Cruise Down