Adventure Travel in the Balkans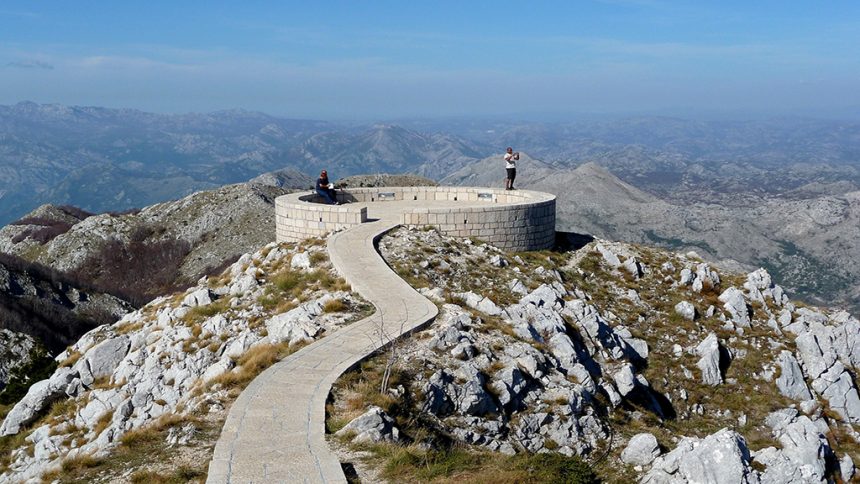 A Rough Adventure Guide to Montenegro
November 30, 2017
If you're looking for an underrated adventure getaway in the Balkan region of Europe that is attractive all year round, then Mediterranean Montenegro is an excellent choice. That's why we have put together a quick adventure guide to Montenegro, one of the most sorely underrated adventure travel destinations in the Balkans. Boasting both picturesque beach coasts and staggeringly rugged mountain ranges, Montenegro's tourism industry has been growing rapidly in recent years and it's not hard to see why.
Encompassing an area of 13,182 kilometres and with under 700,000 inhabitants, this tiny Balkan country is packed with untouched wilderness, heavenly beaches and charming towns steeped in history. An independent country since 2006, Montenegro lies on the Adriatic coast and is bordered by Croatia, Bosnia-Herzegovina, Serbia, Kosovo, and Albania. Its name means Black Mountain and is so called after the pine-forested alpine terrain which covers much of its surfaces.While an affluent luxury tourism scene is booming at the moment, especially at the hot spots that were once getaways for celebrities and royalties like Princess Grace of Monaco and Elizabeth Taylor, there is also a quirky and friendly scene with plenty of friendly locals. Montenegro also happens to be one of the Balkan's best destinations for outdoor adventures. Read on to find out why Montenegro should be on your adventure travel bucket list.
Biogradska National Park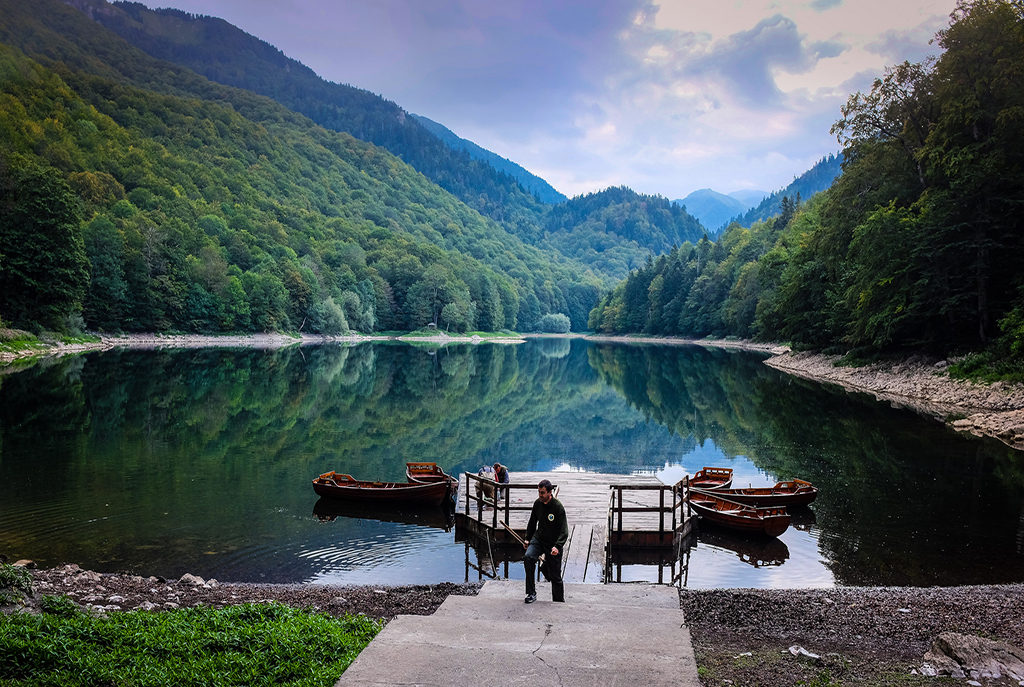 This stunning peaks and valleys of this national park are best explored by way of equestrian adventures. A unique feature of the park is the 16 square kilometres virgin forest, home to trees that are over five hundred years old. The park's flora and fauna are diverse and this is, in fact, one of the last rainforests in Europe. Nestled like a sapphire in the heart of the park is Biogradsko Lake, the largest and most attractive of the 7 glacial lakes that can be found here. The national park also offers a multitude of well-marked walking and cycling routes for different ability levels. 
Durmitor National Park
In summer, Durmitor is popular for hiking and rafting and climbing, while from December to March it is a major ski resort and great for downhill skiing. Durmitor National Park is also home to crystal glacier-fed lakes, tumbling waterfalls, deep gorges and numerous well-marked trails. The vast array of limestone cliffs are very Instagrammable while Bobotov Kuk towers above at more than 2,500 metres in height. If you want to be more comfortable, you can also cross the park with the Great Balkan Ride, a car rally all across the Balkans. 
Tara River Canyon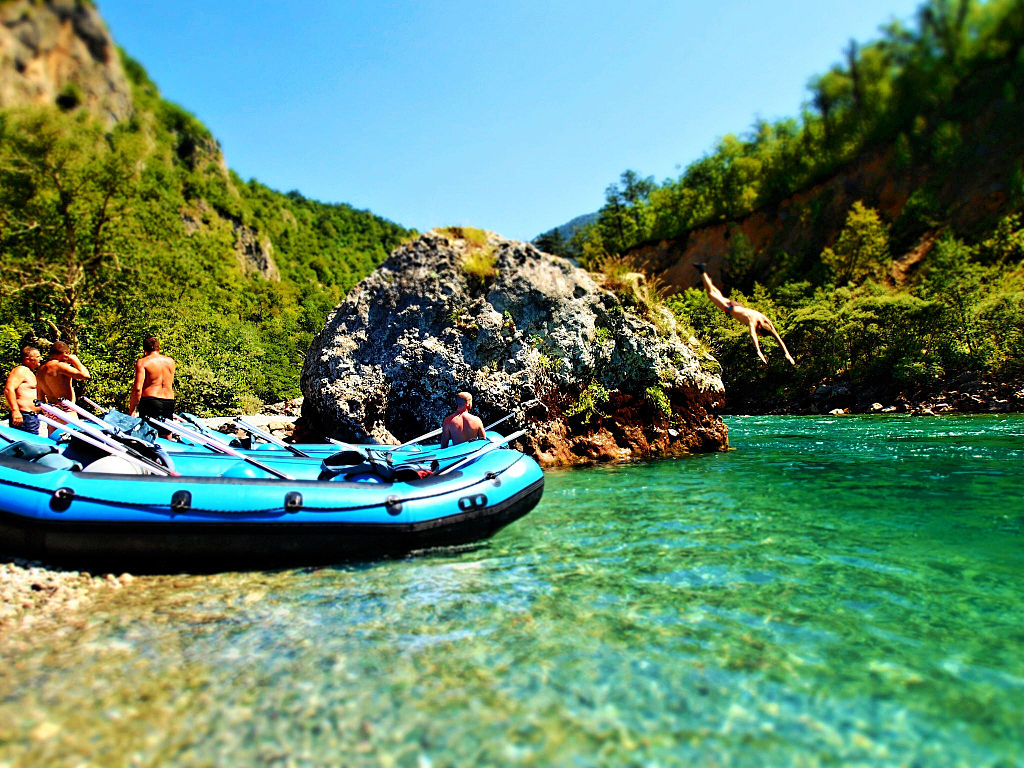 Inside Durmitor National Park you can find the Tara River Canyon, Europe's deepest river at over 4,000 feet. This deep canyon offers stunning views and bungee jumping and is where you can find the Tara River Bridge. One of the most beautiful and exciting rivers in Europe, it is a well-loved location for rafting and extreme kayaking, which is offered by Montenegro Extreme. For real adventurers,  the Tara River Bridge also hosts an 865-meter-long zip line that will whoosh you over the rushing river rapids below.
The Bay of Kotor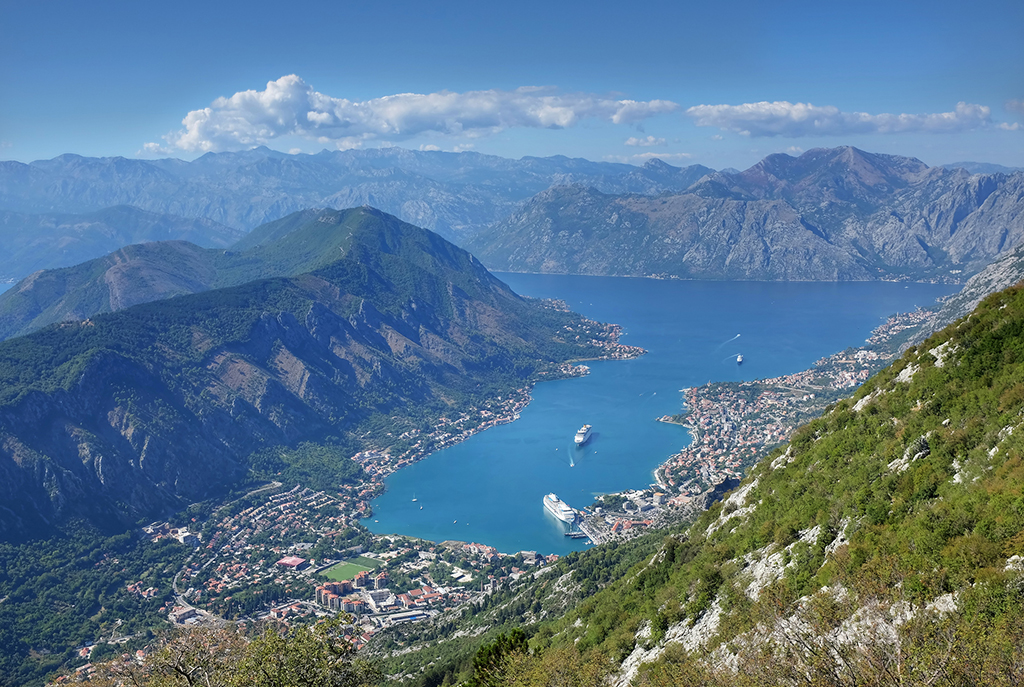 Photo: amira_a License: CC
As well as a glorious place for relaxed beach holidays, the Bay is a hot spot for kayaking and canoeing. Here you can paddle out and explore the unusually shaped peninsula and the numerous fjords on the outskirts. Explore the Old Town, considered to be the best-preserved medieval walled town in the Mediterranean. The impressive 20-meter high walls are a thousand years old and almost every building on the cobble-stoned streets has an interesting history. Give yourself at least 1-2 days to explore this area and you won't regret it! This place is great for cat people as these friendly felines have essentially invaded the place and can be found lazing around all over town. There's even a quirky little cats museum for which the 1 euro admission goes towards feeding the feral cats of the area.