Extreme Sports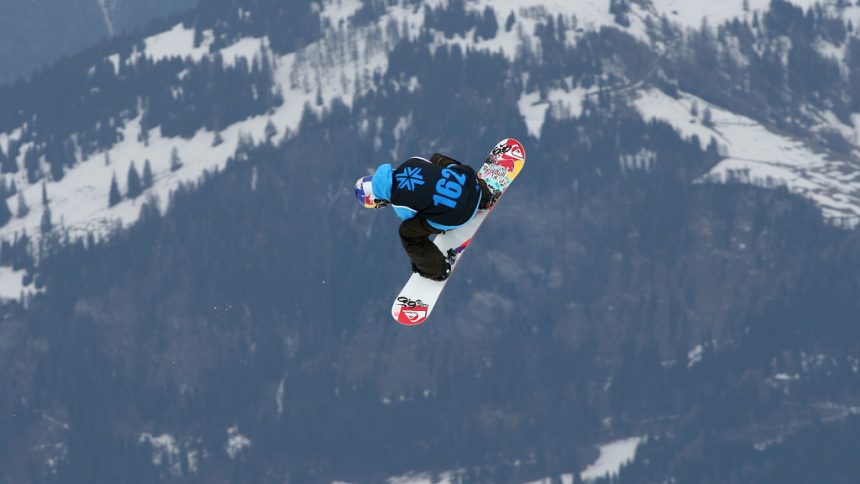 EXTREME Sports Destination to Open in Sheffield, UK
November 29, 2017
Good news for all UK based thrill seekers!
A 48-acre Parkwood site in Sheffield, formerly a derelict ski village, will become a $30.5 million EXTREME branded world-class sports, leisure and accommodation development.
"Bringing this area back into use as part of a truly global package of sports facilities, accommodation and other leisure pursuits is a fantastic outcome for the team at Sheffield Council that has worked to secure a preferred developer with EXTREME's experience in delivering leisure based schemed for many years," said Councillor Mazher Iqbal, cabinet member for business and investment at Sheffield City Council.
EXTREME Destination Sheffield's attractions will center around extreme adventure sports, with indoor skydiving on offer alongside live music, an E-Gaming and virtual-reality hub. There will also be a range of restaurants, bars, social spaces, retail and themed accommodation.
Developers Extreme has been in the business of creating leisure schemes since 1995 and are also the owners of TV channel Extreme Sports.
The EXTREME brand will be harnessing the use of 128 global sports and lifestyle ambassadors as part of marketing the appeal of the Sheffield adventure destination. These figures include mountain bike rider Nicholi Rogatkin, snowboarder Jamie Nicholls and skier Rowan Cheshire. Ambassadors present at over 80 global events annually reach an estimated 100 million people.
"This is a fantastic and unique opportunity to deliver an EXTREME Destination right in the heart of Sheffield," said Alistair Gosling, CEO of EXTREME.  "We will be tapping into the world-wide phenomena of creating action and adventure destinations, where all the excitement of sport and leisure facilities come together – sports activities, accommodation, eating, drinking, shopping – in a totally immersive experience."
Sheffield Ski Village produced some of Great Britain's most successful Winter Olympians, but was sadly destroyed by fire in April 2012. Phase one of the project is due to open in 2019 and will see a reconstruction of the ski slopes. Residential and leisure facilities will be added at a later date, provided all necessary planning permission is granted.