Adventure Travel News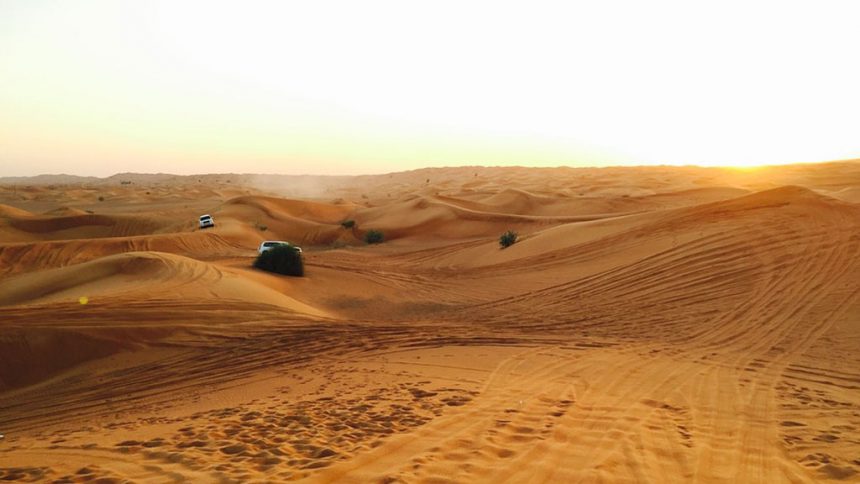 Marmoon Desert Reserve Project Launched in Dubai
February 9, 2018
In adventure travel news, n innovative new natural desert reserve spanning 10 percent of the total area of Dubai has been launched in the UAE. The Marmoon Desert Reserve Project is set to be the site of several ecotourism projects and conservation efforts contributing to the protection and nurturing of the environment, as well as contributing considerably to the areas of tourism and sports.
The Marmoom Desert Reserve project is the largest of its kind in the Arab world and will be home to hundreds of species of native birds and animals. The reserve covers over 40 hectares of shrub and fertile land and over 10 km of lakes, including the Al Qudra Lakes, which are best to reach by 4×4 offroading because of the surrounding sand.
What can visitors expect at the new desert reserve?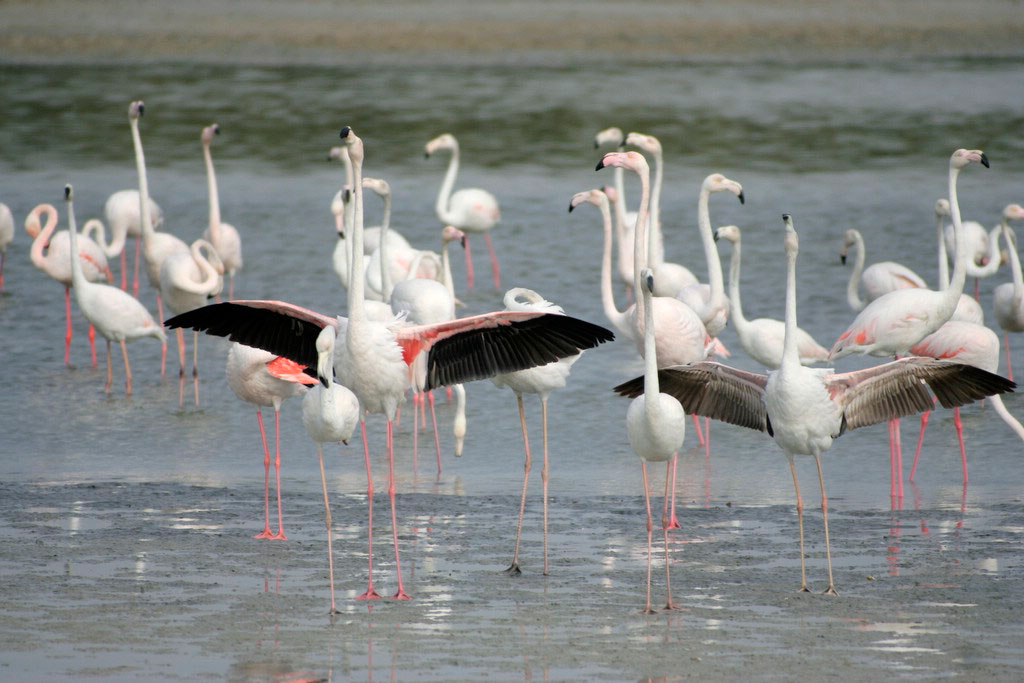 Attractions at Marmoon Desert Reserve include 10 animals and bird observation platforms, Star and sunset observation decks, areas for yoga, and an outdoor theater with a capacity of 350 people powered by a 5,000 megawatt solar power complex
The project is said to be a reflection of Dubai's authorities' development goals to preserve and enhance the local environment, including its desert land, and to provide a natural habitat for threatened wildlife.
The reserve will be home to 26 species of reptiles, nine mammal species and 39 plant species. Of these, 19 species of animals and birds are endangered. The reserve also has between 300 and 500 flamingos, the densest concentration of the wading birds of any desert region in the UAE. The park will also be a refuge for 158 species of migratory birds each year.
Overall, the reserve will host more than 20 projects and programs to engage visitors in unique experiences throughout the year.