Adventure Travel News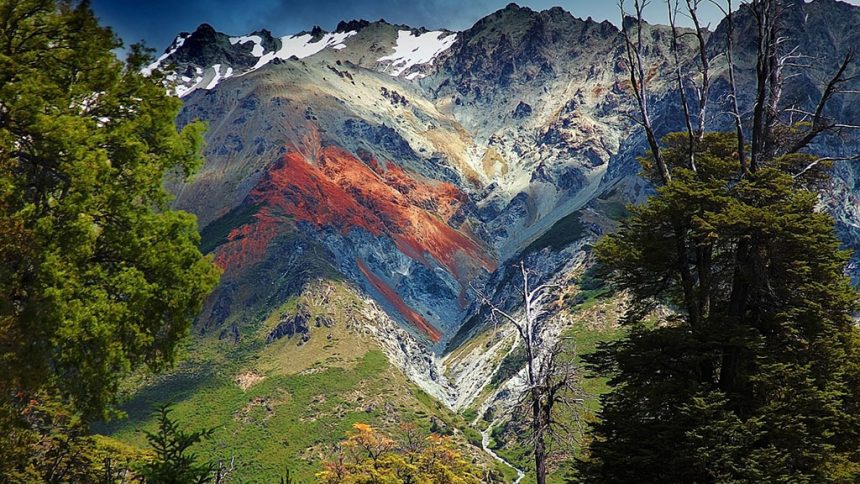 Video: Chile Creating 10 Million Acres of National Parks with Historic Land Donation
February 1, 2018
Great adventure travel news this week, which marks a historic occasion with Chile creating 10 million acres of national parks in the form of five new national parks coupled with the expansion of three others. A conservation victory, this is also said to be a record breaking land transfer from a private entity to a government. 
The almost 43 percent expansion of national parks in Chile marks the culmination of a more than 20-year effort by Kristine McDivitt Tompkins, former CEO of Patagonia and her now-deceased husband, Doug Tompkins, a founder of outdoor clothing giants The North Face and Esprit.
The pair moved to Patagonia over twenty years ago to dedicate their lives to the preservation and rewilding of immense tracts of the expansive mountainous region.
This week, their NGO Tompkins Conservation formally donated ten million acres to the Chilean government, an agreement that was announced in March of last year.
The parks will be open to visitors who are welcomed to explore the millions of acres of national park-lands, encompassing an area roughly the size of Switzerland.
The conservation efforts by Doug and Kristine over the years have mainly had the aim of protecting threatened ecosystems which they purchased over the years, while also working with the residents and neighbors of the land to create jobs and encourage ecotourism.
On the Tompkins Conservation website, Kristine wrote: "I am proud of my husband Doug and his vision which continues to guide us, in addition to our entire team, for completing these two national parks and the broader network, a major milestone of our first 25 years of work."
She added: "While we will continue to help promote and safeguard these parks, we are beginning to turn our attention to more new conservation and rewilding projects in Chile and Argentina as we work to save and restore big, wild and connected ecosystems."
Tompkins Conservation works in collaboration with the governments, local organizations and communities to create national parks in Chile and Argentina. The conservation of these places of natural beauty serves to preserve wildlife and provide recreation, sources of income and pride to the surrounding communities.