Adventure Travel Destinations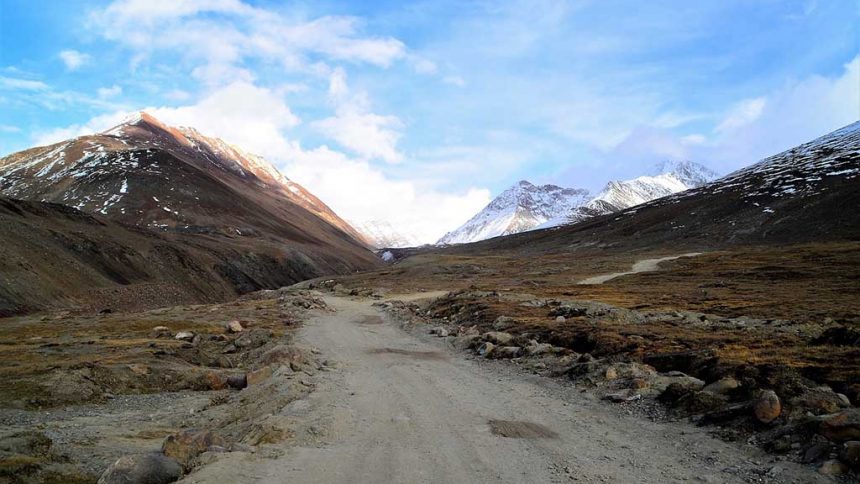 New Developments for Adventure Tourism in India in 2018
February 1, 2018
The sector of adventure tourism in India is set to be developed and promoted this year, which has been dubbed the Year of Adventure Tourism.
India held its first ever Adventure Sports Expo Asia on the 28th of January, in New Delhi. The unique expo saw the participation of over 60 brands and 15000 visitors over three days. This year will see other events, roadshows and overseas FAM trips to promote the adventure travel theme.
While there are no official statistics to demonstrate the growth of adventure tourism in India, the country's inbound visitors grew by over 10 percent last year and the industry estimates that adventure tourism in India is growing five to seven percent annually. Roughly half a million travelers visit India for adventure travel each year. India's tourism is set to increase due to factors including increasing trends of medical, wellness and adventure tourism in the country and the rise of online bookings.
Despite 73 percent of the Himalayas being located in India, officials say that the perception of India is that of a cultural destination rather than an adventure travel destination.
India's Ministry of Tourism is taking steps to promote India as an adventure travel destination, such as enabling the use of satellite phones in far-flung areas and introducing safety guidelines for adventure tourism.
According to the Adventure Tour Operators Association of India (ATOAI), who is spearheading numerous events nationwide to promote the year of adventure tourism in India, the goal is to double the adventure travel sector in the next two years.
For inspiration for adventure travel opportunities in India check out 6 Unmissable Adventures in Southern India.