Adventure Travel Destinations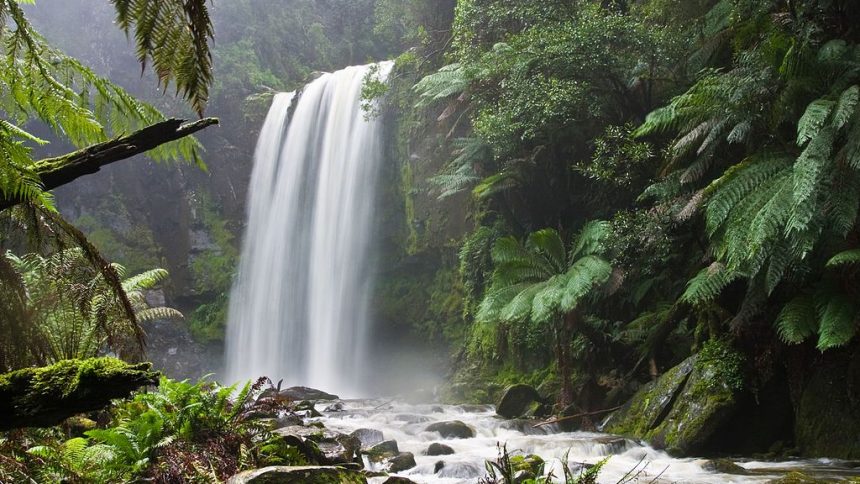 Why Was 2017 the Year of Sustainable Tourism?
December 11, 2017
This past year of 2017 was officially named the "International Year of Sustainable Tourism Development" by the U.N. and the World Tourism Organization (UNWTO) has spent the year promoting responsible travel around the world. Part of the campaign centres on the concept of "Travel. Enjoy. Respect." which encourages tourists to use travel to promote positive change around the world. Find out what made 2017 the year of sustainable tourism. 
Photo by: Diliff License: CC
The resolution to make 2017 the year of sustainable tourism, adopted by the U.N. on December 4, 2015, recognizes:
"the importance of international tourism, and particularly of the designation of an international year of sustainable tourism for development, in fostering better understanding among peoples everywhere, in leading to a greater awareness of the rich heritage of various civilizations and in bringing about a better appreciation of the inherent values of different cultures, thereby contributing to the strengthening of peace in the world".
Ecotourism vs. Sustainable Tourism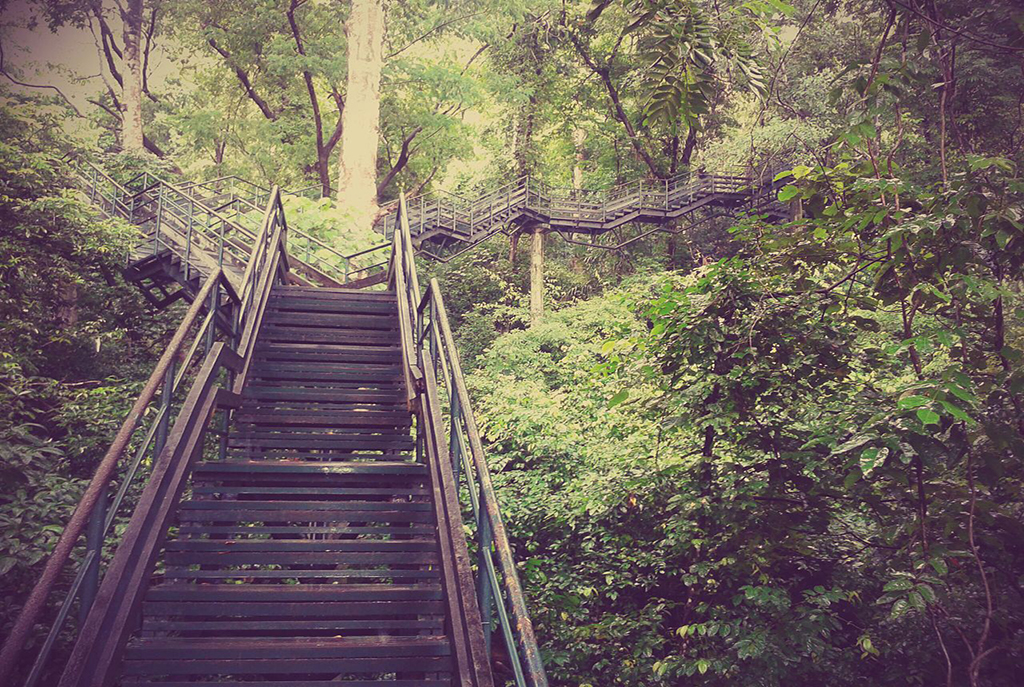 Sustainable tourism and ecotourism are often confused. They are not quite the same thing, although ecotourism can be considered an aspect of sustainable tourism, and a form of sustainable development. The industry consensus is that ecotourism focuses more on the ecological conservation of tourist areas and educating the informed adventurer on the local environments and naturally beautiful surroundings they are visiting. Sustainable tourism can be defined as tourism centering around travel that has a minimal effect on environments and local communities, having a broader scope, while ecotourism is more specific. Ecotourism is important because any tourist destination can be harmed by increased levels of tourism. The destruction of areas from this can mean that they are simply not available to future generations.
Campaigns and Events in 2017: The Year of Sustainable Tourism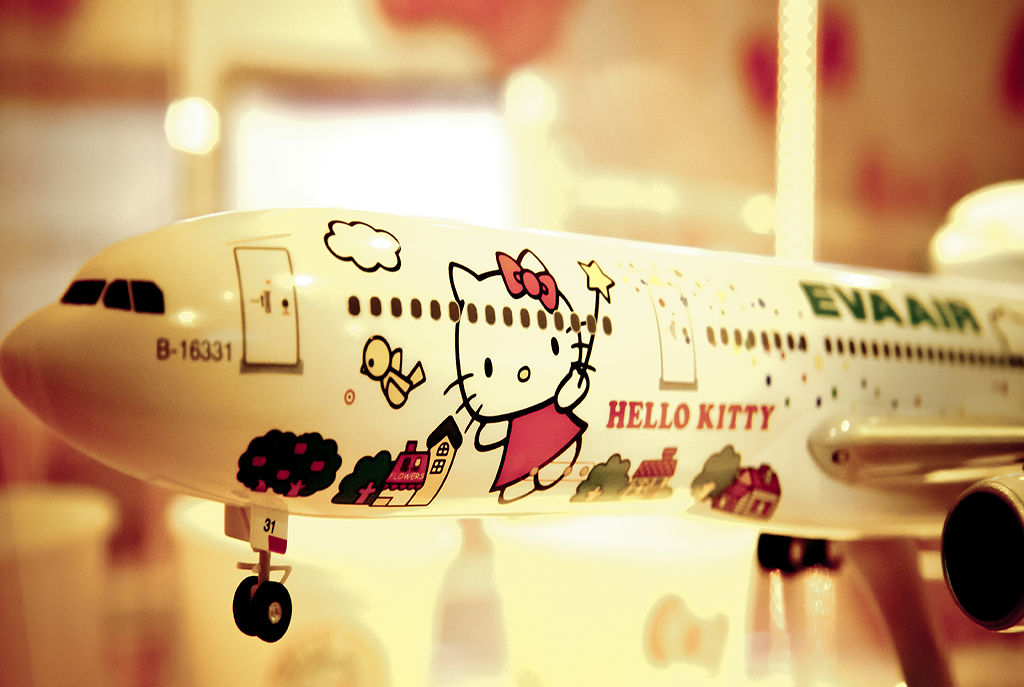 Photo by: LK Y License: CC
Numbers of tourists are growing exponentially. As more regions and countries around the globe develop their tourism industry, this creates significant impacts on natural resources, patterns of consumption, pollution and even social systems. On top of all of this, responsible planning and management in the area of tourism are vital for even the tourism industry itself to survive. These are just some of the highlights that made 2017 the year of sustainable tourism:
1. In February 2015, a UNWTO/UNESCO World Conference on Tourism and Culture was held in Siem Reap, Cambodia which provided a platform for reflection on the Siem Reap Declaration. This pledged to explore the synergies of the tourism and culture sectors to work in harmony for sustainable development of the tourism industry. The follow-up to this is being held in Oman right now in Muscat, Sultanate of Oman, 11 – 12 December 2017. This sees the second gathering of Ministers of Tourism and Ministers of Culture as well as private sector stakeholders and experts with the shared goal of building and strengthening partnerships between the Tourism and Culture sectors and enhancing their role in the UN's 2030 Agenda for Sustainable Development. You can watch the livestream here.
2. In April, Airbnb received the UNWTO seal of approval for its sustainable tourism potential and joined the #IY2017 campaign as a partner. A post from the UNWTO mentioned: "Airbnb's technology-enabled, people-to-people home sharing has great potential to support households in emerging destinations by helping to cover the costs of everyday expenses, education and entrepreneurship."
3. On World Tourism Day, September 27, the official celebration took place in Doha, Qatar. The event addressed the power of sustainable tourism for development while the UN underscored the potential of sustainable tourism in terms of advancing economic, social, environmental and cultural sustainable development. Speaking at the Qatar celebration, Taleb Rifai, UNWTO Secretary-General warned that this is 'a crucial time for tourism, as the world stands at crossroads with the two major forces of the digital IT revolution and the travel revolution.'
4. In September, UNWTO launched a global travelers competition under the theme of "Travel. Enjoy. Respect." which received 2,400 submissions. The competition encouraged entrants to share their travel experiences and explain why they should be selected to represent the global "responsible traveller". The grand prize was an epic month-long trip visiting 6 different destinations from 3 regions of the world, that exhibit sustainable tourism practices or initiatives.The winner was Katie Diederichs, who quit her 9-5 job along with her husband four years ago and on an adventure that is still ongoing. The pair have backpacked South America, trekked to Everest Base Camp and are now living as expats in Asia and they manage the website Two Wandering Soles, focused on ethical travel for people on all budgets.
5. Just this month, Hello Kitty was appointed the role of as an ambassador for 2017, the Year of Sustainable Tourism by the United Nations. As one of the most recognizable and well-loved cartoon characters in the world, the Sanrio kawaii cat will be helping to promote the UNWTO's advocacy efforts and message and bringing education about sustainable tourism to the masses.
What This Means for the Future of Tourism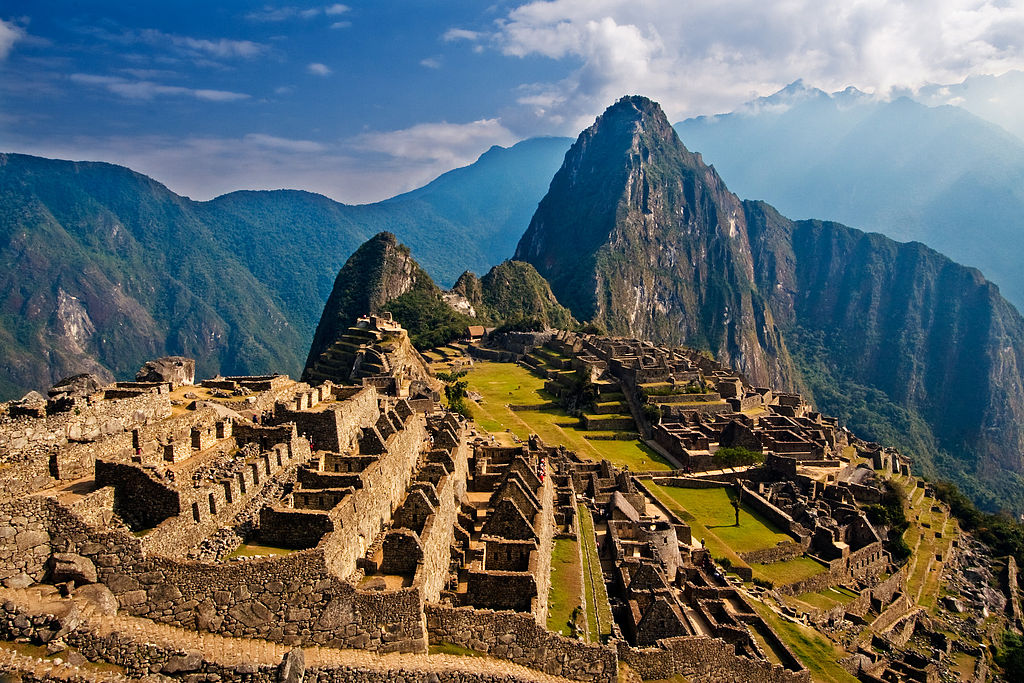 According to the UNWTO World Tourism Highlights 2016, international tourist arrivals worldwide have risen from 25 million in 1950 to 1.186 billion in 2015. Additionally, in 2015, the number of international tourist arrivals increased by 52 million compared to the previous year. Effects caused by increased travel and tourism include polluting CO2 emissions from air travel and the destruction of well-loved adventure travel destinations.
Hence the importance of sustainable tourism. The launch of 2017 the Year of Sustainable Tourism aims to improve promote more responsible behaviour among global travelers, change policies to encourage sustainable practices and give a boost to green tourism through service providers. The initiative also hopes to protect and restore biodiversity.
"This is a unique opportunity to build a more responsible and committed dedicated tourism sector that can capitalize on its immense potential in terms of economic prosperity, social inclusion, peace and understanding, cultural and environmental preservation," said UNWTO Secretary-General, Taleb Rifai in September.
Some forms of tourism, such as some rickshaw rallies in India, involve organisers who work with charitable organizations to benefit local communities. At this critical time for our planet and with the travel industry growing at a faster rate than ever seen before, travelers are gaining awareness of sustainable tourism and becoming increasingly connected to each other and to local communities. No longer a niche trend, it seems sustainable tourism has to become the new normal.