Adventure Travel News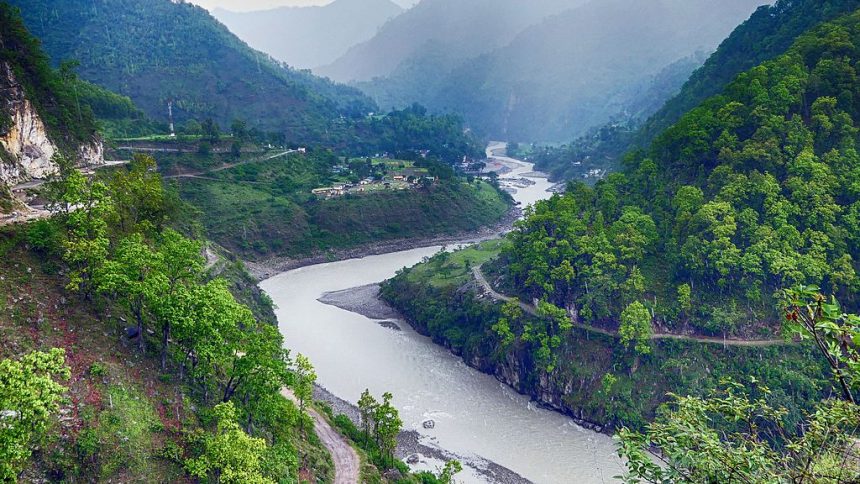 New Adventure Tourism Developments in India Underway
November 28, 2017
New adventure tourism developments in India are taking place in various regions across the country, in activities that include water sports, aero sports and ecotourism.
Photo by: A. J. T. Johnsingh, WWF-India and NCF
Dehradun – Water and Aero Sports
In Dehradun, training will be provided to local youths in adventure activities. A project which will see the state government opening brand new adventure travel destinations where visitors can partake in water, aero and other extreme sports. The training is intended to increase the employability of young people in the area, as well as enhancing the opportunities for increased tourism.
Shankar Singh, the secretary of Paragliding Association of India, has said, "The trained youth will be able to start their own tourism venture when many new opportunities open up."
Poonam Chand, joint director of  Uttarakhand Tourism Development Board has said that the locations of Pratap Nagar, Munsiyari, Pithoragarh, Kotkhal, Dyara Bugyal, Chopta, Tungnath and others that will be developed for aero sports, while rivers including Sharda, Saryu, Tons, Kosi, Bhagirathi, Yamuna, Gori, Pinder and Ramaganga have been identified as suitable for the promotion of water sports such as rafting, kayaking and canoeing.
Alwar – Water Sports
In Alwar, Rajasthan tourism development corporation (RTDC) has begun preparing for the development of water and adventure sports of Siliserh lake, an already popular tourist destination. Water activities and attractions which will soon be available include paddle boats, pontoon boats, jet skis and Malibu speedboats.
Kerala – Ecotourism
Meanwhile, Jatayu Earth's Center, a nature adventure park in Kerala opened this year and is expected to be fully operational by April 2018. Spread across a terrain of 65 acres and at the home of the famous and colossal concrete sculpture of the mythical bird Jatayu, the park is an example of sustainable and eco-friendly adventure tourism developments in India.
Despite the crowds of tourists it will attract, the hills, valleys, caves and vegetation are to remain mostly unaffected. Additionally, it uses solar energy as an electricity source while rainwater is conserved in a dam throughout the year. Activities which visitors can enjoy at the park include hilltop camping, trekking, jumaring, bouldering, rappelling, ziplining, rock climbing and archery.
Sajjangarh – Forest Adventures
There are plans to develop 1284 acres of land around Sajjangarh into a forest area which will offer adventure tourism and trekking trails along the area adjoining Sajjangarh. The project will also see the planting of various species of plants and trees in the area.
For more information on adventures you can have in southern India, check out this article.
Looking for a unique way to see India? Try a rickshaw challenge, possibly the best way to explore the real India.