Adventure Travel News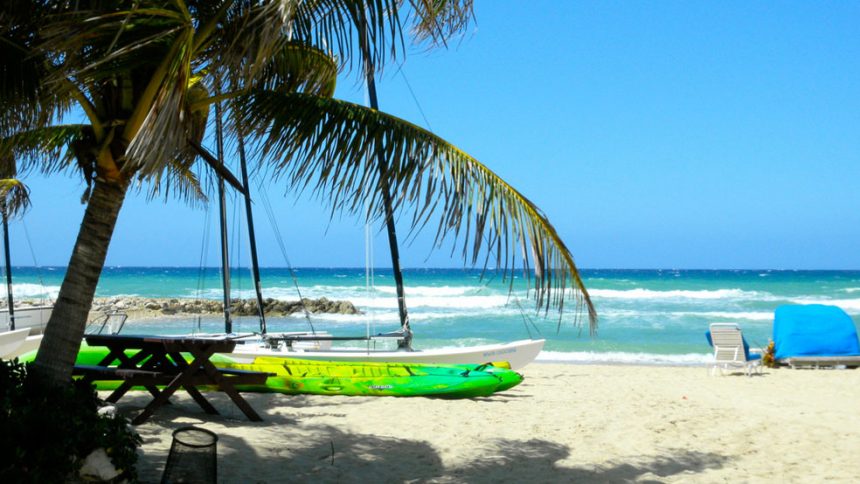 What Visitors to Jamaica Need to Know About the Gun Violence
January 23, 2018
Jamaica's officials declared a state of emergency last Thursday following a spate of violent crime and killings. As military operations are underway to curb the violence, visitors are faced with questions around whether Jamaica is safe to visit at this time and how drastic the situation really is. Here is what visitors to Jamaica need to know about the gun violence right now.  
The Military are cracking down on perpetrators of gun violence following a string of violent incidents, including one in which a Canadian couple was murdered in their vacation residence in St. Thomas a few weeks ago. It is believed that Melbourne Flake, 81, and Etta Flake, 70, were killed in a home robbery.
Several countries have issued travel warnings to potential tourists, including the US and the UK.
The hardest hit area by the gang-related violence has been the Montego Bay area, where a number of popular luxury resorts are located. It saw a record 335 murders in 2017.
Jamaica's tourism minister Edmund Bartlett spoke to travelweekly.co.uk, saying that the UK media has sensationalized the state of emergency, that he wishes to reassure tourists that Jamaica is safe to visit and that "…there have been no cancellations to date, the beaches are full and the attractions are humming. I want to give them the comfort that the destination is open for business." 
Tourism officials have also asserted that the country remains a safe travel destination and that the ongoing military operations will serve to only improve safety of these areas in the future.
A Caribbean country that offers a vibrant culture of music and optimism, Jamaica also struggles with its growing problem of violent organised crime.
Montego Bay is the capital of Saint James Parish on Jamaica's north coast, and a major cruise ship port with many beach resorts and golf courses. Snorkeling and diving are also popular activities at the protected waters of Montego Bay Marine Park. Tourists in Montego Bay were asked to remain inside their resorts last week amid the height of the conflict between the military and those engaged in gun violence.
Travelers arriving and departing Jamaica are advised to use only transport booked through their resorts or hotels.
Walking or driving around after dark is not recommended. Visitors are advised to stay away from the inner city areas of Kingston and New Kingston and avoid walking around alone at night in Ochos Riod, Montego Bay and Negril.
As always, as an informed adventurer, you are advised to go with your gut and if a place does not feel safe, leave it immediately.