Adventure Travel Destinations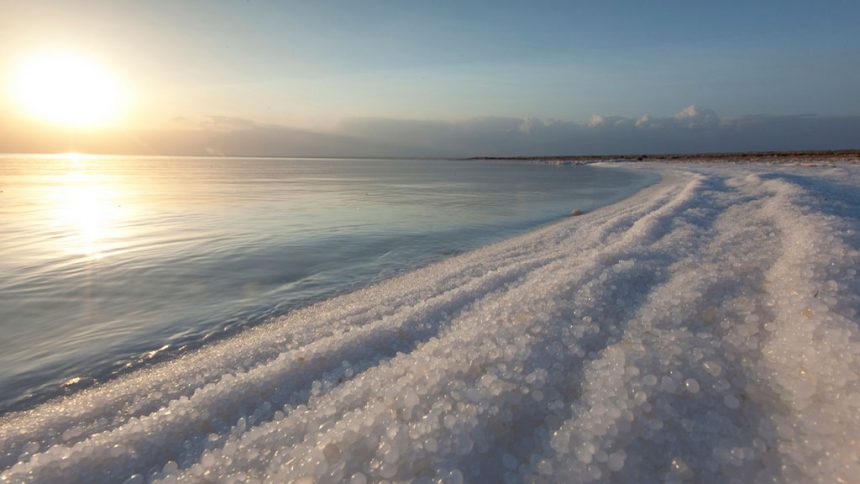 Visit These Vanishing Natural Wonders Made by Water While You Still Can
December 7, 2017
Stephen Hawking recently made the grim prediction that in 600 years, Earth will become "a sizzling ball of fire" due to human population growth and increasing demands for energy. Along with increasing temperatures, climate change is destroying many of the greatest wonders of the natural world. Water is a precious resource whos sheer force over billions of years has shaped the surface of our planet and created some of the most staggeringly beautiful natural wonders. While the earth does naturally shift and form itself, man-made intervention has sped up the process in some places and as well as destroying places of natural beauty, has created a precarious situation for human civilization. Visit these vanishing natural wonders made by water while you still can.
Photo by: Israel Tourism
Bryce Canyon, Utah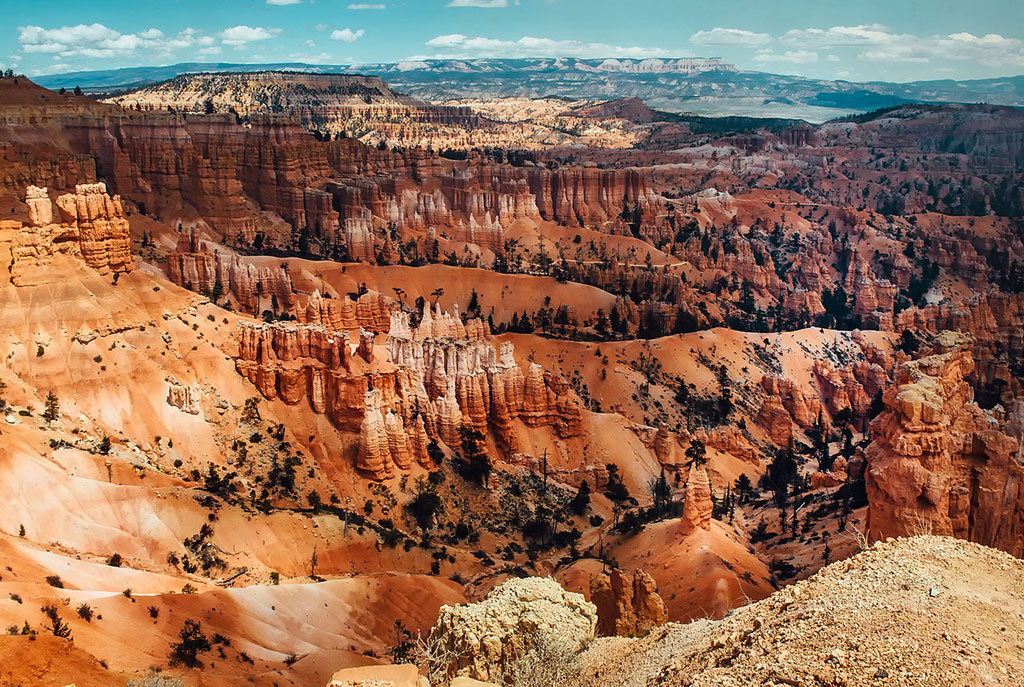 Photo by: Pixabay
The wondrous Bryce Canyon in southwestern Utah is steeped in awe-inspiring deposits of limestone, sandstone and mudstone that were shaped by ice and water tens of millions of years ago. The canyon and its surroundings were designated a national park in 1928. However, the area of Utah is getting increasingly warm and dry and this is affecting rainfall. Increases in flash flooding are a risk not only to explorers drawn to the canyons but to the canyons themselves. Fast-rising water levels can carry boulders and rocks through the narrow canyons and this erosion may change them forever.
The Dead Sea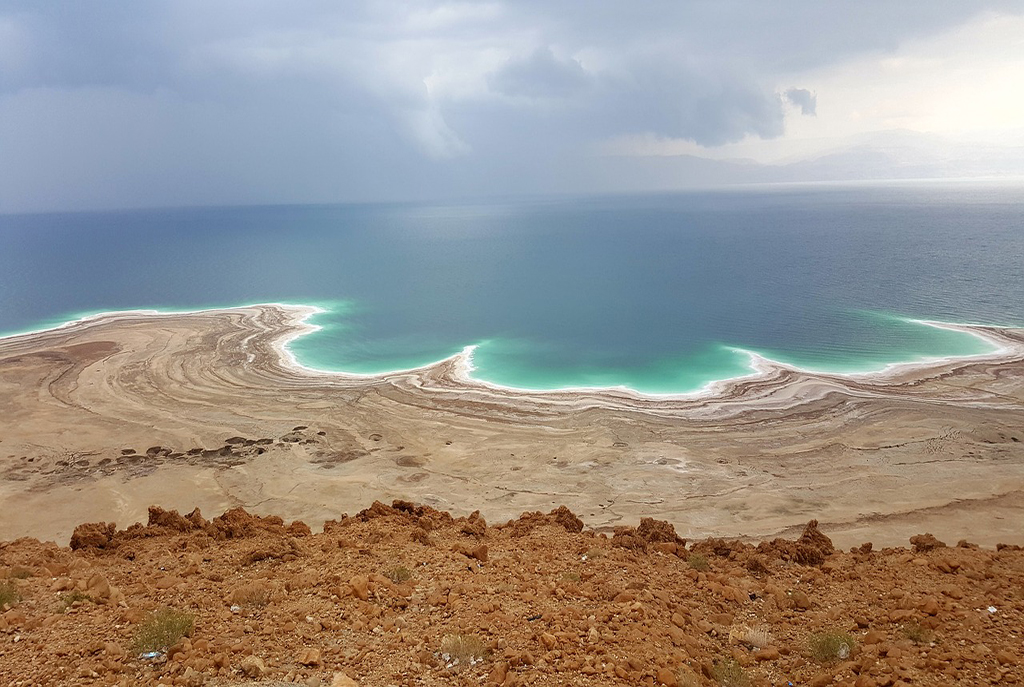 Photo by: lelhollander CC
The famously salty Dead Sea lying on the border between Isreal and Jordan is not exactly disappearing, but it is shrinking at an alarming rate, losing more than a meter of surface area per year. While the high salt content of about 30 percent makes the water uninhabitable for marine creatures, it is still home to a diverse and unique ecosystem. The lowest point on Earth at roughly 430.5 metres below sea level, it is facing a current annual loss of 700 million cubic metres. That's over 1.5 million cubic meters of water a day, enough to fill 600 Olympic size swimming pools.
Iguaçu Falls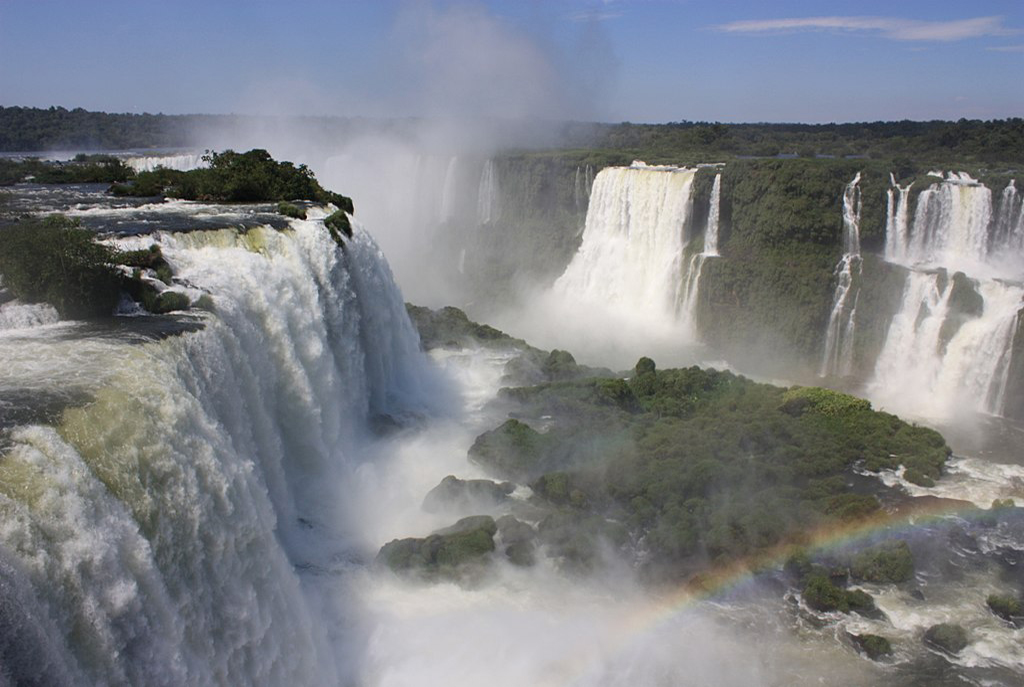 Photo by: Arian Zwegers CC
On a mammoth scale unparalleled by any waterfall on Earth, the Iguaçu, or Iguazu Falls are nearly three times as wide as Niagara Falls and considerably wider still than Victoria Falls.  The falls were created more than 100 million years ago and rest on the border of Brazil and Argentina. A system of 75 waterfalls pours forth about 1,500 cubic meters of water every second. However, drought conditions have been increasing in the area in recent years. This has seen the flow of water over the falls diminishing, and this is expected to gradually worsen in the coming years.
The North and South Poles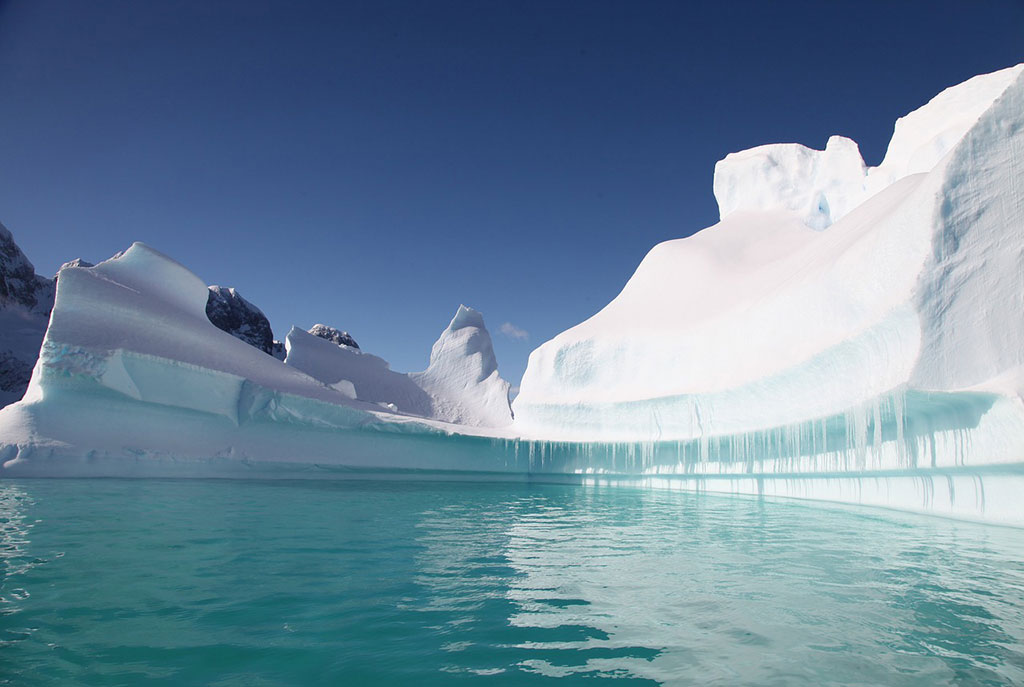 Photo by: InstaWalli CC
It's pretty well known by now that we are facing a dangerous melting situation at both the North and South poles.  One of the most well-known vanishing natural wonders made by water, the melting of ice caps is caused by changes in air and ocean temperatures. New research has suggested that increased geothermal activity below the earth's surface may be exacerbating the higher-than-normal loss of ice in West Antarctica. On top of that, it is estimated that if we continue to pollute the way we do, the North Pole will soon no longer produce ice.
The Great Barrier Reef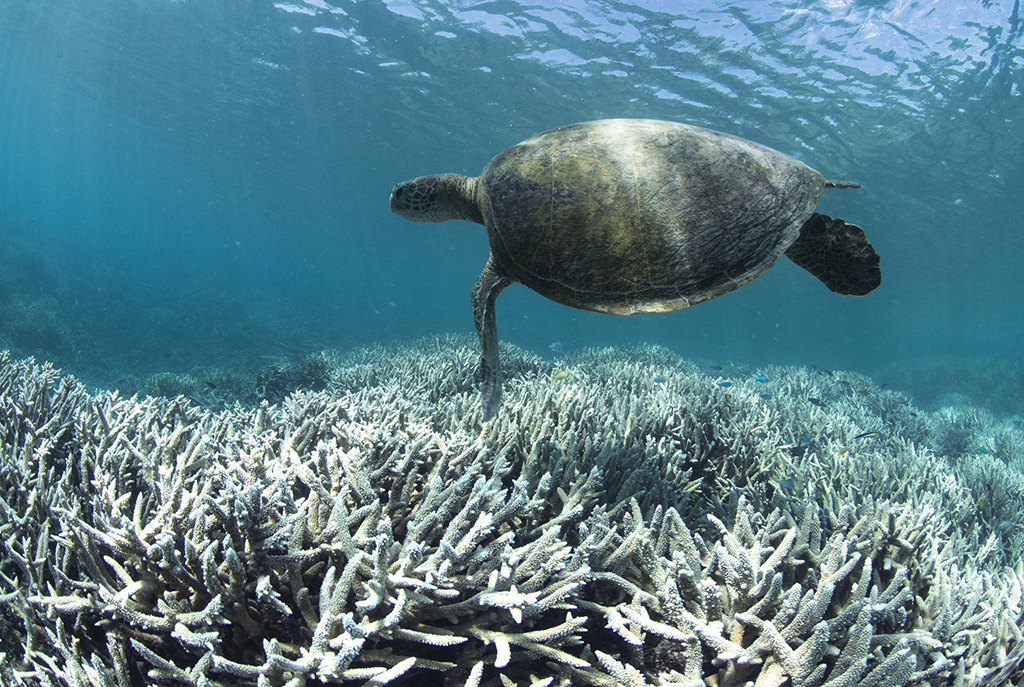 Photo by: Stop Adani CC
Like all coral reefs across the world, the Great Barrier Reef in Australia has been damaged irreparably by climate change. In 2016,  95 percent of areas surveyed were found to have undergone the thermal bleaching phenomenon and a study revealed the "largest die-off of corals ever recorded" with about 67 percent of shallow water coral found dead in a 700km expanse. Some experts have conceded that the reef is unsalvageable due to the "extraordinary rapidity" of climate change. There is a debate about how far gone the corals are, however, (though it is definitely on its way) and some parts have not yet been affected by bleaching so still retain their colours. So it may still be worth visiting if it's on your bucket list.
Patagonia's Glaciers, Argentina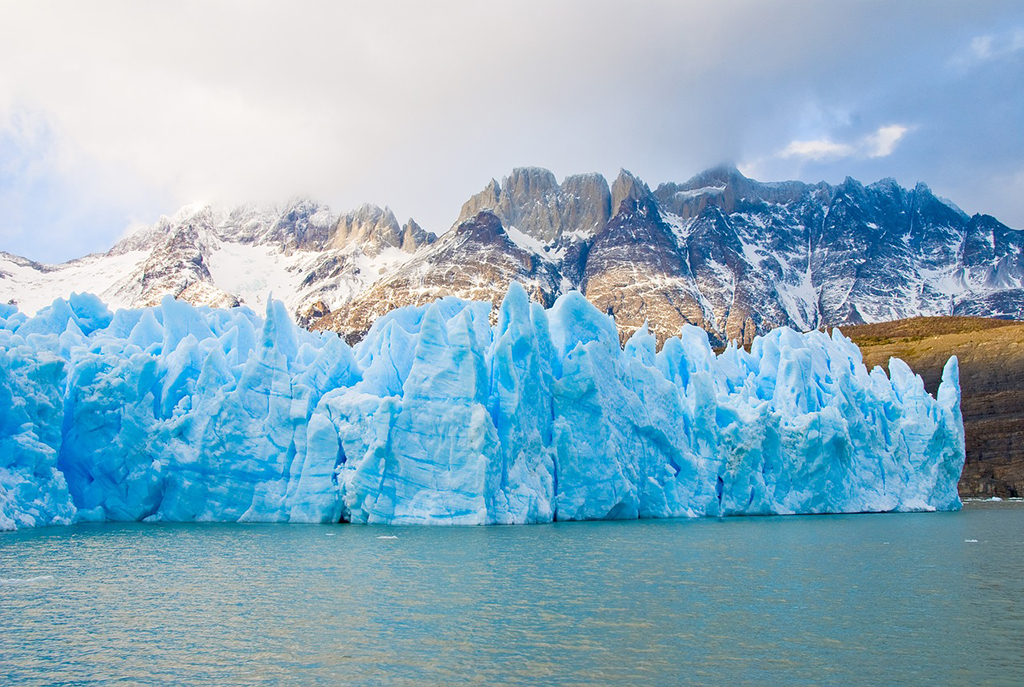 Studies have shown that glaciers in Patagonia are receding at a faster rate than anywhere else on Earth. They have been receding over the past 50 years due to increasing temperatures, as reported by the European Space Agency. They attract large numbers of visitors each year and can be explored via boat trips, ice hikes, kayaking or ski tours. Part of the Southern Patagonian Icefield, it is the third-largest reservoir of fresh water in the world. The release of this water into the oceans could have catastrophic effects like coastal cities become inundated. If global temperatures reach a certain point, the resulting effects of vanishing natural wonders made by water such as this could be irreversible.