Adventure Travel Destinations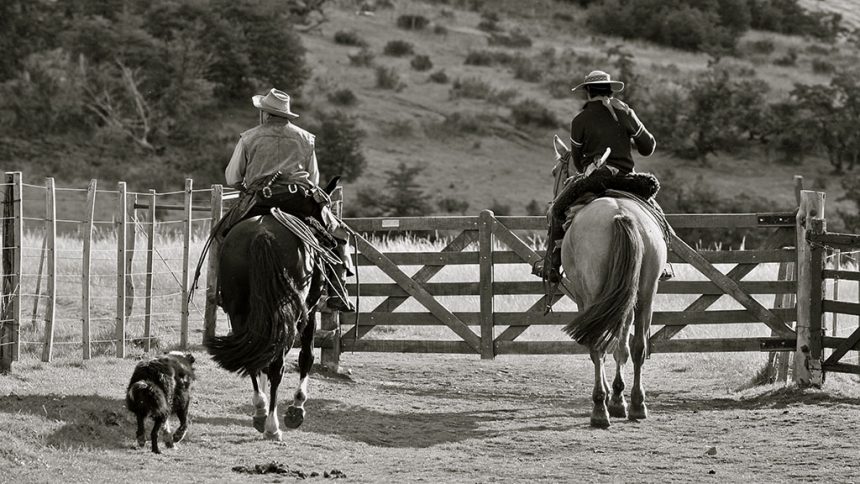 The Top 4 Adventure Travel Destinations in 2018
November 7, 2017
Planning an adventure travel trip for next year and need some inspiration? The four countries on this list have been widely rated as some of the best adventure Travel Destinations in 2018. As for the best adventure travel destinations that should be on your bucket list, these four countries offer exhilarating experiences that, in our book, are simply world class.
Photo by: Alex Proimos
Chile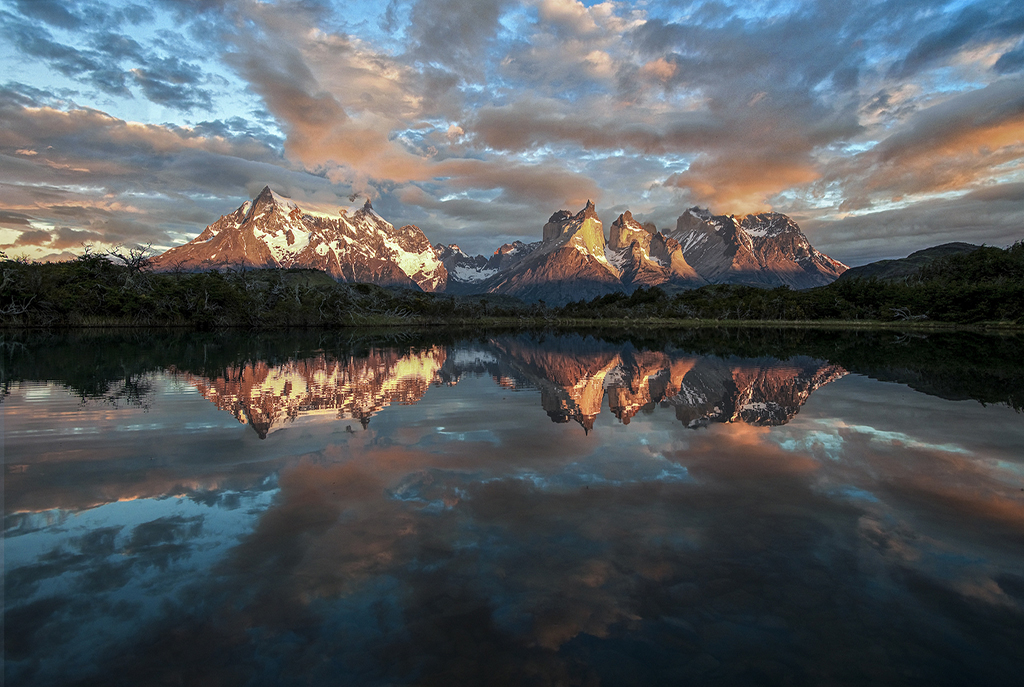 Photo by Christopher Michel
The home of poet Pablo Neruda, Chile was named Lonely Planet's Top Country to Visit in 2018. Top activities for real adventurers in this sliver of a country include witnessing (and even walking on!), its mammoth glaciers and taking a tour of the spectacular landscape by driving the Route of the Seven Lakes.
The Patagonia mountain range, one of the most beautiful places on the planet is regarded by many as the eighth wonder of the world. We recommend making this an equestrian adventure. Explore the ruggedly beautiful landscape on horseback like the Gauchos have done for hundreds of years.  For those seeking a real challenge, Chile's Futaleufu River is known as one of the top locations for whitewater rafting adventures on the planet. Its extreme turquoise blue rapids have to be seen to be believed.
South Korea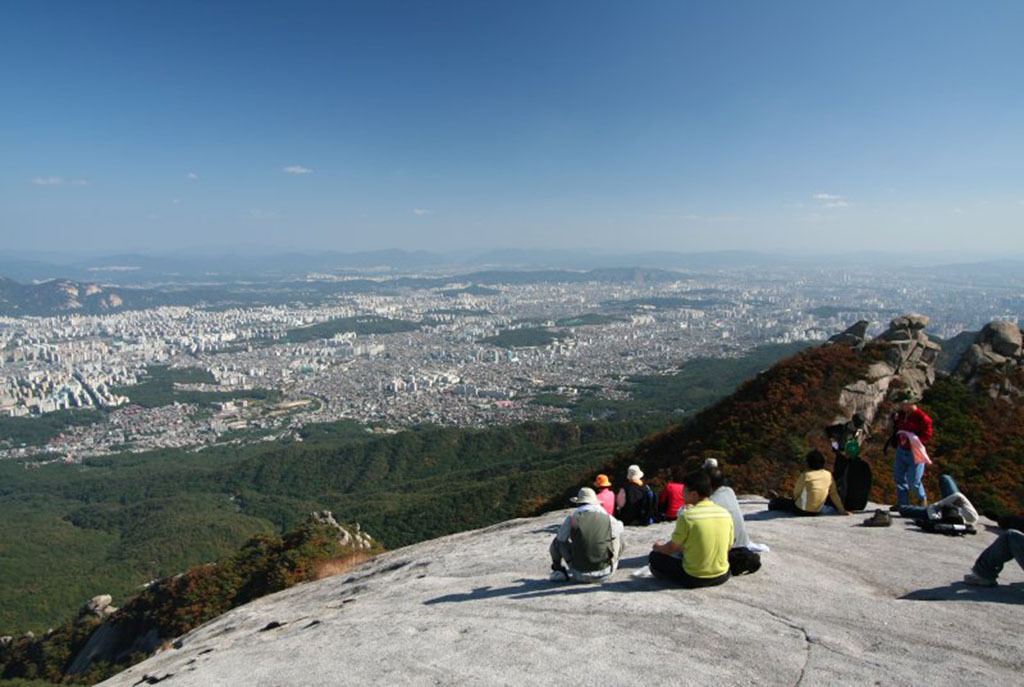 Photo by: Hojusaram
Full of mountains and national parks, the national activity of South Korea is hiking. It definitely doubles as a top destination for adrenaline junkies too. The megacity of Seoul itself is bursting with fun and offers a myriad of thrilling activities for real adventurers to enjoy.  
From windsurfing and water skiing on the Han River to bungee jumping at Gapyeong Top Land, one of the cheapest bungee jumping spots in the world, you'll never be bored in Seoul. For a thrilling way to cross the famous Han River in style, grab the zip wire to Nami Island. You can take the zip wire from its start point just a 3-minute walk away from Gapyeong Top Land.
Take an exhilarating flight over the mountains at Yangpyeong Paragliding Park, which also offers tandem gliding for you and a friend. Hiking up Mount Bukhansan, the highest peak in Seoul is a moderately difficult physical challenge. Once you reach the top, you are rewarded with a fantastic panoramic view of the city.
Djibouti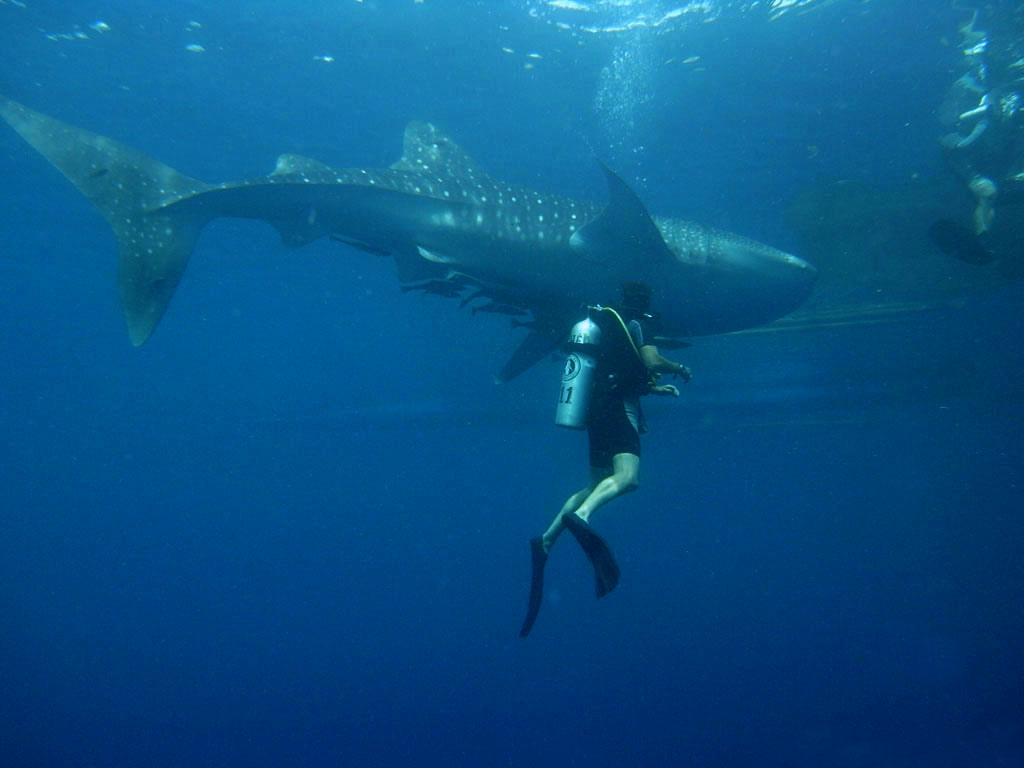 Photo by: Marcel Ekkel
This small nation, located on the Horn of Africa has become one of Africa's hot new adventure travel destinations in recent years. Its incredible landscape of hot sandy plains, volcanoes and bright blue waters make it a place where outdoor adventurists will have plenty to do.
Aside from some great hiking to be done, snorkelling with sharks is just one mind-blowing activity that you have to try. Harmless whale sharks can even be fed as you swim alongside them. Djibouti is a fantastic adventure travel destination in 2018 for nature lovers and is also relatively low on tourist numbers. It also offers the opportunity to float on the salty waters of Lac Assal, the lowest point of Africa, at 155m below sea level.
Mauritius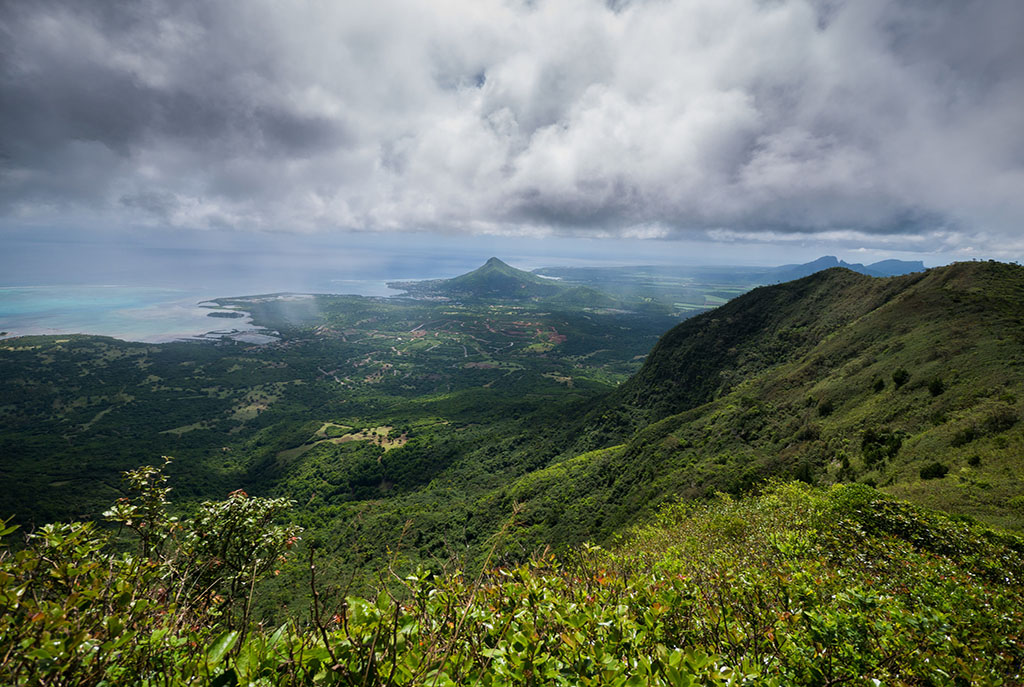 Photo by: Ludovic Lubeigt
The star of the Indian Ocean, Mauritius has also been named in Lonely Planet's Top 10 Countries to Visit in 2018 and is a paradise island for adventure seekers. Quad biking through the sugar cane fields, mountains and fields is a must do for any real adventurers visiting Mauritius. As well as that, electrobiking, or riding 'ebikes', is another very cool new way to get around and explore while taking in breathtaking views.
On the water sports end, there is plenty diving, scuba diving, kitesurfing and snorkelling on offer, as well as seakarting – a world exclusive activity similar to jetskiing but big enough for two. This is a must for adrenaline junkies and a great way to enjoy the beautiful exotic coast. The Yanature trail at Riviere Noire is a fairly challenging trek with an amazing coastal view to reward its intrepid hikers. And if all that wasn't enough for you, river trekking along the Galet River is a wonderful chance to discover the flora and fauna of the river and even dive into a waterfall. This is definitely one not to miss!