Adventure Travel in Central America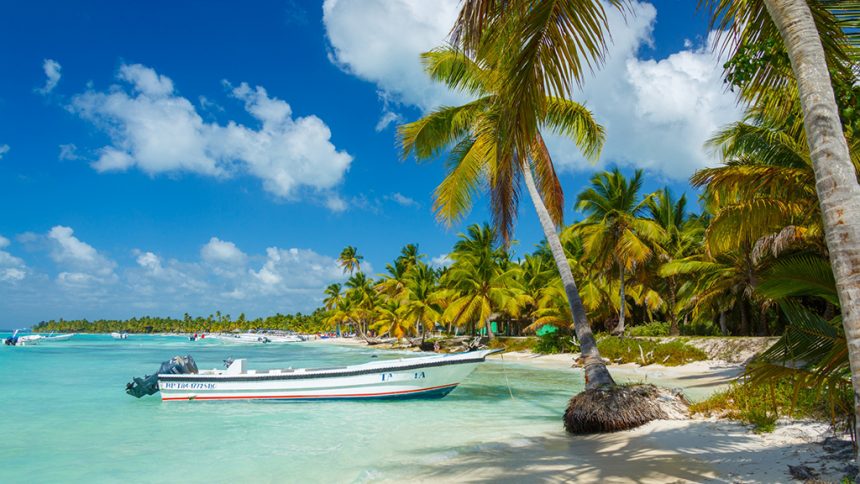 Visiting the Caribbean Post Hurricanes: What Travelers Need to Know
November 3, 2017
More than two months on, Caribbean islands affected by Hurricane Irma and Hurricane Maria in September are picking up the pieces and slowly returning to normalcy. While worst affected areas will take years to rebuild, they are on the road to recovery. It's easy to think that you should cancel plans or look elsewhere if you previously thinking of visiting – but in fact, the opposite is true. Visiting the Caribbean after the hurricanes is something you should still consider.
Photo by: Petr Kratochvil
In fact, whether you are a first time visitor or repeat visitor, visiting the Caribbean after the hurricanes is now more important than ever. Read on for a guide to how to travel to the Caribbean in the wake of the storms, why you should still visit the Caribbean after the hurricanes and how you can help in the rebuilding efforts.
For the informed traveler, it is important to know that the perception of the Caribbean as a region widely devastated by storms is a false one. In fact, 70% of the islands in the Caribbean region suffered little to no damage from the hurricanes and officials want tourists to know that most of the Caribbean is still open for business. Not only is it open for business, but many Caribbean island nations rely on tourism as a major pillar of the economy. If tourism doesn't return, then getting the economy back up and running will be impossible. While many destinations, fortunately, missed any impact, other regions which were worst affected have been working around the clock to be able to welcome visitors to their shores again.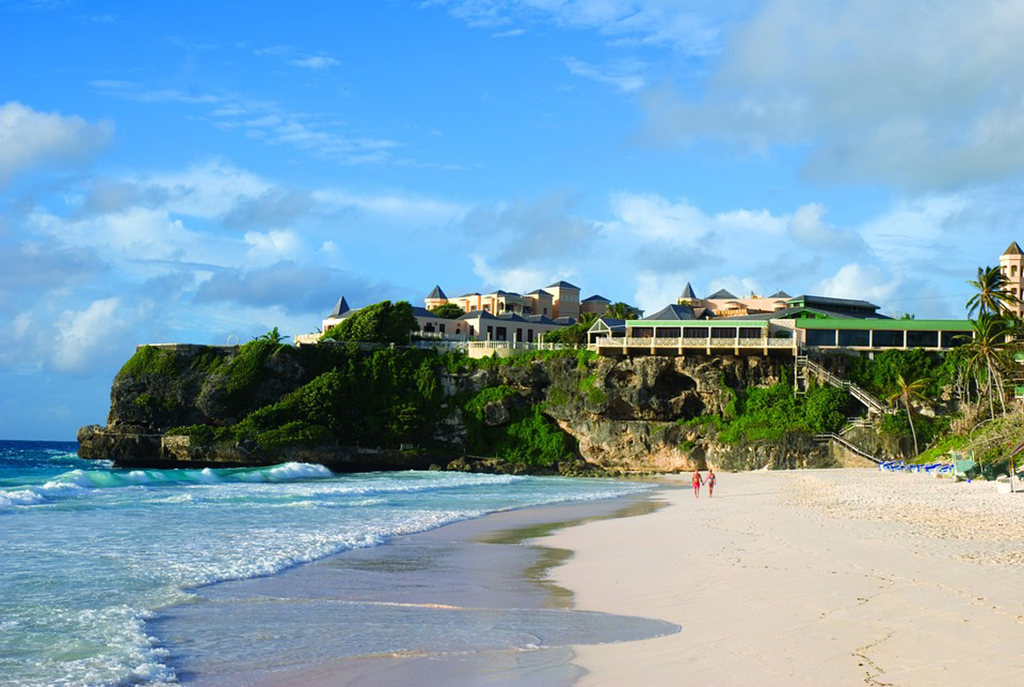 Photo by: Caribbean Winds
Business as Usual for Unscathed Areas
In the following areas, most hotels, restaurants and businesses were spared by the storms and are ready to welcome visitors right now to come and enjoy their sandy shores in the upcoming high season and beyond:
Antigua, Aruba, Barbados, Belize, Bermuda, Bahamas, Bonaire, Cayman Islands, Curacao, Dominican Republic, Grenada, Guadeloupe, Jamaica, Martinique, Mexico's Yucatan Region, St Kitts and Nevis, Saint Lucia, St Vincent & The Grenadines and Trinidad and Tobago.
Worst Hit Areas
Meanwhile, the worst-hit areas are working hard to recover what has been lost. The islands of Dominica, Puerto Rico, Barbuda, St. Martin, the British Virgin Islands, the U.S. Virgin Islands, and Cuba are on the road to a slow and difficult recovery.
As of early November, many residents in Puerto Rico are without electricity and local officials say it will be several months before power is fully restored.  However, there are signs that tourism will pick up again by Christmas. Currently, over 100 hotels are open and cruise ports and the airports are fully operational.
Ramon Andrew, Director of the Turks & Caicos Tourist Board has urged travelers not to cancel upcoming visits to Turk and Caicos, stating that is is "open and ready for business" and the importance of tourism income in aiding the ongoing recovery.
St Maarten is another badly affected island, where its 800,000 inhabitants essentially lost everything in the wake of the storms. However, the airport reopened earlier this month and cruises will begin to visit the island again on November 5. More than 50% of power and water was restored within days of the storm. St Maarten predicts that it will be up to  50% of room inventory by the end of the year. Not only that – despite the damage from Hurrican Irma, Rainforest Adventures' new Rockland Estateeco-park will open this month, where adventurer travelers can experience activities including zip gliding, hiking, bobsled and gliding across the trees on gondolas.
Voluntourism
While donations and visiting the Caribbean after the hurricanes are two of the best ways to help in its recovery, another way is through a new and interesting range of 'voluntourism' programmes being implemented. The Puerto Rico José Izquierdo, PRTC executive director of the Puerto Rico Tourism Company has said: "We expect to welcome visitors to the Island in the weeks ahead, especially those looking to travel with a purpose as we're working to finalize compelling voluntourism activities for those who want to head out beyond San Juan and help the communities in greater need." Similar programs will soon be rolled out in Anguilla in, where tourists can pitch in by planting trees, among other efforts. For more information on how you can help out, visit these websites: 
www.globalgiving.org/projects/hurricane-irma-relief-fund/