Adventure Travel Destinations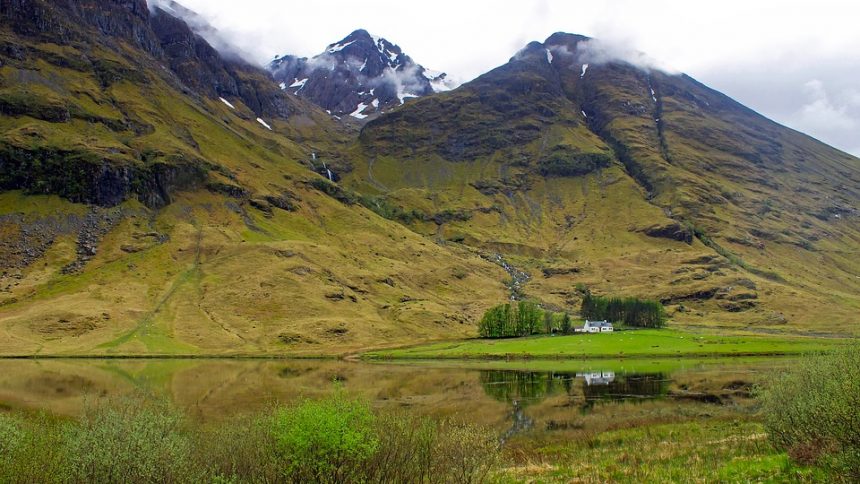 Adventure Travel in Scotland – Top Things to Do
December 22, 2017
As far as adventure travel destinations go, Scotland has a lot to offer as a world-class natural playground. There are a number of unusual and interesting extreme sports to try in Scotland, probably one of the best adventure travel destinations on the planet. Although it may be 'wee', it has a lot of adventure packed into it and is clean and unspoilt with stunning scenery and inhabited by friendly and down to earth people. Find out why there's so much more to this picturesque land than rain, whiskey and bagpipes and why adventure travel in Scotland should be on your bucket list.
Photo by: MaxPixel
Wild Swimming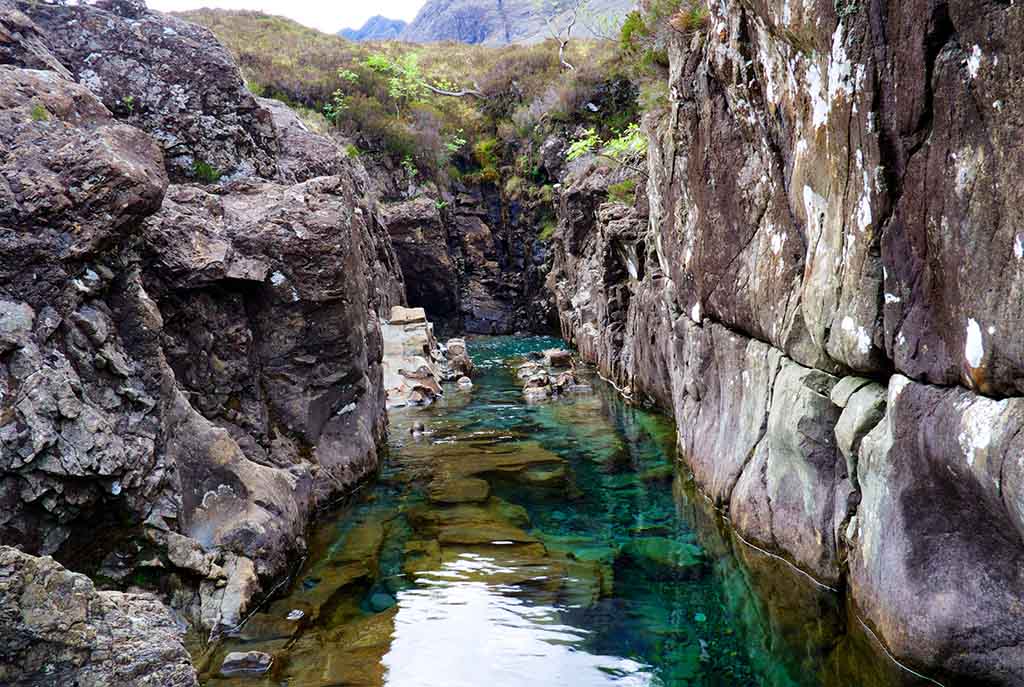 Photo by: Daniel Stockman
Scotland is a land full of calm waterways and its 10,000 kilometres of coastline make it a world-class destination for wild swimming. One such example of a great wild swimming location is the Fairy Pools in Glen Brittle. These crystal clear deep blue pools offer a magical experience on the Isle of Skye. Stunning waterfalls link the pools and you can even witness an underwater archway in one of the pools. Other lochs that offer wild swimming opportunites include Arisaig, Cambus o' May at the River Dee, the Loch Ness itself and Loch Beinn a'Mheadhoin and Glen Affric – a stunning and serene Highlands area surrounded by mountains and pinewoods. When wild swimming in Scotland just be sure to pack a wetsuit as the waters are rarely warm.
Kayaking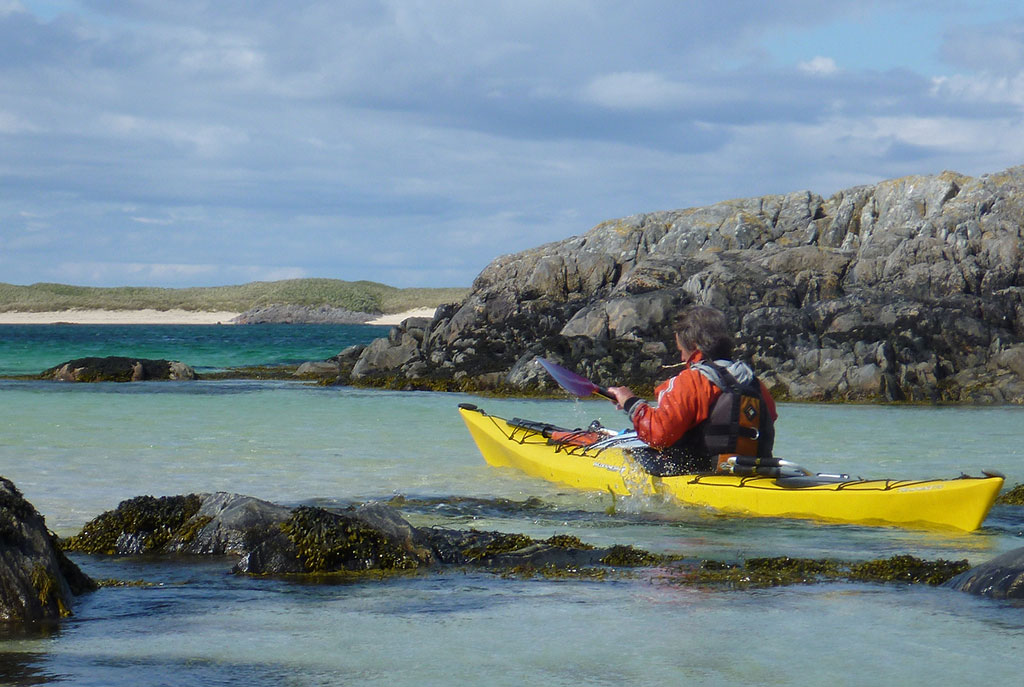 Photo by: Sea Kayak Oban
In Scotland you have a wide variety of options for kayaking, whether it be lochs and rivers or the rugged coastline you wish to explore. Loch and river kayaking will allow you to choose between floating serenely in tranquil waters or white water rafting adventures battling the rapids. For sea kayaking, Scotland is in fact one of the best adventure travel destinations in the world thanks to the hundreds of miles of cliffs, coves, caves, tunnels and secluded beaches. At the Outer Hebrides archipelago, most of the 200-odd islands are deserted and offers the ultimate sea kayaking experience.
Bungee Jumping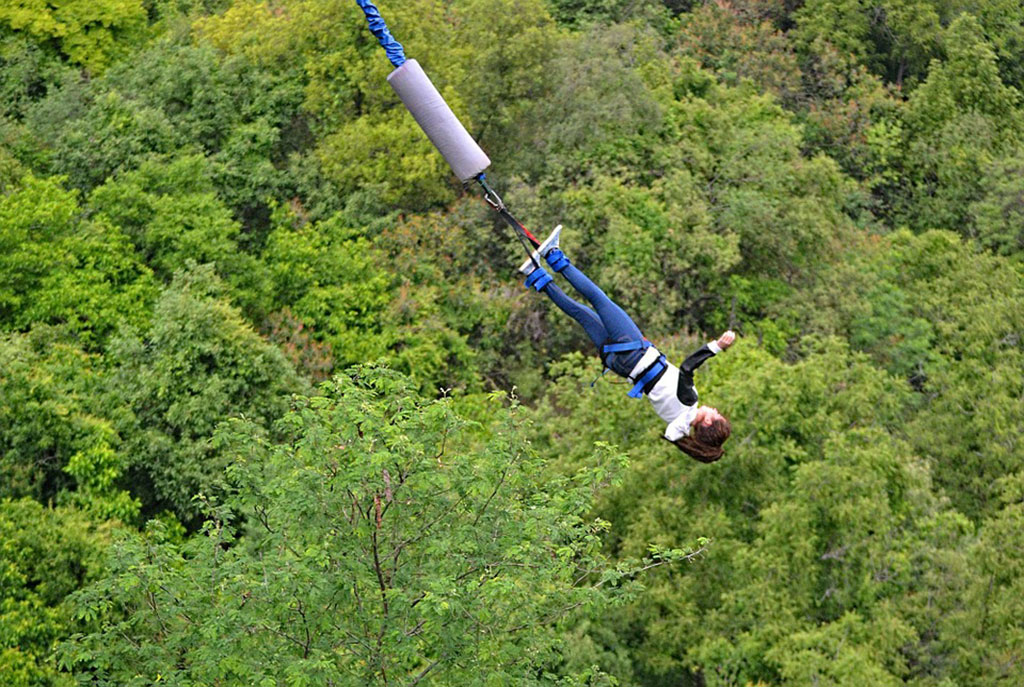 Photo by: Mike Foster
For a memorable nature-based adventure combined with bungee jumping in Scotland look no further than the Highland Fling. The first purpose built, permanent bridge bungee jump platform in Britain, it will fling you 40 meters from the River Garry Bridge in a beautifully dramatic natural setting. The Highland Fling is just outside Killiecrankie and is also 4 miles from the tourist town Pitlochry.  
Diving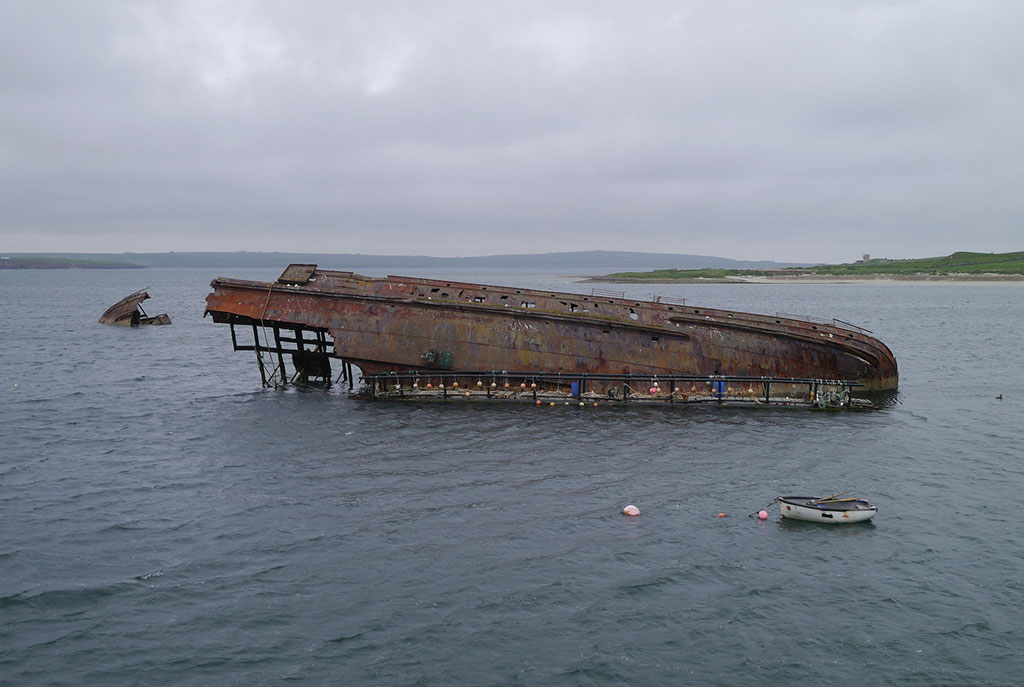 Photo by: Shirokazan
Scotland offers a wide range of thrilling diving experiences and a wide range of companies cater to visitors of all abilities and everything from day trips to weeklong expeditions aboard dive boats, complete with accommodation. Scuba diving excursions allow you to view diverse marine wildlife and fauna and even shipwrecks.  In fact, Scotland is home to some of the most exciting wreck diving spots in the world. One of these is the Scapa Flow in the Orkney Islanda, the German High Seas flee that scuttled here in 1929 and make this one of the best diving spots in the world. Home to an impressive array of wildlife above and below the surface, the shipwrecks themselves are artificial coral reefs, attracting critters from the sea floor to set up camp there, while other animals that can be found in the area include seals and basking sharks.
4×4 Adventures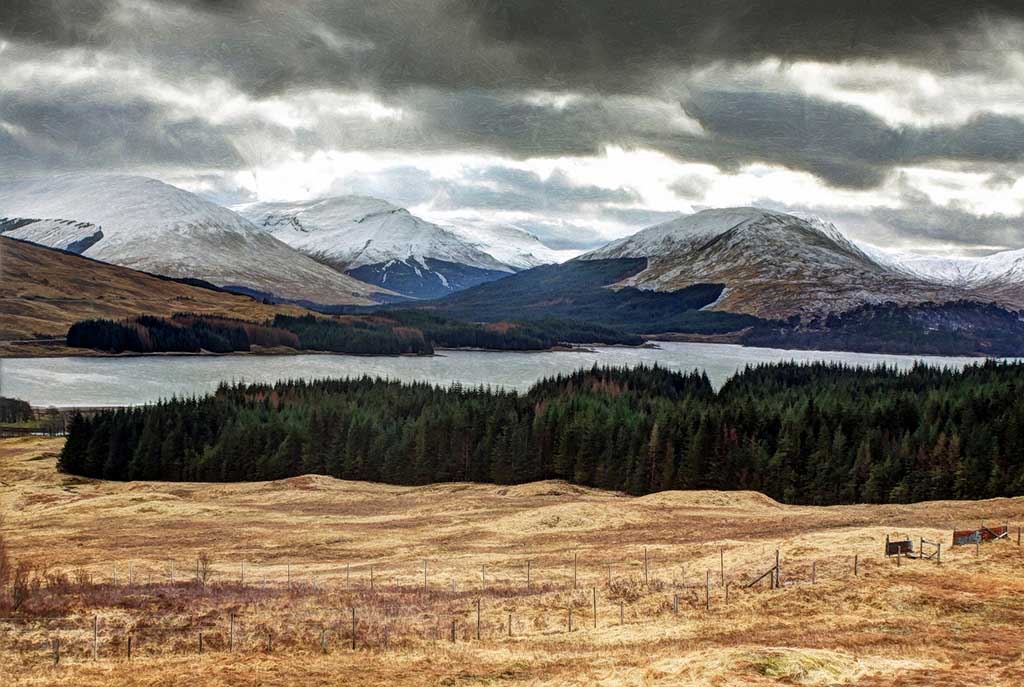 Photo by: Big Albert
Scotland is a great destination for 4×4 adventures, with its striking scenery and challenging trails. Take a 4×4 off road adventure from one of the many off-road driving centers like the Perthshire Off-Road Driving Centre. If you're an experienced off road driver, you can take on The Challenge, and pit your driving skills against others as you compete in five driving events. Or explore the rugged highlands on a mist-shrouded road trip over sweeping glens and rocky peaks that is sure to be unforgettable.
Mountain Biking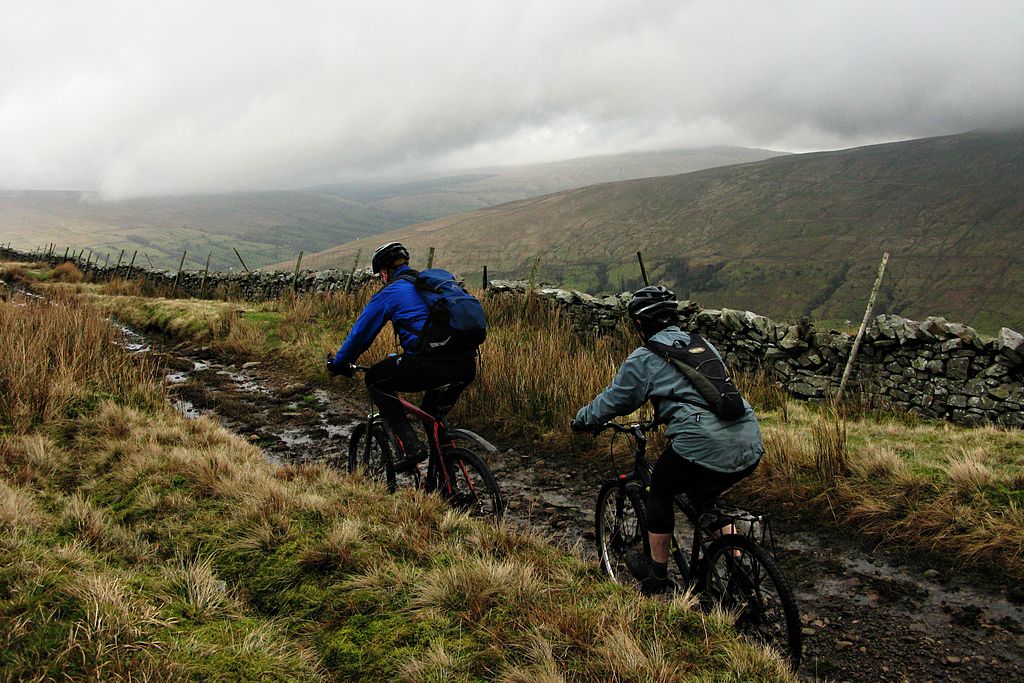 Photo by: Phil and Pam Gradwell
You might be surprised to learn how sophisticated Scotland's mountain biking scene is for a small country of just over five million people. In fact, the country's trail centres rival some of the best trail systems found in the world and the government even employees at least two people full time whose sole purpose is to strive to develop the mountain biking sector in Scotland. While you won't find the highest mountains in Scotland, the terrain here is formidable and can be just as challenging and dangerous as anywhere else. Mount bike trails in centers are famously well-designed to bear all-season use. Laggan Wolftrax is one of the best dedicated downhill sites.