Adventure Travel Destinations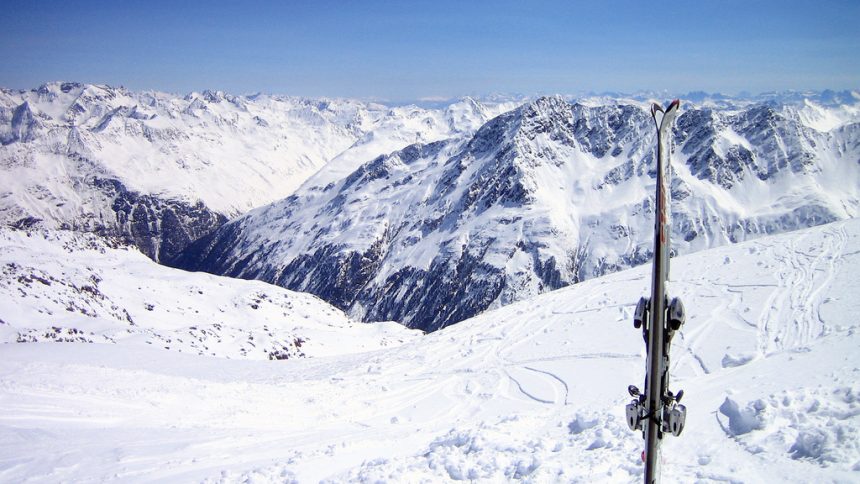 Five Best Skiing Places in Europe
October 28, 2015
Winter is finally here, and the skiing season is fast approaching. Finding a good slope seems to be harder and harder every year; either not enough snow, or the slopes are not fast enough.  Does the perfect slope exist? Will we ever be able to have it all: perfect snow, perfcet slopes and nice huts, which not only offer a nice spot to soak in some sun, but also offer good food and warm refreshments?  If you are also dreaming of the perfect adventurous winter holiday, you found the right spot!  Here's our list to the five best skiing places in Europe.
Verbier, Switzerland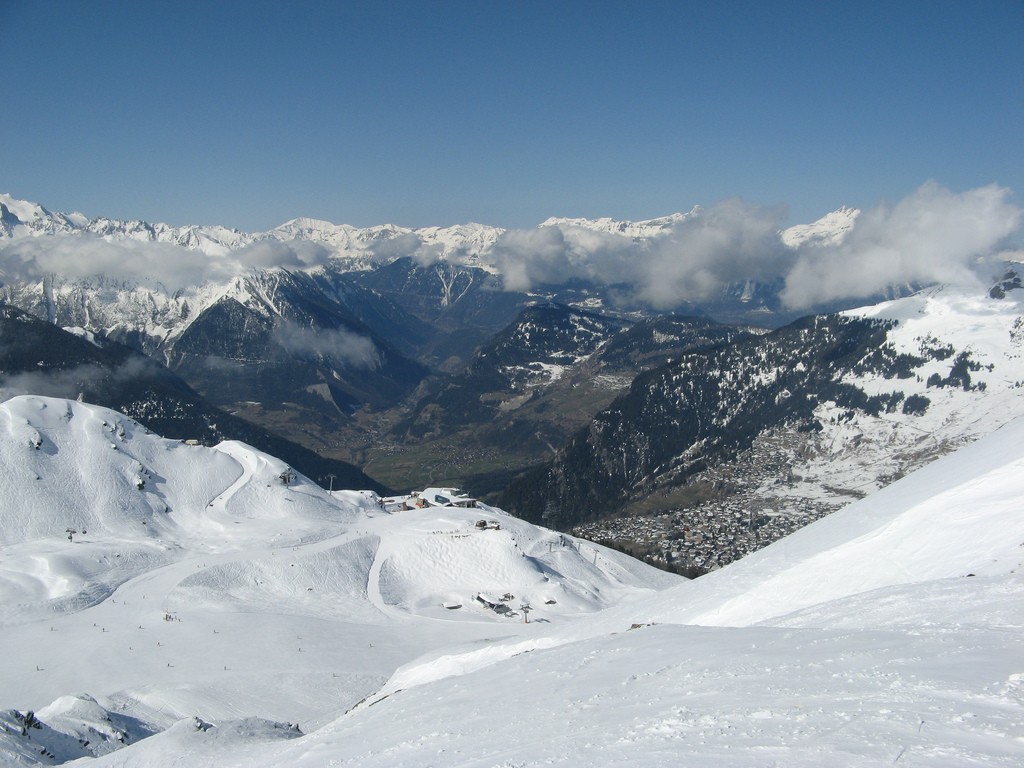 Photo by Oliver Bruchez.
Switzerland can be considered a bit of a cliché in when it comes to skiing destinations. We all know that Switzerland has some of the best slopes of the world, however not all the resorts and slopes in the landlocked country are as good as the general idea of Swiss ski. Verbier is a small French speaking town in the canton of Valais and it is mostly famous for its "off-piste" resort. Yes, you read that right, off-piste resort. In Verbier you can hire a guide from the famous ski school "Adrenaline" and enjoy an excellent off-piste adventure.  With over 400 km of slopes and off piste routes, Verbier will surely offer you an adventurous holiday, while keeping it cool and chic at the same time. Yes, you read that right again. Verbier not only offers great slopes, but also a vibrant nightlife for those who did not get tired enough on the slopes. From excellent restaurants to vibrant pubs, Verbier has everything the perfect holiday should have, even a Bedouin themed nightclub!
Kitzbühel, Austria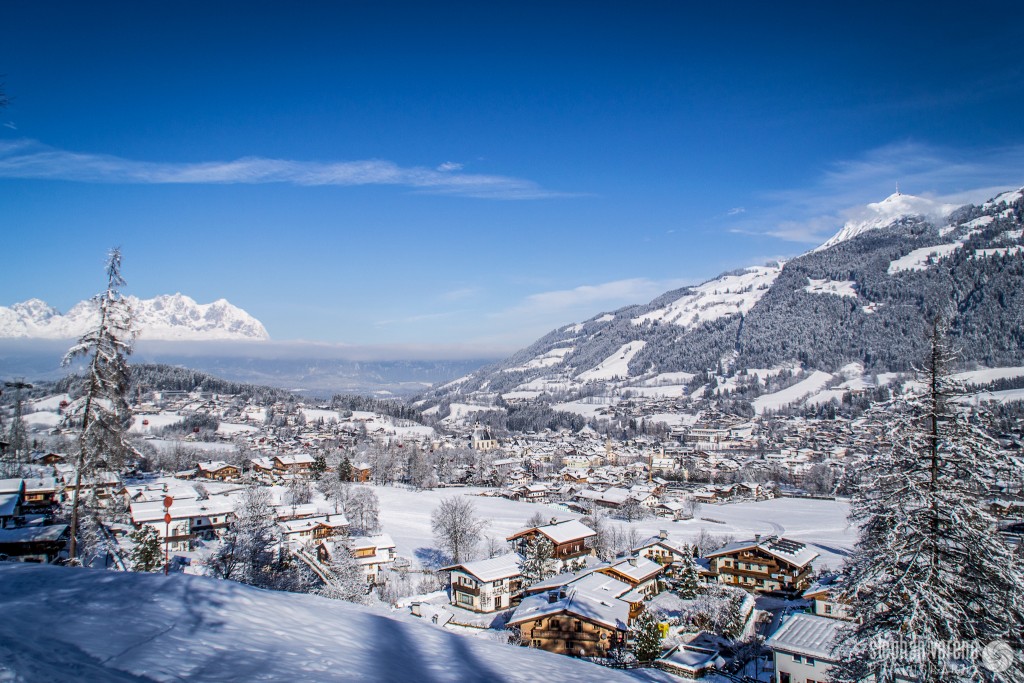 Photo by Stephan Vereno.
If you are a sports fan you definitely heard of Kitzbühel before. The Austrian city, situated in Tyrol, is famous for hosting some of the most important events for ski and various other sports. It is not a coincidence that skiers and fans from all over the world travel to Kitzbühel to watch the numerous World Cup competitions that take place in the small medieval town.  The slopes are, of course, World Cup material. You will have a vast choice of black slopes, and even more icy black diamond slopes.  Kitzbühel is certainly a fantastic destination for all ski enthusiasts, not only for his excellent slopes, but also for the many services that the town offers. Together with the many events organized there, the city is also a little flower in snow, which blooms when nobody is watching. The night life is fueled by the many pubs and ski academies around town. You never know, maybe one evening after a long day of skiing you might end up grabbing a pint with a fellow skier who also happens to hold the World Champion title.
Lapland, Finland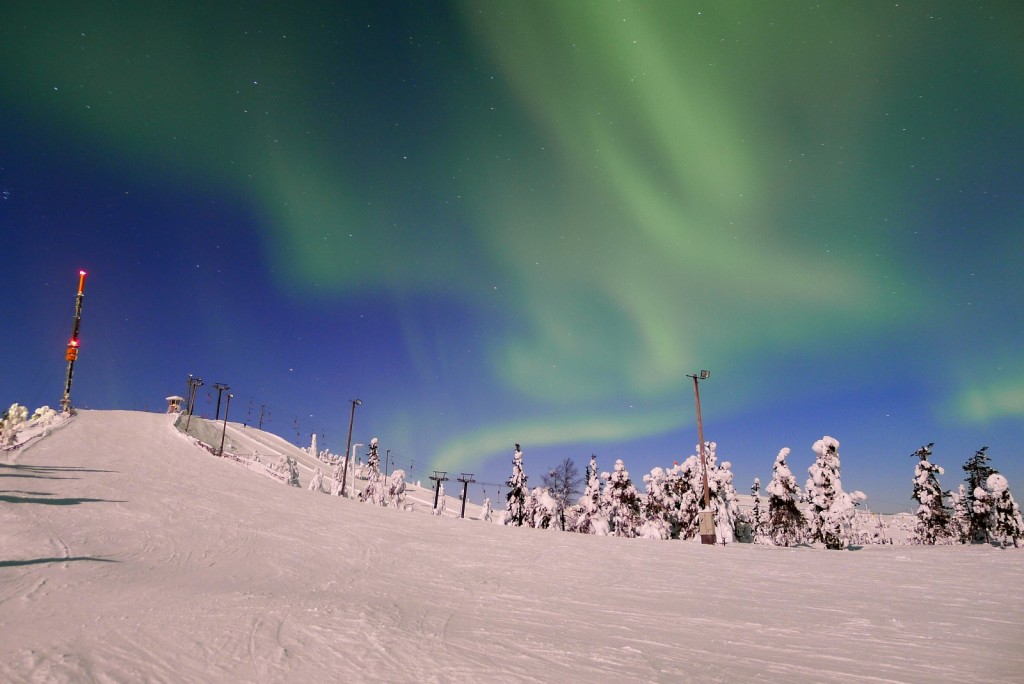 Photo by Timo Newton-Syms.
This might not sound as fancy and luxurious as the previous ones, however it is truly a marvelous place. Lapland has some amazing slopes, which can extend for over three kilometers each, countless facilities, and endless cross-country tracks. If this does not sound exciting enough to you already, then let me tell you one thing that no other ski resort or town has: Northern Lights. Not only can you enjoy the amazing slopes, and facilities, but also the magic and impressive visual effect of the Northern Lights, while you are skiing or from the comfort of a restaurant or even your room.
La Grave, France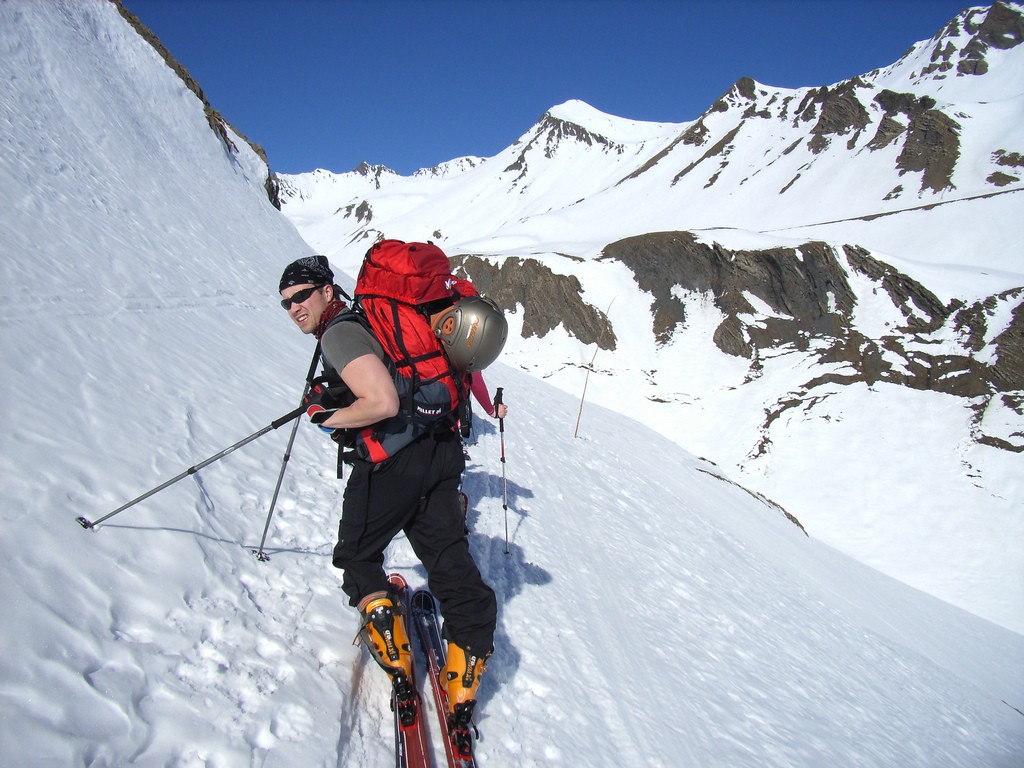 Photo by ristok.
If you are looking for some pure, real and raw skiing experience, La Grave is your destination. Located in the South Eastern part of France on the French Alps, La Grave is the Holy Grail for purists of the sport. While its 500 inhabitants small-town-look might not appeal to you, its black slopes, and many other facilities will certainly capture your attention. If you are looking for an adventure you will find it in La Grave for sure, where together with a professional guide you will be able to fight the over two kilometers high glaciers. Unlike the previously mentioned places, La Grave does not have a vibrant night life, but it "only" has adrenaline filled slopes which are challenging even for professionals.
Cortina d'Ampezzo, Italy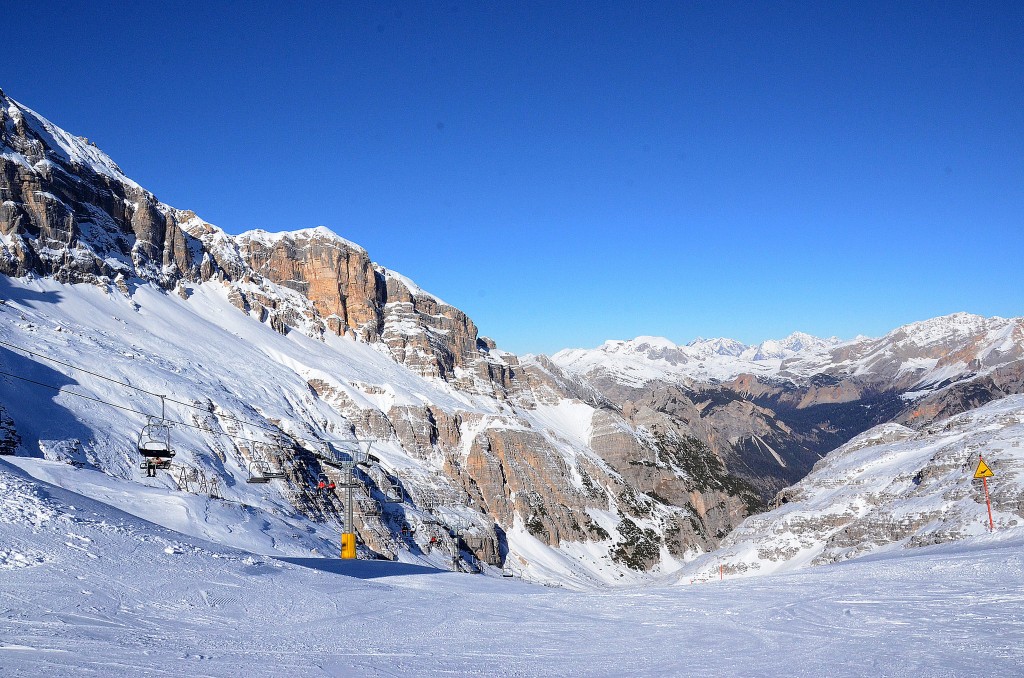 Photo by Gian Cornachini.
If you really need to combine ski and fun night life with a sparkle of luxury, Cortina d'Ampezzo is the place for you. Its slopes are certainly not as dangerous as the ones in La Grave, but the landscape is just so breath taking that it has been inserted in the UNESCO heritage. Moreover, it is located in the so called "Dolomiti Superski Area" which can count on 450 lifts and 1220 kilometers of pistes and trails all accessible with one single ski-pass. Cortina is also famous for being a winter attraction for many international movie stars and athletes, and it is also a formidable place for shopping. Even if it is to foggy, you can always enjoy and treat yourself in the little Italian town!
Are you a first-time skier or snowboarder? Here's all the basic ski resort lingo you need to know before your first ski trip.
Need more inspiration on where to go skiing or snowboarding? Check out our other recent articles:
Where to ski in France
Where to ski in the Swiss Alps
Where to ski in Austria
Where to ski in Poland
Where to ski in the Baltic States
Where to ski in Canada
Where to ski in China
Where to ski in Japan
Where to Ski in the USA