Car Rallies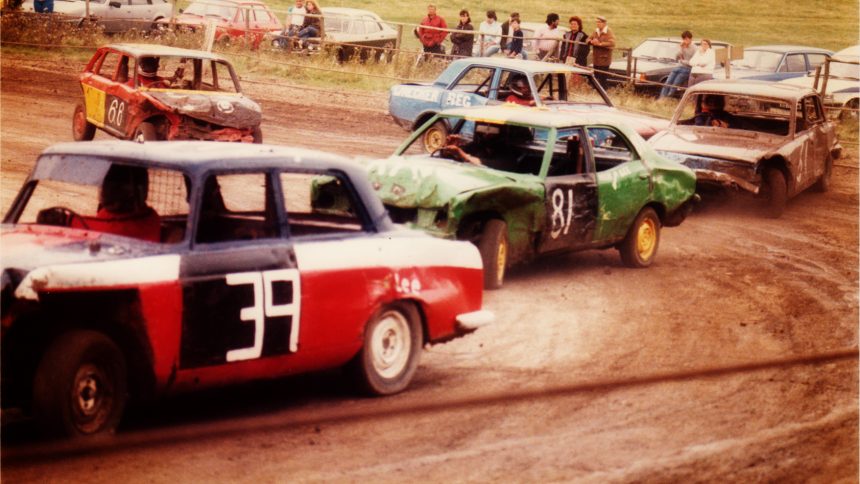 Guide to Become a Fast and Furious Driver: Car Weight Reduction
September 10, 2015
Image Credit: Richard Clark (Digimist)
All of us envied Brian O'Conner and Dominic Toretto when they modified amazing cars in order to be the fastest good-hearted villains. Since we don't have the chance to become Fast and Furious crew members, we should think about how to modify our cars within the limits of our budgets.
In this article, we won't talk about how to create glamorous cars. Our primary concern is how to render our vehicles faster while saving as much fuel as possible.
The most efficient budget-friendly way to achieve this goal is reducing the weight of your car. For every 45 kg you get rid of, you can reduce fuel consumption by two percent.
Formula One teams employ engineers who are specialized in this field since even milliseconds mean a lot to them. The logic is simple: get rid of every single unnecessary item or use lighter material.
Major car manufacturers keep this rule in mind and put great effort to render cars as light as possible. For instance, the engineers of Porsche created a special light-weight crest to implement on the bonnet of GT2 RTS. BMW produced carbon roof to lower the center of gravity. Many modern car manufacturers utilize slippery aerodynamics to reduce the car's wind resistance to increase acceleration. The giants of the industry accept that reducing weight is vital.
The car weight reduction process is harder than you think, as a matter of fact. You should keep in mind that you may need professional assistance since reducing the weight of a car can make it vulnerable to damage resulted from collision.
There is also high chance of turning your car into something like this:
However, this is the most efficient way of increasing acceleration and reducing fuel consumption. You can even make money out of selling the unnecessary parts of your car.
Sad but true: you will definitely need the following tricks if you are preparing for banger car rallies or charity rallies. No pain, no gain!
Knowing What to Remove is Important for a Healthy Car Weight Reduction Process
The important thing is knowing what to remove. For instance, if you don't use your rear seats, get rid of them. You don't need mats either, do you? You can even replace the front seats of your car with lighter ones.
You should definitely consider replacing your car's hood and trunk with carbon fiber parts. You can get rid of around 14 kg (30 Ibs) in this way.
Let's keep going stripping the car! How about removing your air conditioner? You can get rid of several pounds by doing that. Nevertheless, hot weather will be unbearable after you do that.
If you are preparing for an extreme driving adventure, you don't need such small items as cigarette lighter, ash tray, cup holders, and headrests. Removing such items will definitely help you to reduce the weight of your car. You can regard it as a liposuction surgery for your vehicle.
If you are not going to load your kayak on your car, then you should say goodbye to your roof racks as well. Regard yourself as a poet! You need to focus on concision. In other words, there is no place of unnecessary elements.
Removing Your Speakers may be Painful for Your Soul but It is Useful
You may want to listen to Slipknot while driving on the Central Asian plains. But, consider the fact that driving on the Pamir Highway is full of adrenaline per se; you probably won't care about listening to music. Therefore, removing the speakers of your car may not be such a bad idea.
You should also leave your spare tires in your garage to relieve your car. In the case of a mishap, we offer you a guide to fix your car in the most efficient way.
If you really care about performance, rather than being cool, then you should consider switching from fancy steel rims to lightweight aluminum ones.
In order to assess the efficiency of this method, check your car's acceleration timing before and after you strip it off. As for gas mileage, you will realize the difference during your first road trip. After all, you will be faster and cooler.