Adventure Travel News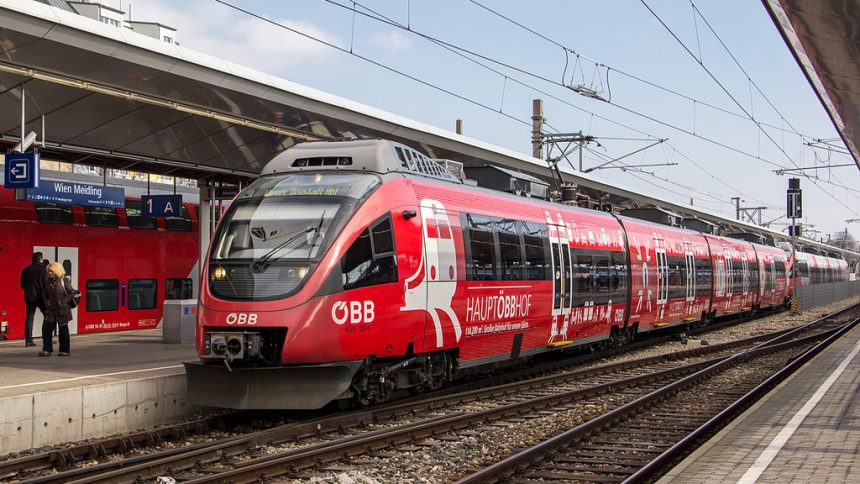 Not a Joke: Vienna-Tehran Tourist Train to be Launched
September 10, 2015
Photo by kuknauf.
As the railway connections shut down in Central Europe, as Austrian Federal Railways announce yet another suspension of all of their trains on the Vienna-Budapest route due to the growing refugee crisis, news from Tehran says that Austria and Iran have just agreed to launch a new luxury train tour that links the two countries.
No, this is not satire, Austrian President Heinz Fischer is currently in the Iranian capital discussing ways in which to strengthen ties between Austria and Iran in various economic and political areas, including tourism. One of the big projects is the launch of the first international tourist train between Iran and Austria. A nice idea in practice, recalling the days of luxury travel on the Orient Express, but the timing couldn't be worse for the endeavor, especially with today's announcement over in Europe to shut down the trains running between Austria and Hungary due to a "massive overload" of refugees trying to cross the border.
Unless you live under a rock, you will know that Europe is experiencing the worst humanitarian crisis of refugees since WWII, with most hailing from war torn Syria and others coming from Afghanistan, Iraq and other countries. As Europe shuts down its borders where even traveling within the continent for EU citizens has turned into a near impossible challenge in itself, and that goes without saying a disaster for its refugees, it seems laughable that today of all days this new train line is announced.
The proposed train line's agreement, a Memorandum of Understanding, was signed on Wednesday in Tehran by Fadak economical group on the Iranian side and three Austrian tour companies. While Iran sees it as an opportunity for boosting tourism, with Iran's border on Afghanistan and Iraq, and transit country Turkey's proximity to Syria, the line will require high security and supervision.