Informed Traveler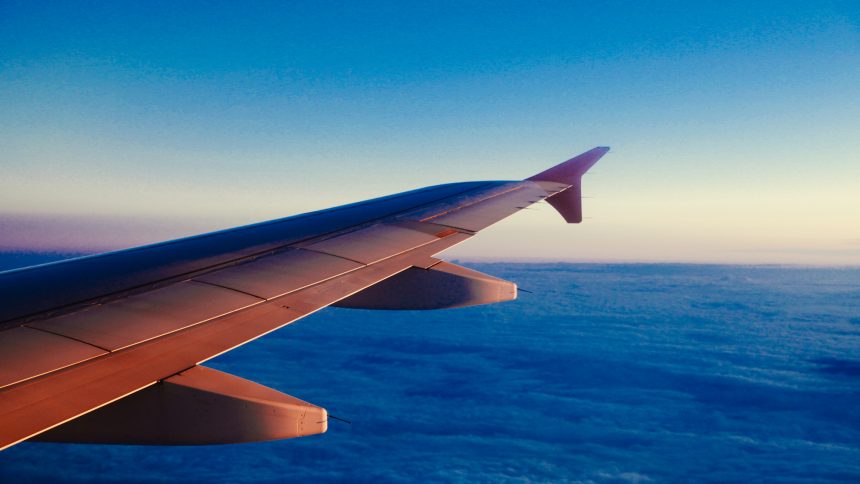 The Best In-Flight Safety Videos for an Airline
July 1, 2016
While on most airlines the pre-flight safety demo video is beyond boring, some airlines really try to grab passengers' attention so that the information is retained in the rare case of an in-flight emergency. Here are the best in-flight safety videos for adventure travellers who need some entertainment on yet another flight.
Virgin America's Music Video
This video might just have you dancing in the aisles instead of sitting in an upright position with your seatbelt fastened, but it certainly is attention-grabbing and you'll never sleep through the inflight video again!
A Safety Video That Rivals a Feature-Film
We've already spoken about all the reasons to visit New Zealand (check out our New Zealand Travel Guide here http://www.adventureherald.com/new-zealand-travel-guide/), one of which is that New Zealand is an epic movie set of the Hobbit and Lord of the Rings films…and this Air New Zealand video runs with this genre in a big way. You won't be able to look away if you're a Middle Earth fan. The beautiful New Zealand scenery is a bonus!
This One Starts Boringly Enough…
Delat airways in-flight safety video starts innocently (and boringly) enough – until a man puts a pizza into the overhead locker as if it were a pizza oven. And from there things get a little cray, but since the safety video is the least interesting part of any flight – this video will keep you watching to see what's next.
You Can't Go Wrong with Betty White!
This has got to be one of the best in-flight safety demo videos. Betty White and a whole crew of sweet old people. And who doesn't like sweet oldies!?
An Advert for Aussie Tourism?
This video is part safety video and part advertising for Tourism Australia – given it showcases the adventures – and adventure sports – available on a holiday Down Under.
A Win for Irreverent Humour
Air New Zealand doesn't take itself too seriously and this airline safety video will have you laughing along before you take off. While we hope you never need to use this info – there's more chance you'll retain this crucial information in case of an emergency by watching one of these instead of a standard straight-up safety video.
And We'll Just Leave This Footage Here…OMG