Adventure Travel in the Far East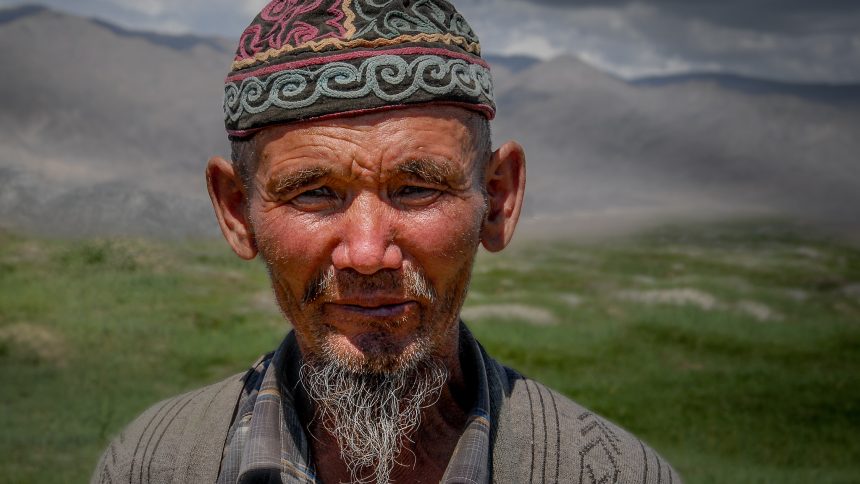 Mongol Mania: Adventure Travel in Mongolia
August 12, 2016
For a country known for its vast emptiness, there's a surprising amount to do. Plus, for many adventure travellers it's exactly this vast open landscape that is the drawcard and the charm of this land-locked country. So if can feel yourself getting Mongol mania, here's a guide to adventure travel in Mongolia.
Let's get some basic background out of the way first. Firstly, Mongolia is located between China and Russia. It's completely land-locked although it does have lakes and rivers. It's capital is Ulan Bator and it's home to almost 3 million people. Given it's vast size this tiny population of about 1.7 people per square kilometer makes it one of the most sparsely populated destinations on earth. You can literally go for miles and not come across anyone. Again – this is part of the reason so many adventure travellers love Mongolia – because it's easy to get away from it all and lose yourself in solitude. It suits you best if you are looking for an adventure travel in Central Asia.
One of the main things that adventure travellers try to do in Mongolia is a take a ride on the Trans-Siberian Railway. This is probably the most famous epic train journey on earth. We wrote about it as part of our compilation on 6 epic train journeys you won't forget. Essentially the Trans-Siberian goes from Russia on a 10,000 kilometer odyssey that leads  to Vladivostok (via southern Siberia), however, an alternative arm of the route links to Mongolia via the Trans-Mongolian or the Trans-Manchurian Railway Line. This journey is certainly not as luxurious as some of the other mentioned on this list, however, its sheer magnitude and scope make it one of the world's most impressive train journeys.  If you aren't planning a broader Mongolian adventure at least jump off the train at Ulan Bator for a side trip to the Gobi Desert.
Speaking of the Gobi Desert; this is the largest desert in Asia and they descend from the Altai Mountains, grasslands and steppes of southern Mongolia down into China. The Gobi is what's known as a 'cold' desert with ice and snow sometimes falling. It's a desert because the Himalayas block rain clouds from coming from the Indian Ocean. Likewise Altai and the Altai Mountains are worth exploring. And in these regions you'll get to see the tent-like gers (or yurts as they are sometimes better known) that the nomadic people live in.
Meanwhile the capital of Ulan Bator is the first port of call for many adventure travellers who decide on further trips from there. An alternative spelling is Ulaanbaatar – so don't get confused, these are one and the same.
For history buffs it's also worth signing up for local tours where you can find out about the Mongolian empire and Mongolia's most famous leader: Genghis Khan. A must-see spot is the Orkhon Valley in Arkhangai province. This was the center of the Mongol Empire, the center of the Uighur Empire and the birthplace of Mongolian Buddhism. Spend a few days exploring this area, but if nothing else visit Karakorum — the ruins of Genghis Khan's capital city and what was the heart of the Mongol Empire.
Mongolia is a great place to experience the nomadic people's relationship with the land and with animals. The most commonly kept animals in Mongolia include sheep, goats, cattle, horses and camels. If you are interested in animals visit Khustain Nuruu National Park to see truly wild horses.
Mostly, though, the sites are natural with valleys, rivers, steppes and plains the most interesting thing about Mongolia. For example, check out the Altai Tavan Bogd National Park, which is home to the highest mountains and largest glacier in Mongolia or visit the Tuul River – the longest in the country.
Mongolia is a sunny country, and the peak tourist season is from about May to July, and winters are bitterly cold. Visiting the nomadic people during "Tsagaan Sar" (the traditional Lunar New Year celebration) is also a terrific option. At this time you can experience many important Mongolian cultural traditions such as singing, dancing, wrestling and winter horse racing.