Adventure Travel Destinations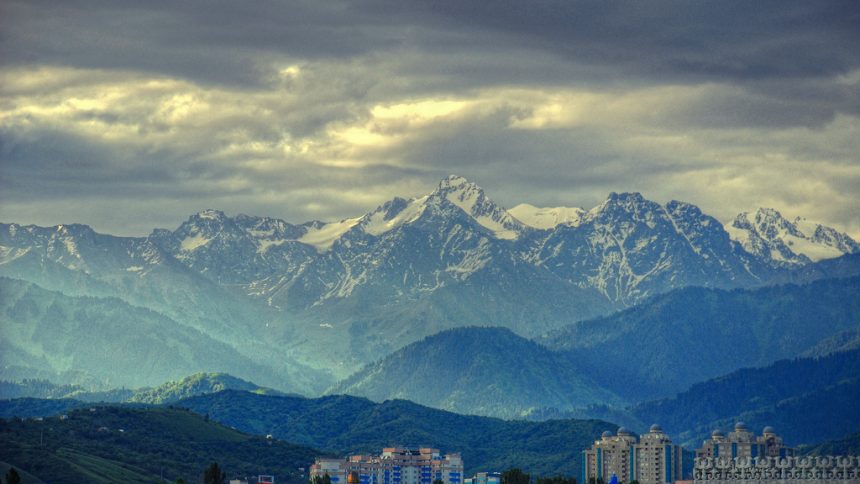 It Will be Easier to Visit these 3 Countries Without a Visa in 2018
January 5, 2018
2018 is shaping up to be a great year to fulfil some wanderlust as Belarus, China and Kazakhstan relax their visa policies. But be warned as there are certain terms and conditions you will have to comply with to visit these countries without a visa in 2018. 
Photo by: Irene2005
Belarus
Belarus is extending visa-free entry from five days to 10. Officials are also increasing the number of border checkpoints to allow greater numbers of foreign travelers to enter and stay sans-visa and enter the country via checkpoints locates at railway terminals and airports as well as  motor vehicle checkpoints.
This comes as part of efforts to boost the areas of tourism including agritourism, ecotourism, industrial tourism and red tourism.
The Belarusian Foreign Ministry has announced that they plan to extend this to 30 days during the period of the Second European Games in Belarus in 2019.
Terms and conditions:
You must fly in and out of Minsk airport from somewhere other than Russia.
You must carry travel insurance
And you must demonstrate that you will not be a burden of the Belarusian government by revealing assets of €25 for each day of your stay (a credit card also qualifies).
China
Obtaining a visa for China is known to be an expensive and complex process. Luckily, new opportunities for visiting certain cities the People's Republic without one seem to be growing. Beijing and Shanghai now both offer a 144 hour-visa-free transit permit, doubling the previous 72-hour length and allowing visitors to fit almost a week's visit.
Travelers from 53 selected countries around the world, holding valid international travel documents and travel to third countries or region can choose to enter or exit northern China from a number of points. These include Beijing Capital International Airport, Beijing Railway Station, Tianjin Binhai International Airport, Tianjin International Cruise Home Port, Shijiazhuang Zhengding International Airport and Qinhuangdao Haigang Port.
Terms and conditions:
You must arrive from one foreign country (Hong Kong counts) and depart direct by air or sea to a different nation
Here is a full list of the 53 countries in the scheme:
Austria, Belgium, Czech Republic, Denmark, Estonia, Finland, France, Germany, Greece, Hungary, Iceland, Italy, Latvia, Lithuania, Luxembourg, Malta, Netherlands, Poland, Portugal, Slovakia, Slovenia, Spain, Sweden, Switzerland, Russia, the United Kingdom, Ireland, Cyprus, Bulgaria, Romania, Ukraine, Serbia, Croatia, Bosnia-Herzegovina, Montenegro, Macedonia (FYROM), Albania, Belarus, Monaco, the United States, Canada, Brazil, Mexico, Argentina, Chile, Korea, Japan, Singapore, Brunei, United Arab Emirates, Qatar, Australia, New Zealand
Kazakhstan
If you've ever thought of paying a visit to the most economically advanced of the 'stans', this is the year to do it. You can stay in this former Soviet Republic for up to 30 days without a visa until New Years Eve. 
This development is part of a plan to develop the country's tourism potential, which is set to grow in the coming years.
Terms and conditions:
You will need at least six months' validity on your passport and one empty page.