Adventure Travel in Eastern Europe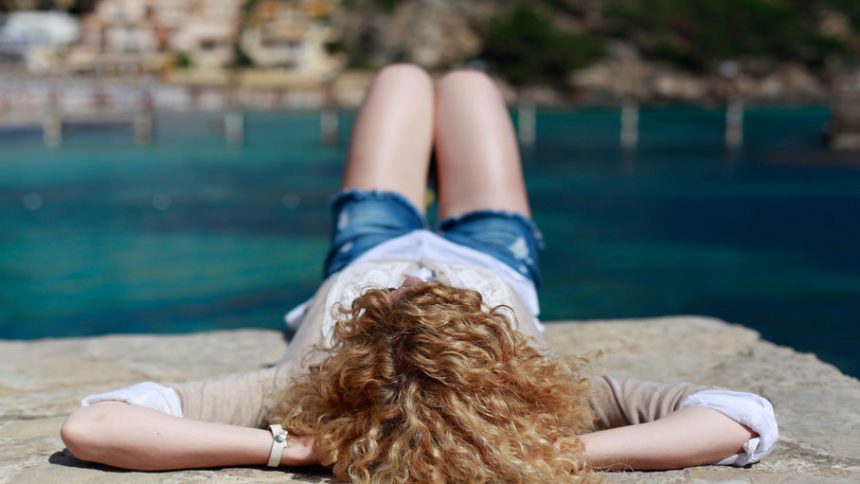 6 of Europe's Best Camping Spots
April 1, 2016
With spring, summer and autumn upon us this is the perfect time of year to go camping. Whether you're packing a sleeping bag and camping in the wild, or finding a campsite with amenities like shower blocks and electricity, there's nothing quite like the joy of sleeping outdoors during the warmer months. Here are some of our favorites among Europe's best camping spots.
Lake Garda, Italy
Lake Garda is Italy's largest lake and is in the country's northern lakes district. There are campsites dotted all around Lake Garda, from where you can take boat rides, sunbathe, go mountain biking and visit the local tourist sites. The best thing about camping at Lake Garda is that you can also explore the nearby Italian Alps, Dolomites and other lakes like Iseo, Como, Lugano and Maggiore.
Dinaric Alps, Bosnia and Herzegovina
Few people know that Bosnia is home to some of the most scenic natural environments in Europe. From soaring mountains, to gorgeous valleys, to emerald colored water and more, Bosnia is a must for adventure travelers to explore. It's possible to camp in the Dinaric Alps, and it's especially suited to those who also want to go hiking and mountaineering. You can also go white-water rafting, kiteboarding and boating. Given the Dinaric Alps are so big you should check the availability of campsites at your specific destination. Note you can access the Dinaric Alps from Croatia, Serbia, Albania, Kosovo, Montenegro and Slovenia too! The famous Plitvice Lakes National Park can be accessed from Croatia's portion of the Dinaric Alps.
The Languedoc, France
Located between Provence and the Pyrenees mountain range the Languedoc region is a beautiful spot in southern France sitting on the Mediterranean coast, west of the French Riviera.  For adventure travelers, this region of France is a great spot for camping, plus there are a whole range of adventure sports to enjoy there. There are plenty of canals and rivers where you can go canoeing or fishing. Then there's sailing and windsurfing on the Mediterranean coast as well. Go cycling, walking or rock climbing or even just chill on the beach. There are dozens of campsites in the rural area, campsites by the sea, campsites where you can take dogs and even campsites for naturalists (nudists)!
Lake Balaton, Hungary
Lake Balaton, in Hungary, is Europe's largest lakes and is a couple of hours from the Hungarian capital, Budapest. There are camping sites all around the lake and it's necessary to camp in one of the proper "campings." These campings often have places to sunbathe and swim in the lake from as well as some other facilities like volleyball courts and food spots. For young adventure travelers the best area to camp in is around Siofok, for older adventure travelers the area around Fured and Tihany is most popular. Lake Balaton is most popular in summer – especially July and August, when it's necessary to book in advance. For electronic music fans head to Balaton Sound a huge electro festival right by the water. For cyclists it's possible to cycle all the way around Lake Balaton in one or two days. The round-route is about 200 kilometers!
Algarve, Portugal
The Algarve is a beautiful part of southern Portugal, with camping grounds abounding along the Atlantic Coast and inland. Young adventure travelers heap around the beach party town of Lagos. There are stunning beaches, hiking and biking trails, boating and more. Plus you can eat the delicious seafood that this region is famous for.
Lake Bled, Slovenia
Slovenia's Lake Bled is one of the country's top tourist attractions, particularly famous for Bled Island at the center of the body of water. There are a couple of camping spots right on the lake and others at the nearby Julian Alps. There's plenty for adventure travelers to do around Bled particularly in the warmer months. There's rock climbing, hydrospeed, kayaking, hot air ballooning, bike riding, caving and horse back riding. Then there's also rafting, canyoning and hiking! Visit bled if you love both camping and summer sports. It won't disappoint!