Adventure Travel News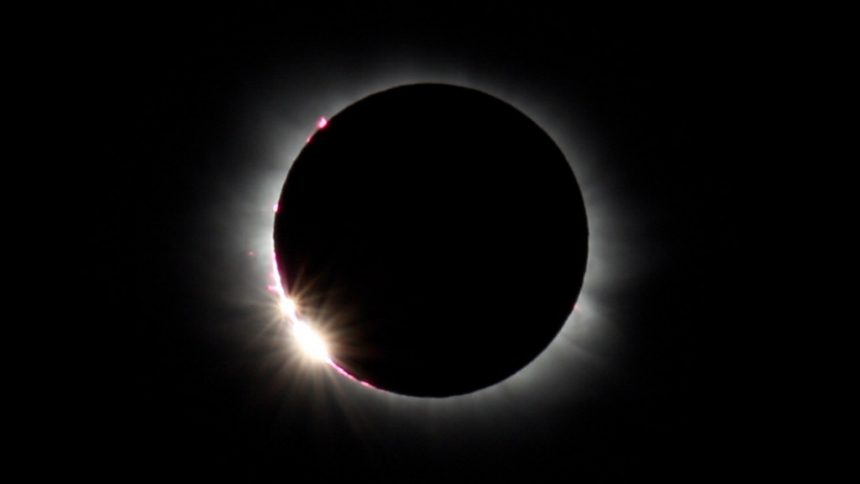 2015 Adventure Travel News Highlights
December 21, 2015
It's been a big year in adventure travel and extreme sports, and as 2015 draws to a close we look back on some of the big events that have shaped the year that was, for many intrepid travelers and adventurous souls. Our year in review includes both good and bad news events, natural wonders and natural disasters, as well as human records, and colorful thrills and spills. It was a big year full of (mis)adventure and our roundup of 2015 adventure travel news highlights will remind you just how jam-packed the year was. We hope you had a great year and that your 2016 will be filled with as much fun and adventure as you can handle!
Nepal Earthquake
One of the year's most devastating events occurred in Nepal in April when a huge earthquake killed more than 9000 people. The magnitude 8.1 quake also triggered an avalanche on Mount Everest that killed 19 people. The initial quake plus devastating aftershocks injured thousands more and flattened buildings, homes and historic sites. A number of aid agencies, countries, as well as adventure travel companies rushed to raise funds to help those affected and rebuild the region that's popular with adventure travelers.
In response to the event (and other safety concerns) Nepal announced it will increase restrictions on who can attempt to climb Mount Everest. Under the changes only experienced high-altitude climbers who meet other health and fitness requirements will be able to venture onto the mountain. The announcement came in a year when the spotlight was Everest's safety record with the release of the "Everest" movie that looked at the danger climbers face ascending and descending the world's highest mountain.
Plane Incidents
Although plane travel is one of the safest forms of travel, there have been notable airplane crashes in 2015 that have darkened the year. From the Germanwings Flight 9525 where pilot suicide saw the plane crashed into the French Alps, and the TransAsia Airways Flight 235 that crashed into the Keelung River in Taiwan (captured here on incredible video), to the Russian airliner Metrojet Flight 9268 that is suspected of having been blown up after leaving an Egyptian airport by ISIS.
First World Indigenous Games
The first World Indigenous Games were held in Brazil in October, the 10-day event was a combination of sporting and cultural programs. Indigenous peoples from around the world including from Australia, Russia, Ethiopia, New Zealand, the Philippines and Brazil took part. In total, 24 Indigenous ethnicities were represented, with more than 2000 Indigenous athletes from 30 countries participating. The next World Indigenous Games is expected to be held in Canada in 2017.
Meteor Showers and Eclipses
Two meteor showers captured the attention of those who follow these things: the Perseids meteor shower in August and the Geminids meteor shower in December. Those who ventured into darker areas (with less urban light interference) were rewarded with a spectacular sky-show.
There were a handful of lunar and solar eclipses in 2015 that could be seen in various parts of the world as well. On March 20 there was a total solar eclipse, while on April 4 there was a total lunar eclipse. In September there was a partial solar and lunar eclipse.
Lion Killed By Dentist
There was an outburst of anger in June when it became known that Cecil the lion (a start tourist attraction in Zimbabwe) had been killed by American dentist and recreational big-game hunter Walter Palmer. The killing of Cecil also made Google's top searches for 2015 with more than 32 million searches around that topic. Gone but not forgotten dear Cecil.
Glass-bottom Bridge Cracks in China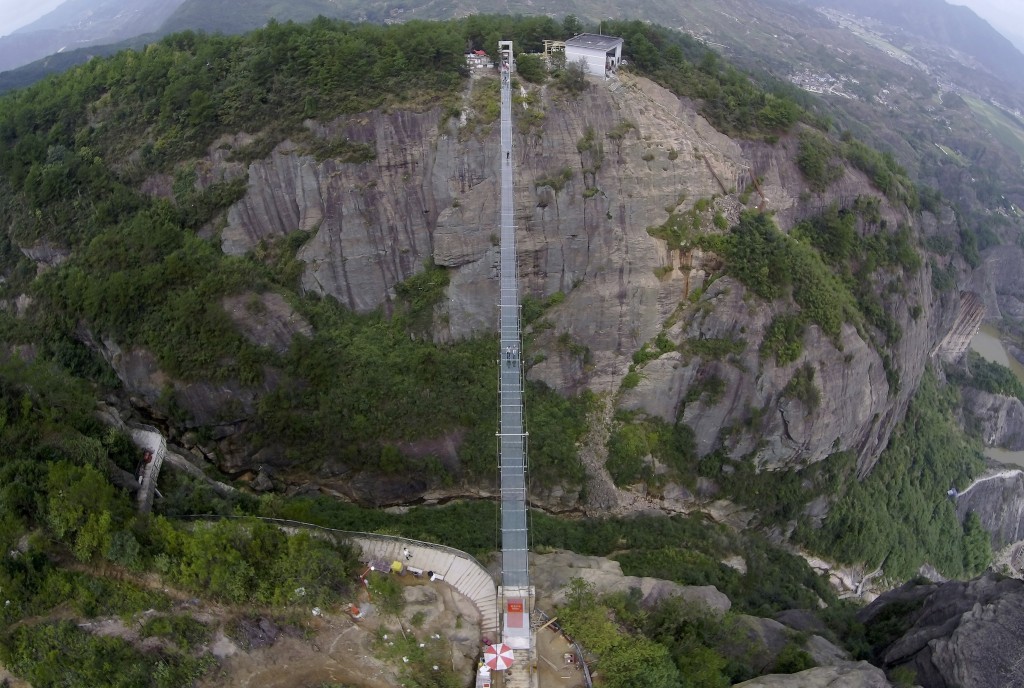 The Yuntaishan glass bridge in central China's Shiniuizhai National Geological Park hit the headlines in late September when it opened because the hanging bridge is made largely of glass. But soon after it was back in the news for all the wrong reasons. Aptly named the "Brave Man's Bridge" in English, the glass started cracking in parts with local media reports saying the incident occurred after someone dropped a thermos onto one of the glass panels. People at the scene reported hearing a big crack, followed – obviously – by everyone scrambling to get off the 300-meter-long bridge, that also happens to be 180 meters above the valley floor.
Boeing Lands on Blue Ice
The Loftleidir Icelandic crew were the first to land a Boeing airplane on blue ice when they did just that in Antarctica in late November. It marks the first time a commercial airliner has landed a giant Boeng 757 plane on the Union Glacier blue ice runway. Reports say the test was done to check the feasibility of future commercial flights there, which is good news for adventure travelers who may soon have a new way of getting to this remote part of the world. Check out this video of the historic landing.
Massive Fires in Indonesia
Massive wild fires have been rampaging across swathes of Indonesia since July. The fires have burned down vast tracts of some of the world's most bio-diverse rainforests. While it's not yet clear who's to blame everyone from big business to small farm-holders have been pointing the figure at each other for the using the practice of "slash and burn" to clear land.
Instagram Inspires
The Follow Me project by Russian photographer and producer Murad Osmann has almost 4 million followers on Instagram this year. The project sees Murad and his girlfriend visit exotic locations all over the world. Judging by the comments the Instagram has inspired budding photographers and travelers to venture out and see new locations.
Other amazing Instagram accounts that have burst forth into travelers' consciousness this year include: Chris Burkard, RoundTheWorldGirl, The Planet D and LePostcard. Just get ready for some serious #wanderlust and #travelinspo. Remember the top travel hashtags for 2015 include #travelgram and #instatravel
Greenland Tops 2016 Travel Destination
Both Lonely Planet and National Geographic have picked Greenland as their top suggested destination for 2016. The northern island topped Lonely Planet's "Best in Travel 2016 list", while it also made National Geographic's "Best of the World 2016", which highlights 20 must-see places to visit in 2016. While we're on the topic of the honor roll, the photo of amateur photographer, Victor Lima, was used as he won the "Your Shot" photo competition. See the cover here.
Hurricane Patricia
Hurricane Patricia was the most intense tropical cyclone ever recorded in the Western Hemisphere. The storm created havoc with huge rains, floods and mudslides across Central America.
Travel Numbers Up
UNWTO World Tourism Organisation has released statistics that indicate 2016 has been a strong year for international tourism. According to the latest UNWTO World Tourism Barometer international tourist arrivals grew by 4.3% in the first eight months of 2015. Europe was the world's most visited region and saw a 5% increase in international tourist arrivals, while Asia and the Pacific, the Americas and the Middle East all enjoyed a strong 4% growth. While the data is not yet available for the second half of 2015, the first half of the year saw an extra 21 million international tourists compared to the same period of the previous year.
ISIS Destroys Temple of Bel in Palmyra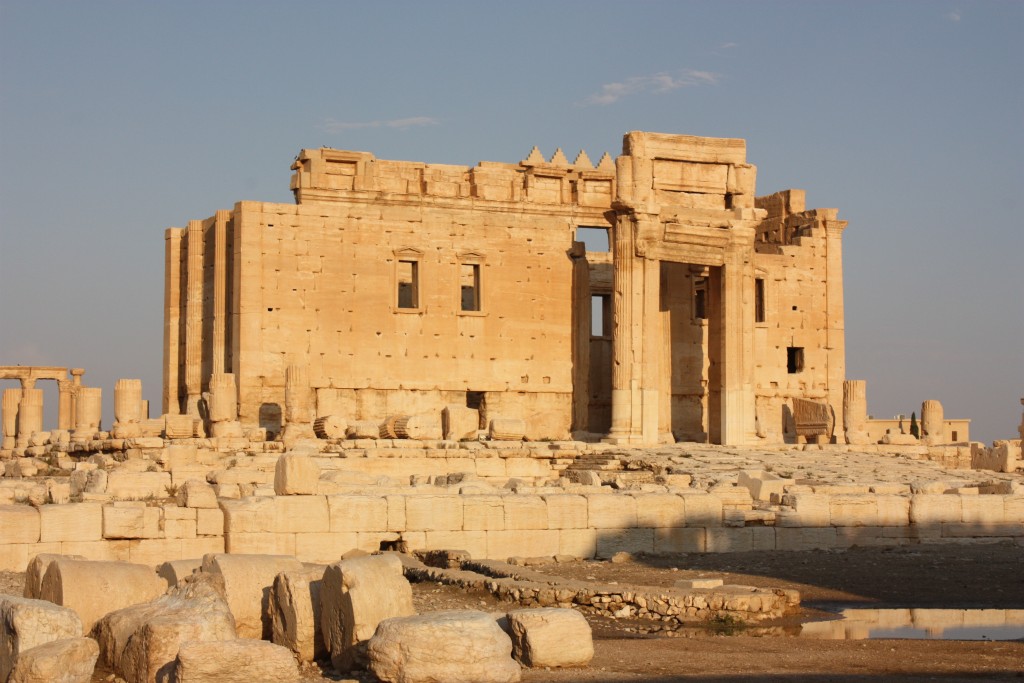 Satellite images obtained by the United Nations revealed that the remains of an ancient temple in the UNESCO World Heritage Site of Syria Palmyra were destroyed by ISIS militants in October. The Temple of Bel was the main temple of Palmyra and attracted 150,000 visitors annually before the war. The Temple of Bel was the second significant monument of Palmyra which was destroyed by ISIS in a short period as they also destroyed the Temple of Baalshamin. Read more on this here.
Huge Sandstorms Cover Middle East in Dust
Dust covered parts of the Middle East in September as a sandstorm hit the region, grinding everyday life to a halt. It originated in Syria and made its way towards Jordan, Israel and Lebanon. Parts of Egypt, Cyprus and Turkey also suffered with an extremely high concentration of sand particles in the air. Aside from limited visibility (which actually caused a temporary reprieve from fighting in Syria), many were hospitalized and some died from respiratory complications. Read more on this here.
Sad Extreme Sports News
There has been some sad news for extreme sports fans this year, including the death of climber and BASE jumper Dean Potter and his climbing buddy Graham Hunt who both died while attempting an illegal wingsuit flight in Yosemite Valley. Extreme sports star Erik Roner also died while skydiving when he hit a tree. Champion Russian free diver Natalia Molchanova died in August while on a recreational underwater dive. Finally, American daredevil Johnny Strange died in the Swiss Alps while attempting a wingsuit jump.
Extreme Sports Thrills and Spills
As always in there have been plenty of thrills and spills in the wide world of extreme sports in 2016. Here is a collection of some of our favorites (click the links for video): Uli Emanuele succeeds in one of the most difficult BASE jumps ever, 202 skydivers set a new world,  101-year-old Doris Long broke her own world record as the oldest abseiler, BMX star Jed Mildon performs an incredible first-time quadruple backflip, daredevil Arnaud Longobardi parachutes into moving cable car, Troy Bradley and Leonid Tiukhtyaev beat the unofficial world record for world's longest gas hot air balloon ride after being in the air for almost 7 days and traveling more than 8000 kilometers. Back in January Tommy Caldwell and Kevin Jorgeson made the first free climb ascent of the Dawn Wall on Yosemite's El Capitan, which is considered by many to be the most difficult climb in the history of rock-climbing (!!), and finally THIS skidiver completes a Rubik's Cube before opening his parachute.
And some of the biggest spills of the year included this pro-skier who somehow survived this epic fall and pro-surfer Mick Fanning who escaped this shark.