Adventure Travel News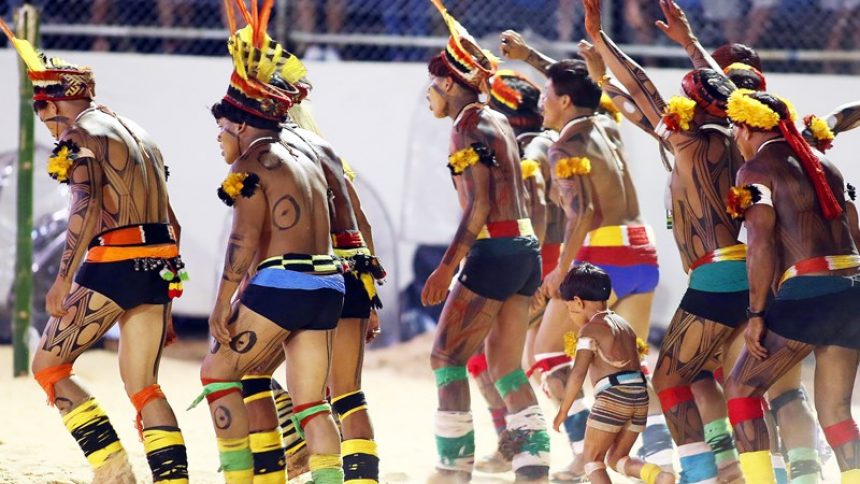 1st World Indigenous Games Ends at the Weekend
November 3, 2015
The 1st World Indigenous Games have ended at the weekend. Held in Brazil over a 10-day period the event was a combination of sporting and cultural programs.
Dozens of delegations of Indigenous peoples from around the world including from Australia, Russia, Ethiopia, New Zealand, the Philippines and Brazil took part. In total, 24 Indigenous ethnicities were represented, with more than 2000 Indigenous athletes from 30 countries participating.
The sporting events ranged from Western-style competitions of football and athletics, to many traditional Indigenous games such as canoeing, archery and spear throwing.
Aside from sport, there was a range of social, cultural and educational programs. Demonstration events gave Indigenous peoples the platform to showcase their living heritage, for example of xikunahity, a football-style game in which the ball is controlled only with the head. There was also the Indigenous People's Social Forum, activities for Indigenous women, a series of lectures and cultural fairs.
Organised by the Intertribal Council together with other local governmental groups, the event ran from 23 October to 1 November. It's hoped this is the first of many such events that bring together Indigenous peoples from all over the world sharing and celebrating their cultures.
The next World Indigenous Games is expected to be held in Canada in 2017.