Adventure Travel in Eastern Europe
Winter Adventures in Estonia – Why This Baltic Country Should be on Your Bucket List
November 23, 2017
Estonia is the northernmost of the Baltic republics, and also the coldest. There's no better time to visit this underrated Baltic state than winter when it becomes an idyllic winter wonderland. This is when there are fewer tourists and plenty of exciting winter activities and sports to enjoy. Just remember to dress warmly! Here are just some of the things to love about winter Estonia and why winter adventures in Estonia are like nowhere else.
Photo by: Vaido Otsar
Frozen waterfalls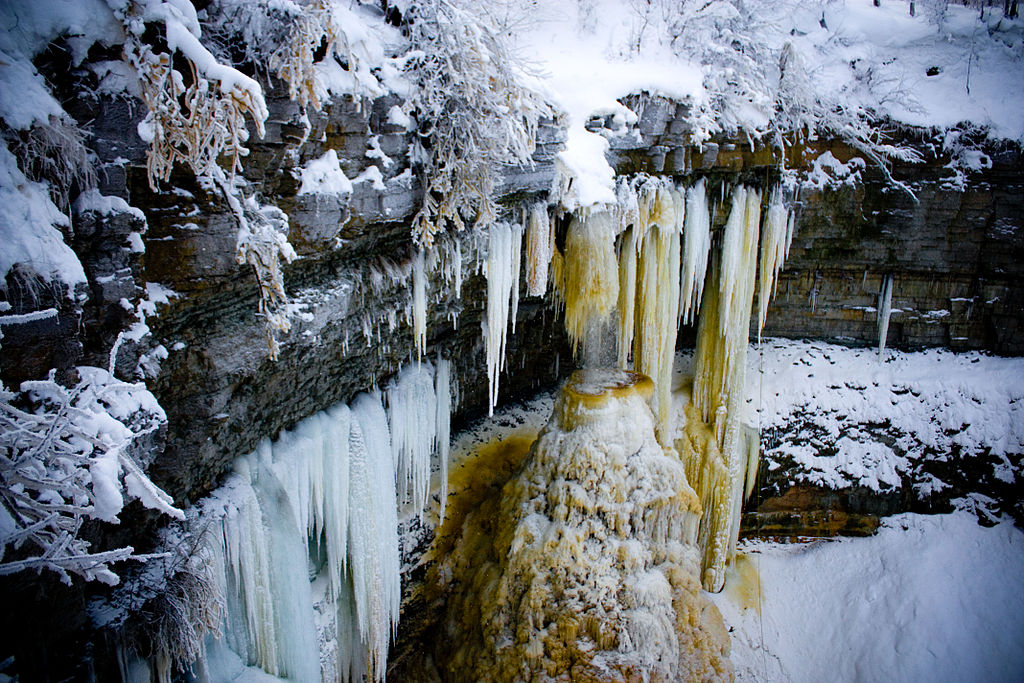 Photo by: Dimkagfx
Estonia is famous for its spectacular frozen waterfalls, whose icicles resemble ice sculptures of varying shapes and sizes. For the most striking sightings, head to the Valaste and Jagala Waterfalls. Valaste is the highest in the country, at over 30m and Jagala, at 50m is the widest. In winter it becomes an immense wall of incredible ice formations.
Ice skating on frozen bogs
This is definitely one of the coolest winter adventures in Estonia you can experience. Ice skating is a uniquely Estonian and otherworldly experience that will surely take you off the beaten track. The bogs are the first bodies of water to freeze because the water is so pure and free from mineral deposits.  
Drive on the frozen Baltic Sea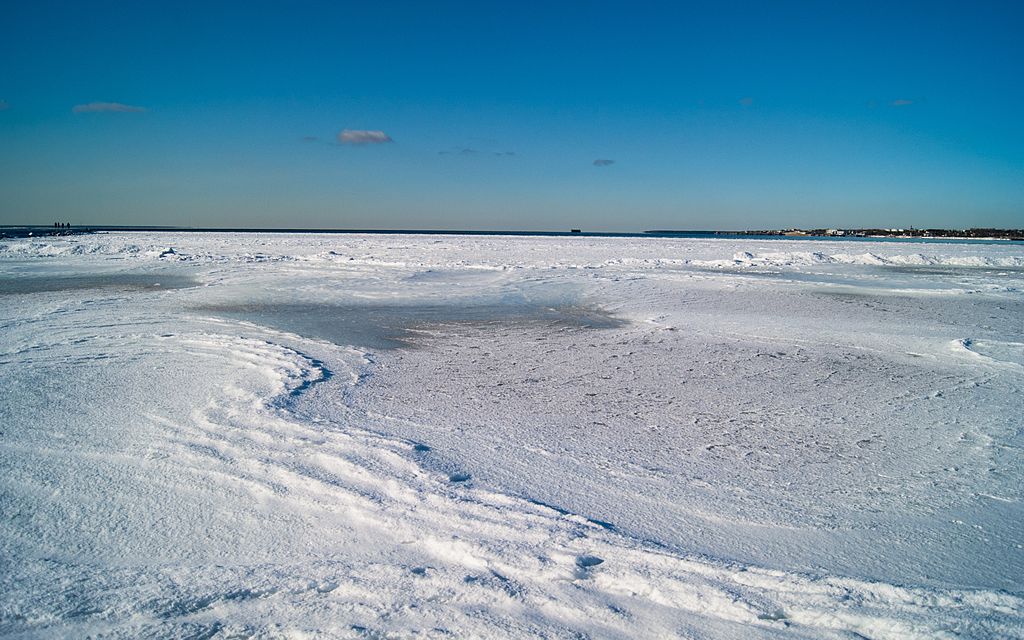 Photo by: Guillaume Speurt
In the winter, the waters between Estonia's 2000 islands freezes to solid ice and there are several ice roads that you can drive on. The longest is 26 kilometers and stretches into the Baltic Sea. Driving on the ice is considered totally safe provided you don't wear a seatbelt. This is in case you need to make a quick exit from your car in an emergency.
You can experience this (if you're brave enough) as part of an epic minimal support motor rally through the Baltics that leaves from Poland on December 28, 2018 and finishes in Tallin.
Hiking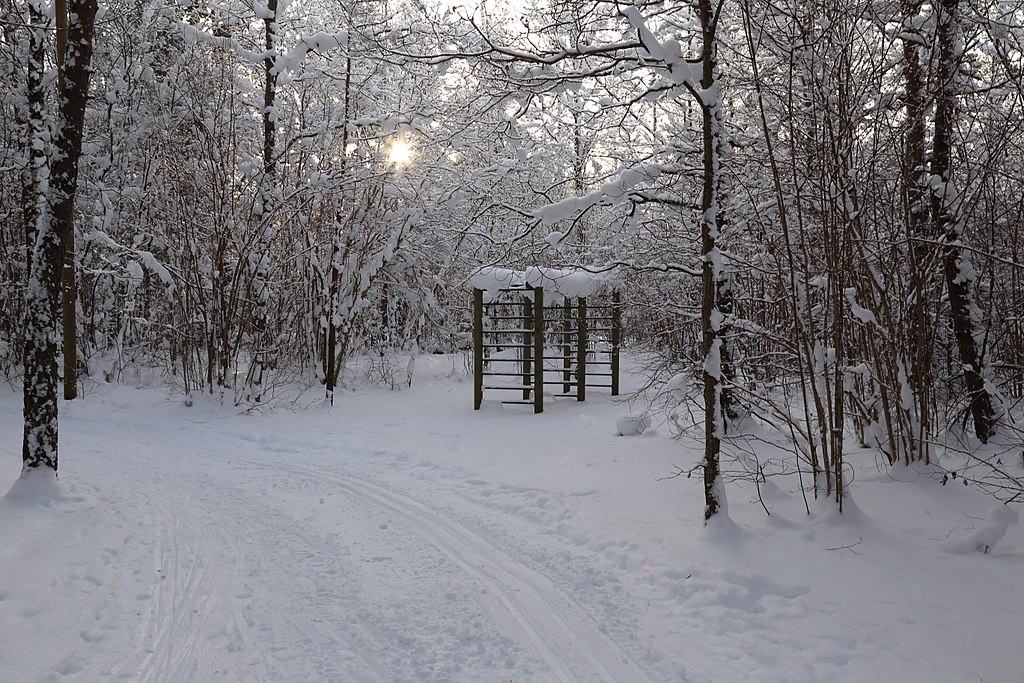 Photo by: punkel
Estonia is very sparsely populated by humans, and an incredible 52% of its land is covered by forests. This makes it a wonderful destination for hiking adventures and becoming acquainted with the wildlife. Many of the species present can no longer be found in other European countries, such as brown bears, lynxes, wolves and even moose. In the soft white snow, it's easier to spot traces and footprints the woodland creatures leave behind.
Snowmobile and dog sledge safaris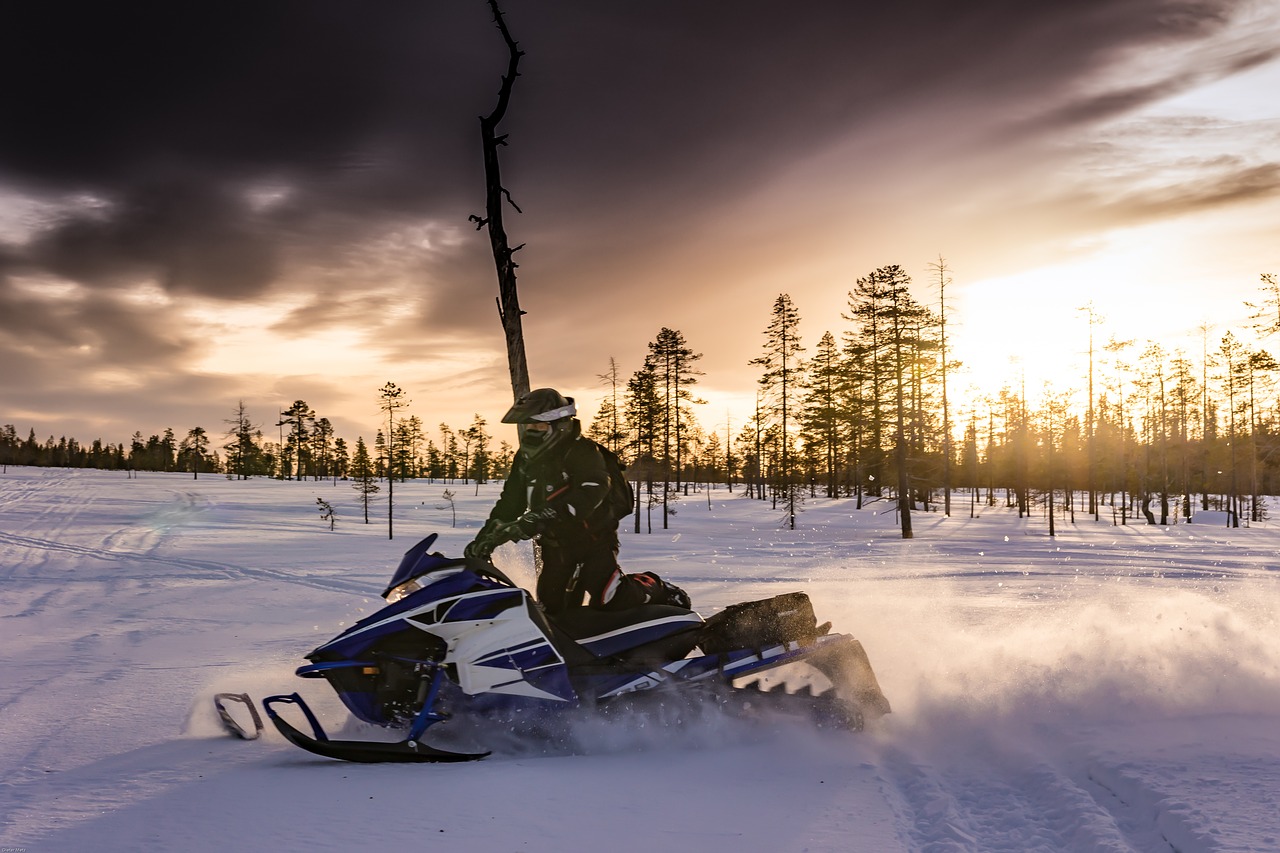 Photo by: dMz
Taking a guided snowmobile safari through the glittering winter landscape might be one of the most fun experiences you can have as part of your winter adventures in Estonia. You have the options of a self-drive or a 2 or 9 seater for groups. This is a great way to explore the mysterious forest and bog areas. Or, for a more traditional experience, you can explore the landscape via dog sledge safari. Be sure to check with organisers in advance for availability.
Sauna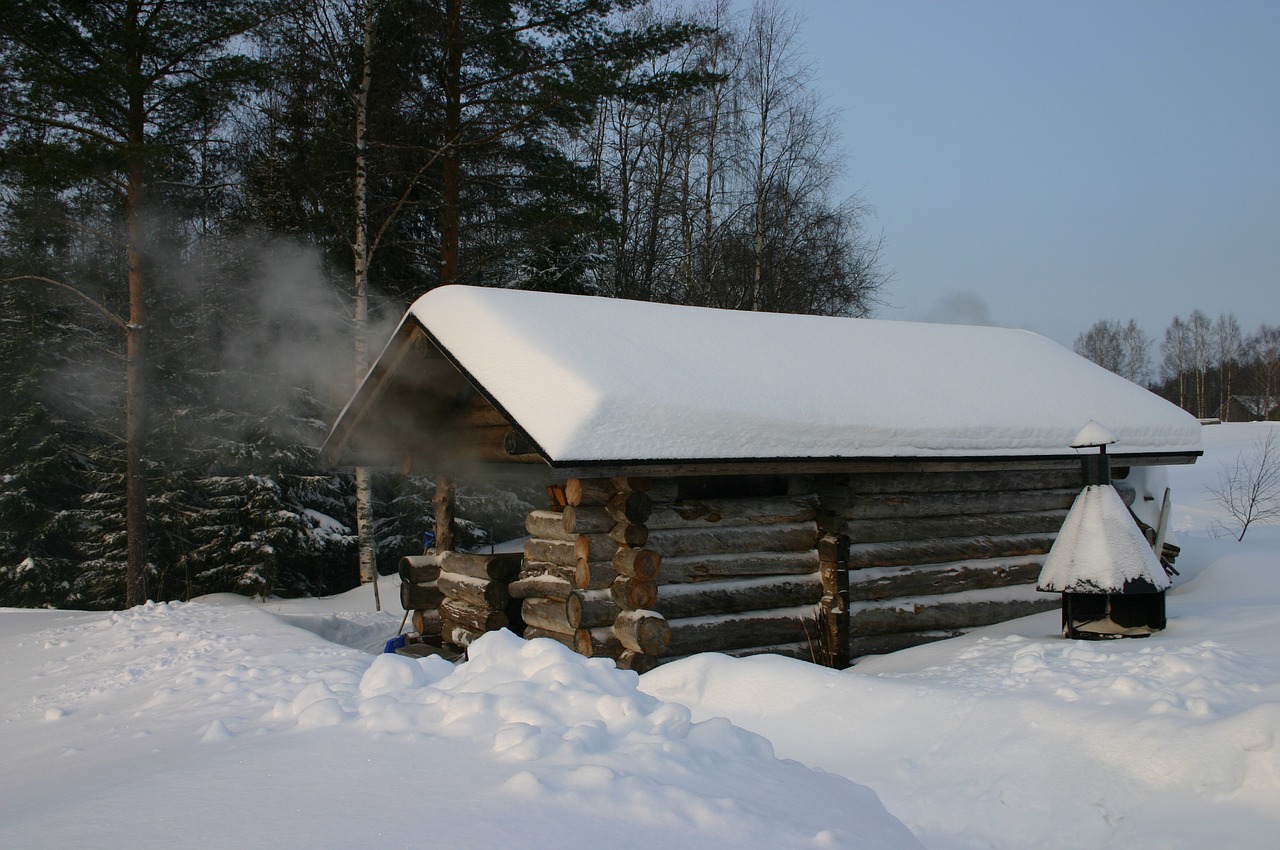 Photo by: makive
After all that chilly exertion out in the snow and ice, you can thaw out in one of the country's many saunas. Estonians love to relax with this 800-year-old Nordic custom (their neighbour Finland is the sauna capital of the world) and typically like to crank the heat up quite high, to between 80-100 degrees Celsius. Unless you're a seasoned sauna savant, choose a lower bench to start out with as the higher it goes the hotter it gets.
Skiing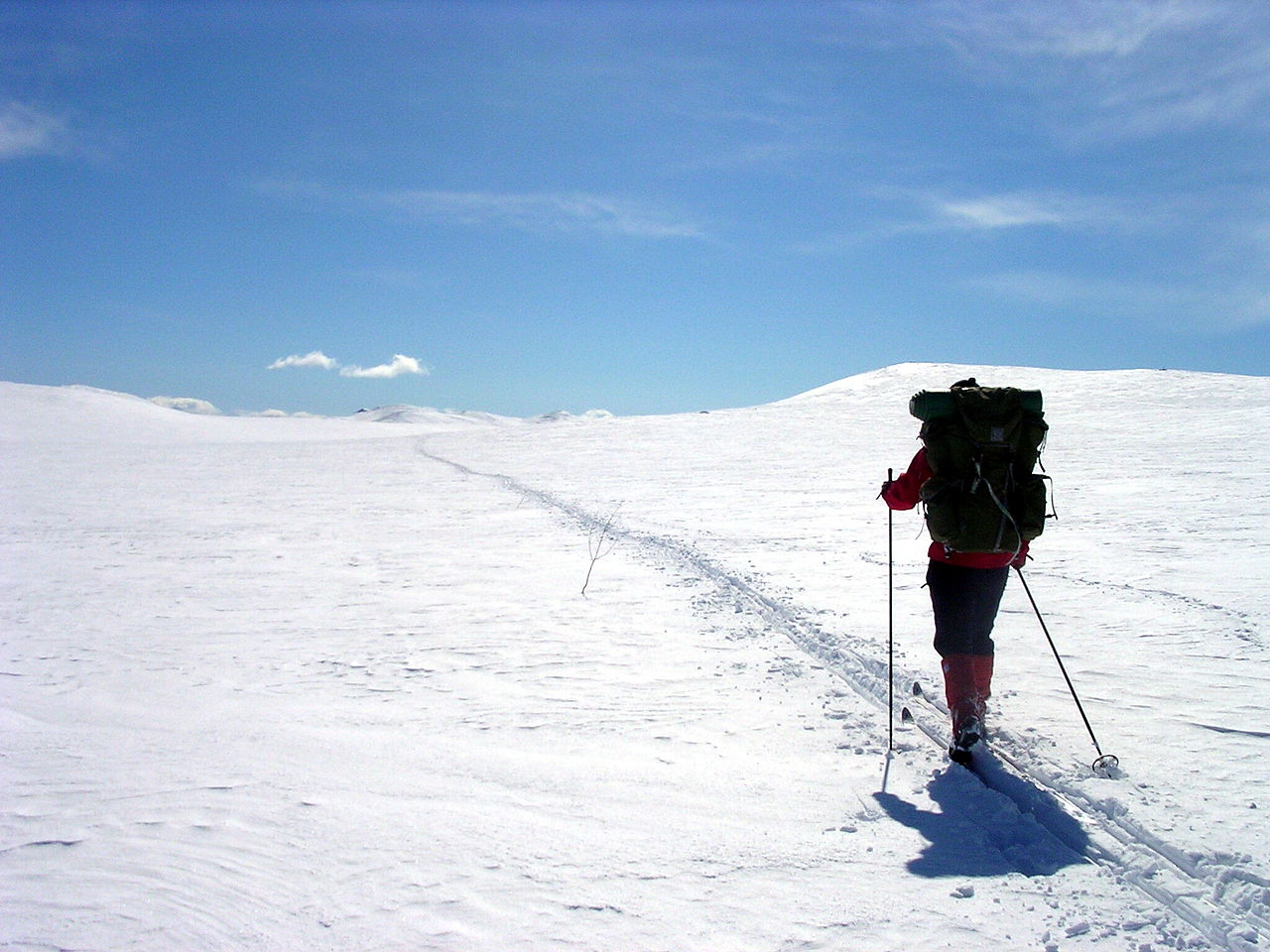 Photo by: Sondrekv
Estonia is void of mountains and its flat landscape makes it a prime destination for cross-country skiing. Guided cross-country skiing trips will take you across mires, forests and floodplains. However, you can still get some snowboarding in at one of the winter parks that offer some slopes and snowboarding/mountain ski rental, elevators to the top and artificial snow machines. One such example is Kivioli Seiklusturismi Keskus.
Ice swimming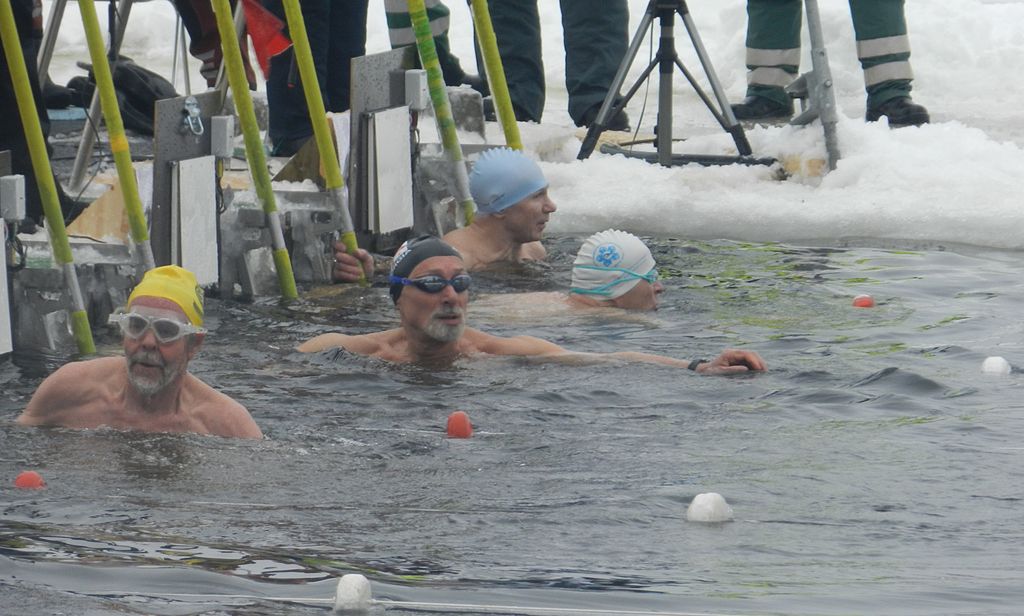 Photo by: Udrekeli
For the winter sports maniacs out there, Estonia will be organising the World Championships in winter swimming in 2018, where participants swim in water as cold as 1 degree Celsius. This is an increasingly popular winter sport in Estonia that you can do in every city. This endurance sport offers a unique psychological challenge and apparently, it's all about remembering to stay calm and breathe. Those crazy enough to try it are rewarded with an amazing rush of energy and a feeling of being reborn.