Adventure Travel Destinations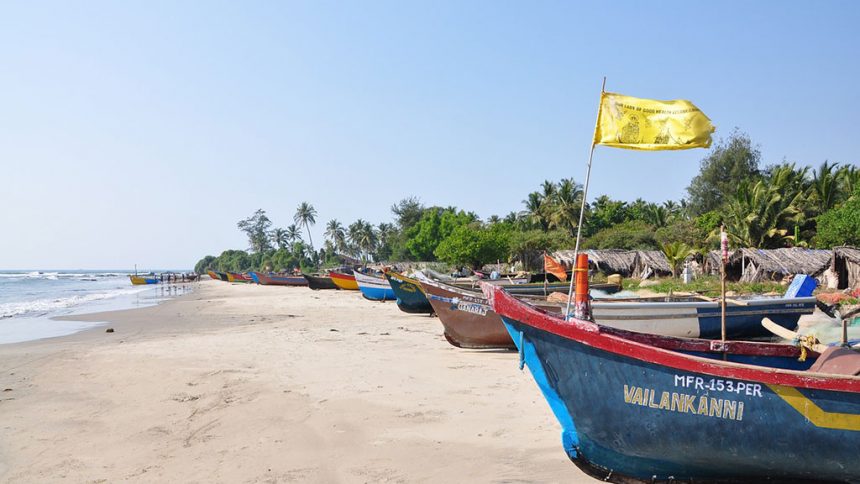 The Most Budget-Friendly Travel Destinations for 2018
January 12, 2018
A memorable adventure experience doesn't have to cost an arm and a leg, as these top budget-friendly travel destinations for 2018 prove. The adventure travel destinations on our list are among the cheapest places to travel as well as offering some of the most wonderful sights and experiences and thrilling adventure activities. If you want to get the most bang for your buck when traveling, consider these places.

Namibia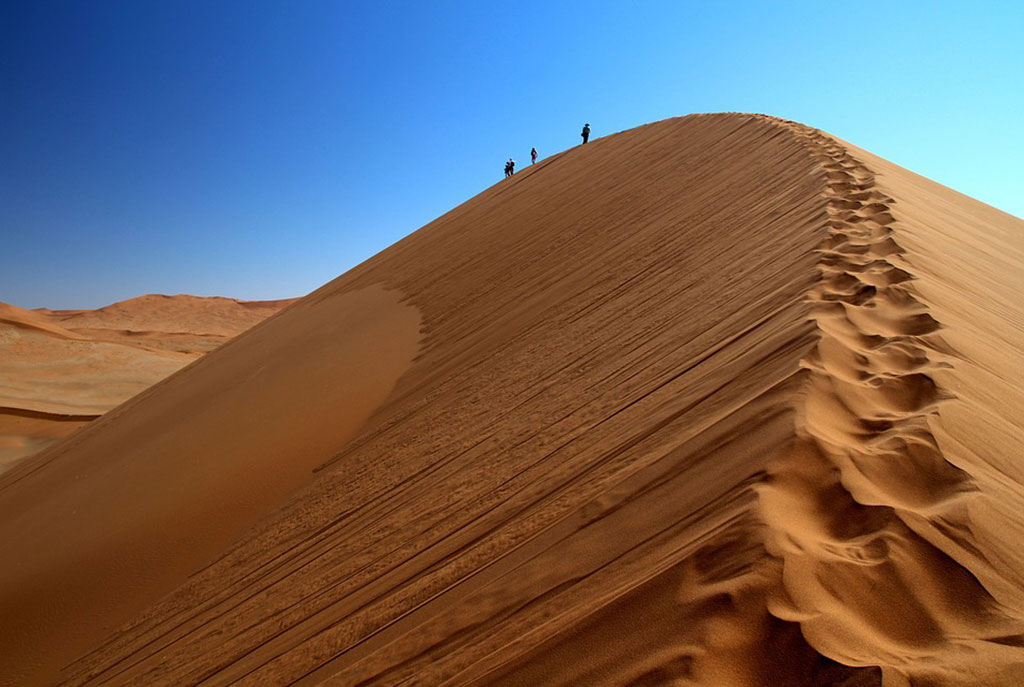 Photo source: MaxPixel License: CC
Stunning , untouched nature and adventure activities abound in Namibia, the West African country where the desert meets the Atlantic ocean in a dramatic juxtaposition. Although its neighbor South Africa receives considerably more tourists, Namibia has similar budget-friendly prices. It is home to some of the cheapest national parks you will find on the continent. The largest and most well known in Namibia, Etosh National Park charges just 80 NAD ($6 USD) for entry. Namibia also makes a great destination for first-time visitors to Africa. Its panoramic desert roads and deserted sand dunes are perfect to explore as part of a 4×4 adventure.
Bosnia and Herzegovina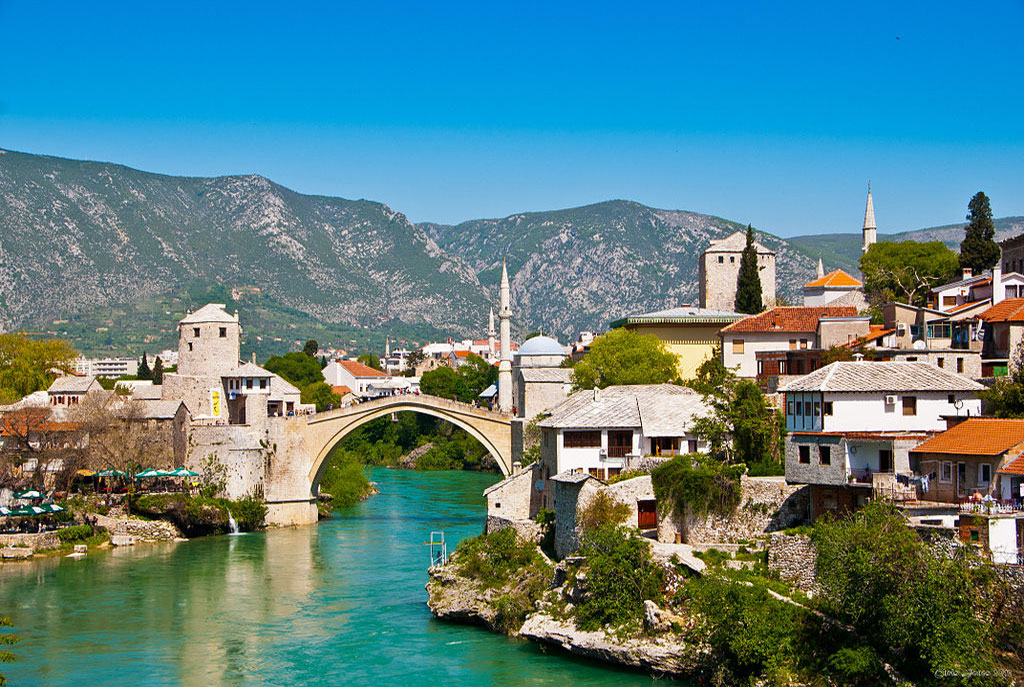 Photo by: CJ License: CC
This Balkan Peninsula destination offers history, culture and verdant natural beauty teeming with a great number of beautiful rivers and waterfalls. There's plenty to see with several historical and cultural monuments. If you want to check a European destination off your bucket list for less, Bosnia and Herzegovina is one of your best bets. Still recovering from its war torn past, its history makes for some interesting schooling on your travels. Cash is the primary way of paying here, where only very high end hotels accept credit cards. Fortunately, ATMs are plentiful and the conversion to the Konvertibile or Bosnian Mark is easy math. One Bosnian mark (km) equals half a euro, while roughly 1.7 marks equals one U.S. dollar. The affordability of this country is in the range of Slovakia, Hungary, and the Czech Republic. A great way to experience the Balkans is the Great Balkan Ride, a fun-filled car rally that takes you across the Balkan states and starts in Sarajevo.
Senegal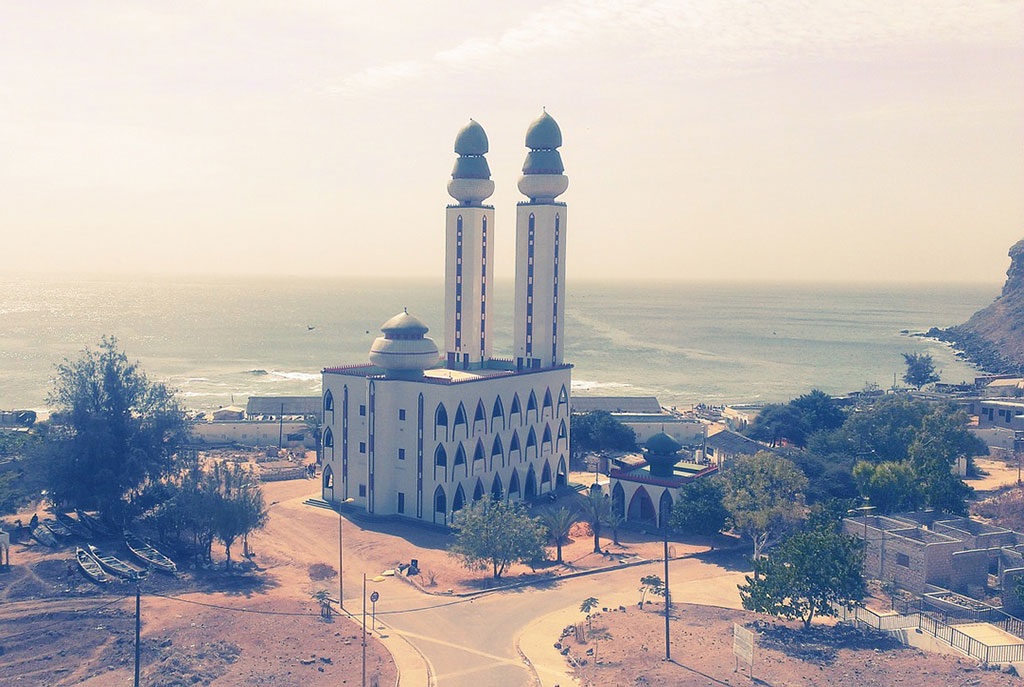 Photo by: MiriamS License: CC
This backpacker friendly destination offers a more modern alternative to other travel opportunities in Africa. If you know some French it will be pretty easy to navigate. Just 40 km north of the stylish capital of Dakar, you can visit the vibrant pink lake Retba whose salt content rivals that of the Dead Sea. Other sites worth visiting include the World Heritage Sites of Gore Island (from where slaves were shipped to the New World), and St-Louis, a fading colonial town.
Montenegro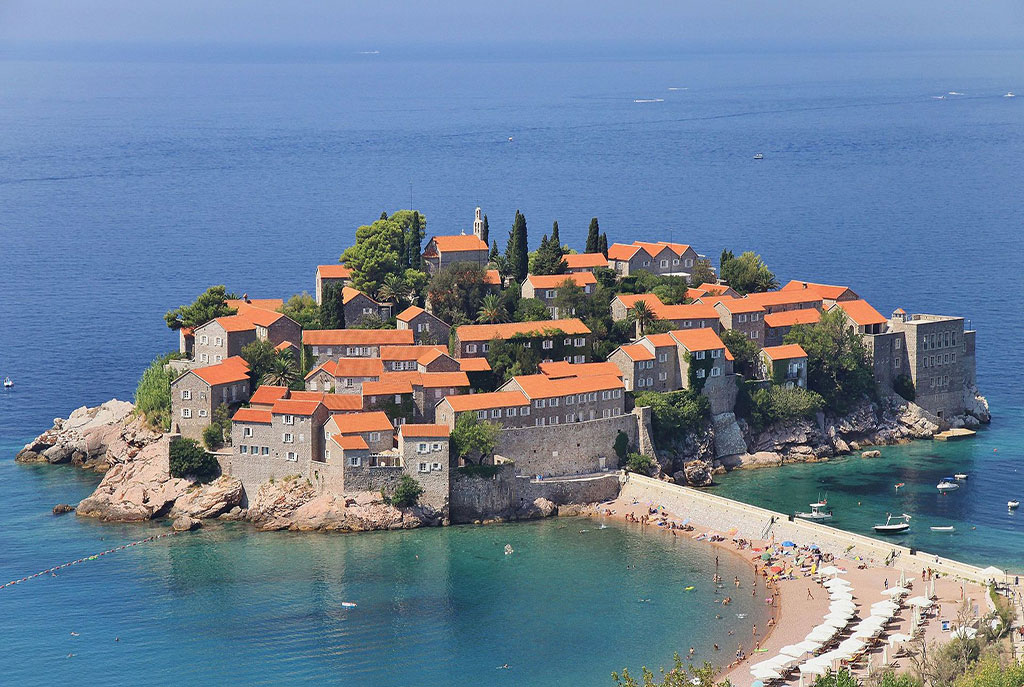 This pint-sized but very pretty Balkan destination boasts picturesque sea coasts and rugged mountain ranges. A growing tourism destination, it is also one of the most budget-friendly travel destinations for 2018. A filling meal for under 5 Euros is easy to find anywhere and groceries are very cheap. Biogradsko National Park is great for equestrian adventures, hiking and cycling and is  home to a forest of trees more five centuries old, as well as 7 glacial lakes. Entry is just 3 Euros. Meanwhile Durmitor National Park is popular for hiking, rafting, climbing and skiing and its natural features include lakes, waterfalls, gorges and limestone cliffs. White water rafting on the incredible Tara Canyon costs 45 Euros. 
Goa
This western India state is home miles and miles of spectacular beaches stretching along the Arabian Sea. As well as taking part in the lively party scene and viewing historic temples, Goa is a fantastic place for water sports at low prices. At Malvan, a city roughly 50 km from Panaji, you can do scuba-diving, kayaking, parasailing, jet skiing as well as slightly crazier water sport activities like banana riding, sofa riding and more. Combine more than one activity for a better value deal, with prices ranging from about Rs. 200 – Rs. 1200. Goa is also a great place for backpacking and hitch-hiking. Tourist buses cost just Rs 350 a day. One of the most budget-friendly travel destinations for 2018 in Asia, you can also visit Goa as the final stop on the India's Cup Rally with circuits the southern edges of the country starting from Chennai.