Informed Traveler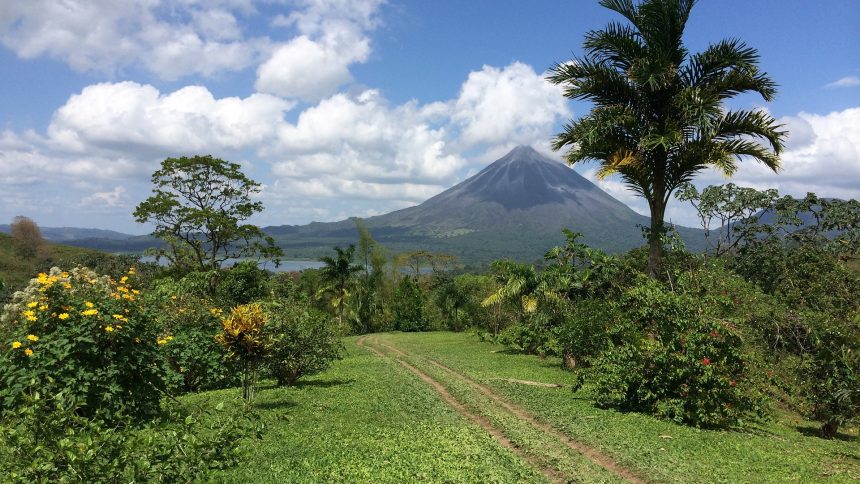 Tragic Costa Rica Plane Crash Prompts Travel Questions
January 11, 2018
Tour operators and others affected are still reeling from the tragic Costa Rica plane crash that occurred on Dec 31, killing a total of 12 people. Those who perished in the plane crash including four members of the Weiss family from Belleair, Fla., five members of the Steinberg family of Scarsdale, N.Y. and their tour guide for the adventure travel company Backroads, Amanda R. Geissler. The group was traveling on small plane chartered from Punta Islita on the Pacific Coast to the capital of San Jose and crashed into the Guanacaste Mountains. The Costa Rica plane crash is currently under investigation.
In a statement, a representative of Backroads said:
"Backroads has been running active travel adventures in Costa Rica for more than 25 years. We are extremely heartbroken over this horrific loss of life and are working with the local authorities to understand the cause of the crash."
The incident has sparked discussions of the safety of small planes and air travel in general, how this will affect Costa Rica's tourism in the coming year and has prompted coming visitors to inquire about alternative ways to reach the idyllic destination.
Flying is a common way to get to and around the central American country with the island home to four international airports and over 130 public and private landing airstrips servicing charter flights,
For those looking for alternative transport options, Dan Austin, the president of Austin Adventures, an adventure travel company active in Costa Rica said
"In the short term, the good news is anywhere you can fly to, you can drive to."
While it has been proven that air travel is vastly safer than driving, the risk of injury of fatalities has been found to increase drastically when a smaller plane is used. Generally, it seems to largely depend on the pilot, as well as defective parts and dangerous designs which are often underestimated.
Whether the fatal plane crash will affect tourism in 2018 will have to be seen, there are many reasons not to reconsider Costa Rica for your travel plans. Vibrant and teeming with natural beauty, Costa Rica is a world leader in ecotourism with a superb array of environmental attractions including volcanoes, cloud forests, river valleys and hundreds of beaches, offering a myriad of adventure travel opportunities.
For more info on what Costa Rica has to offer, check out The Best Adventures in Costa Rica