Real Adventurers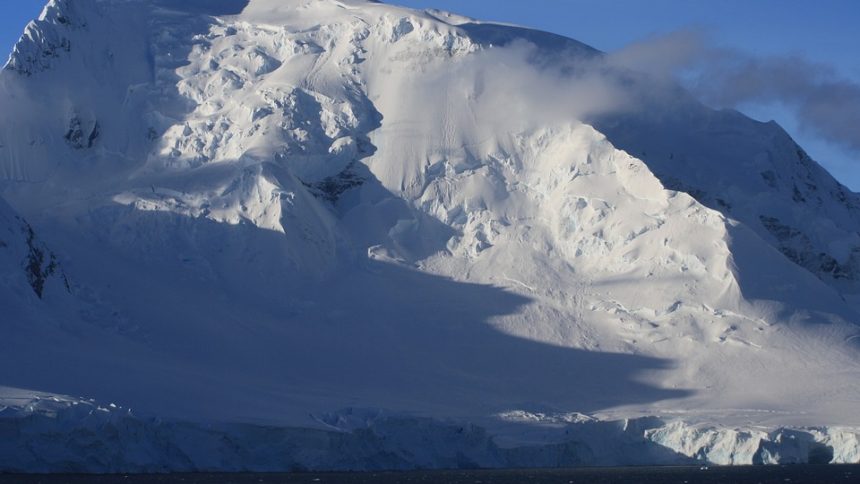 Teen Adventurer Sets World Record as Youngest Person to Ski to the South Pole
January 11, 2018
In breaking extreme sports and adventure travel news, Melbourne schoolgirl Jade Hameister has just set a world record for the youngest person to ski to the South Pole in history. 
Having completed a grueling 37-day, 600 km trek through the brutal Arctic climate, 16 year-old Jade Hameister has smashed a whole host of formidable world records.
As well as the youngest person to ever ski to the South Pole (unsupported and unassisted) Jade can also claim the following titles:
The

first woman to ski coast to South Pole

(unsupported and unassisted). 

The

youngest person to complete the Polar Hat Trick

(crossing

the North Pole, Greenland and the South Pole.)

The honour of being part of the first all-Australian team to set

a new route from the coast to the South Pole.
Speaking about her new record as the first woman in history to ski the new, uncharted route, Jade said: "I don't even care about the other records, that was the best one."
Dragging heavy sleds behind them, Jade and her all-Australian team beared down "horrific head winds" while dealing with temperatures below -50C as well as conquering compression zones, ice rubble and walls of ice reaching several meters. Even her experienced guide has said it was one the toughest expeditions he has ever embarked upon.
"It was brutal — I thought what have I gotten myself into," Jade said.
Jade said the key was to block out "the little voice in her head that said I couldn't do it." 
"I had to push through and keep positive," she said.
As well as the fantastic achievement of being the youngest person to ski to the south pole, Jade is also the youngest person to ski to both Poles, having broken a world record in 2016 at the tender age of 14, when she became the youngest person to ski to the North Pole.
Jade was inspired to become an adventurer when she befriending two accomplished female extreme adventurers she met at Mt Everest Base Camp at the age of 12, namely Lydia Bradey, the first woman to climb Everest without oxygen, and Icelandic skier Vilborg Arna Gissurardottir who conquered Everest last spring.
Jade says the main goal of her extreme adventures is too inspire other young women to be more active and chase their dreams, just as she was inspired and motivated by other adventurers.
Watch her powerful 2016 TED Talk below: