Adventure Travel Destinations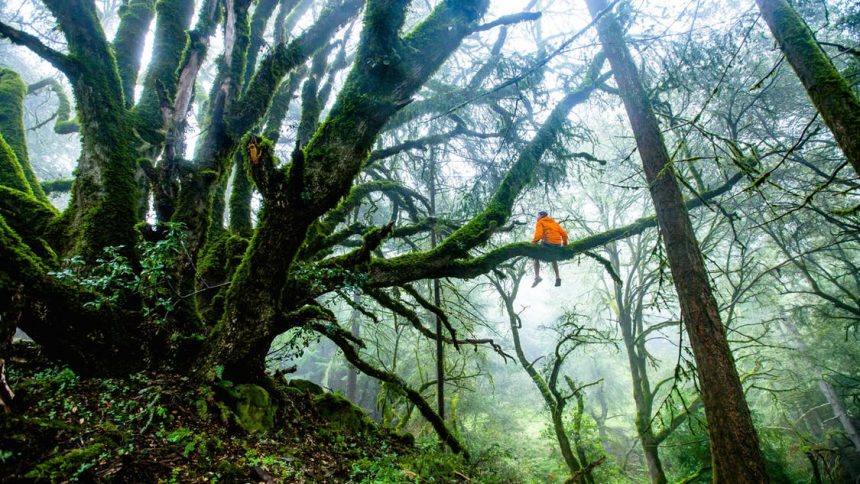 A Short Guide to Rainforest Adventure Travel
January 9, 2018
The rainforests are such special places on our planet that offer a myriad of reasons to visit. Venturing into one promises to be a truly memorable experience. Before you go, however, it's important to be an informed adventurer and take certain factors into consideration. This short guide to rainforest adventure travel will help point you in the right direction if you're a first timer to the jungle. 
Photo source: Pexels
What is a rainforest, where are they and why visit?
The area of the planet covered by rainforest is over 6,400,000 km2, according to the Rainforest Alliance, an organization based in New York City that works to conserve the biodiversity of rainforests.
Rainforests are found mostly in Latin America, with the Amazon being the largest rainforest on the planet. However, there are rainforests found in Africa, parts of Asia and even North America. These include the Hoh Rainforest, Olympic National Park, Washington for example, one of the quietest adventure travel destinations on earth. 
Many of these rainforests make for wonderful adventure travel destinations ready for exploration, offering opportunities for activities including cultural exchange, photography, hiking, relaxation, camping, birding and wildlife spotting.
Ecotourism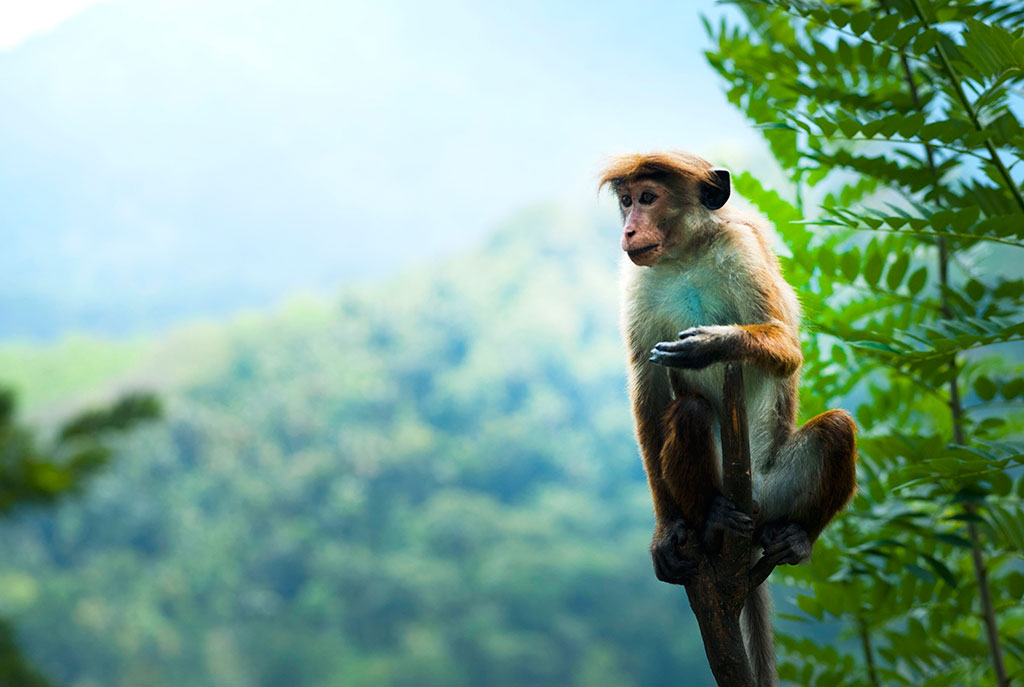 Photo source: Pixnio
Forests are often referred to as "the lungs of the planet". This is because of all of the oxygen they produce, as well as how they clean our atmosphere by retaining and processing carbon dioxide.
When you hear the word rainforest, it's likely you might also think of the words 'deforestation' and 'conservation'.
The sad reality is that most experts agree that we are losing more than 80,000 acres of tropical rainforest each day, and significantly degrading an additional quantity of rainforest the same size each day also. As an effect of this, we are losing tens of thousands of plant, animal and insect species a year along with these fallen forests.
Rainforests are being destroyed through unsustainable practices in harvesting products like palm oil and soya, materials such as timber and rubber and use of cleared land as grazing land for cattle.
Deforestation is contributing to climate change, and climate change in turn damages the rainforests, creating a vicious cycle.
For these reasons, it is especially important to visit the rainforests in a responsible and considerate manner. There are a number of things to consider before planning a trip to the rainforest.
Ecotourism can be a way to help preserve the rainforests while getting to experience them. Reputable organisations achieve this by providing local people with economic assistance through employment (and sometimes education and training) as wildlife guides, park rangers and hospitality service workers. An incentive to preserve the natural ecosystem to allow for employment coupled with reducing the need for poaching and hunting of wild forest animals make it a win-win-win situation, for locals, visitors and the rainforests.   
Where to go
Australia, Belize and  Costa Rica are recommended generally for more entry level rainforest experiences, with Costa Rica being the leading rainforest destination for ecotourists, having well-developed infrastructure in this area.
If you've ever wanted to visit Cambodia, Botum Sakor National Park was named one of the 18 best places to visit in 2018 by CNN Travel. The largest national park in the country, rainforest is just one of its ecosystems. Working with environmental protection partners such as Wildlife Alliance, Fauna & Flora International and the Cambodian government to protect the lands from mining and deforestation, the park offers luxurious eco accommodation and a chance to explore the rainforest with rangers or kayaking.
Rainforests in Brazil, Peru, Panama, Thailand and Malaysia are suitable for more intrepid travelers.
Top Tips for Rainforest Adventure Travel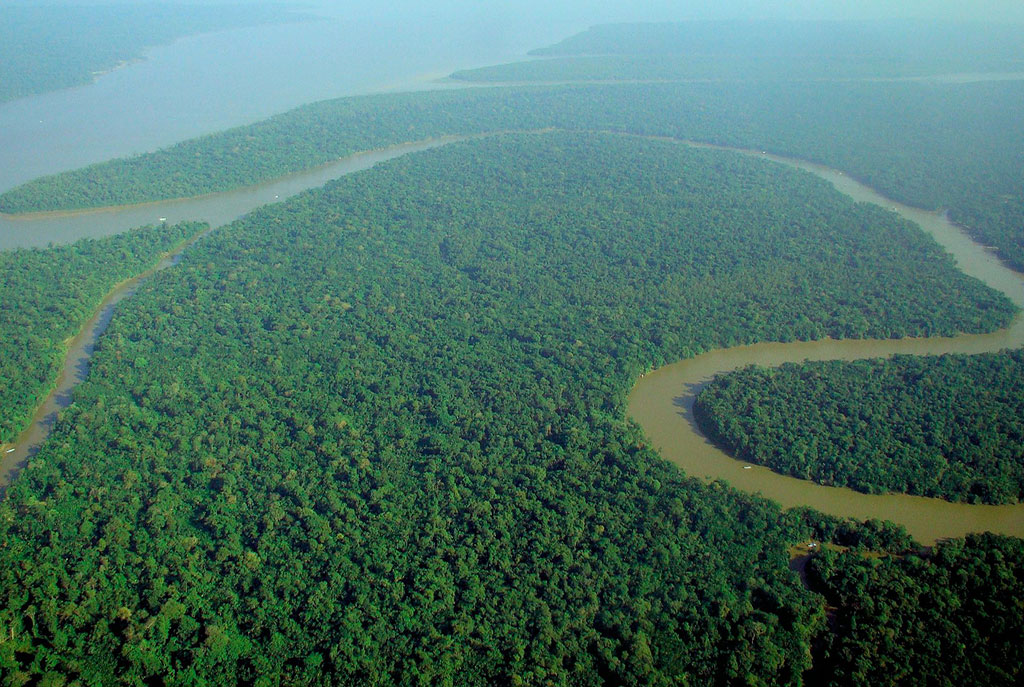 Photo by: lubasi
Being an informed adventurer is especially important when visiting the rainforest. We don't recommend "winging it" unless you have a lot of experience as an adventurer or are going to one of the tamer locations.
You will want to pack as light as possible when trekking through the rainforest. After 3-4 hours of hiking your pack will feel twice as heavy as it did when you began. However, there are still some essential items you will want to bring. 

These may include; insect repellent, insect bite relief products, sunscreen, lip balm, hand sanitizer, medications for colds, fever and bites and a basic first aid kit.

The most memorable ways to experience the rainforest are long hikes or canoe trips. These allow you to get up close and personal with the forest and offer a higher chance of spotting some wildlife.

One weird tip that might save you a lot of pain is to cut your toenails short. This will stop them from pushing repeatedly against your hiking boots as you walk, resulting in sore toes after hours and days of exploring the jungle.

Remember to be quiet as you can easily scare away any wildlife. Large groups often don't see much because they are noisy. Enjoy the sounds of the rainforest instead. 

There are plenty of things to do in the rainforest so don't worry about getting bored. You may like to visit the home of a local family, spot animals or even do scuba diving. Always check with your tour provider what activities are included beforehand.