Adventure Travel in the Caucasus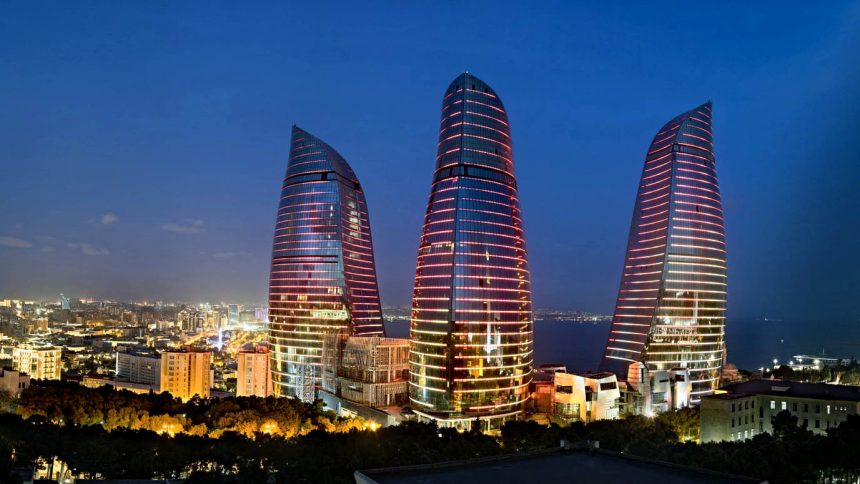 Top 5 things to do in Azerbaijan during Formula 1
February 10, 2016
Do you need a reason to check the top 5 things to do in Azerbaijan? Since the newest Grand Prix of Formula 1 will be taking place in Baku between 17-19 June, you should be there too. Mix your adventure travel with watching live Formula 1 and try our best 5 adventure travel destinations and activities. 
The Fastest Street Circuit of the Season
The six-kilometre-long, anti-clockwise layout of Baku Street Circuit was designed by Hermann Tilke, a famous circuit architect. It is claimed to be the fastest street circuit among the Formula 1 tracks in 2016. It also offers the a stunning view of Baku and fascinating seaside scenery. The architect added, the track will be quite challenging due to sharp curves. Therefore, many interesting accidents are expected.
The whole Formula 1 Season of 2016 has 21 different scenes. The adventure starts in Australia on the 20th of March. The last race will take place on the 27th of November in Abu Dhabi.
If you are planning to go for a long weekend to catch Baku's Grand Prix tour, you should take at least 5 days off to be able to check the best adventure travel destinations in Azerbaijan after the Formula 1 weekend.
Climb Beshbarmaq Dag
If you are ready for climbing, hiking, going for a gondola ride or taking volcano tours after the excitement of the race, our first destination should be the Five Finger Mountain (Beshbarmaq Dag). The mountain is 520 metres above the coast of northern Baku and it was considered to be sacred once.
Hiking in Xinaliq, Have an Apple in Guba
There is a remote mountain village of Xinaliq, where you will find an ethnic group, the proto-Caucasians. They have inhabited this part of the mountains since the Bronze Age preserving their original language, customs and traditions, so this tour is gonna be a real cultural and historical experience. Moreover, there are great hiking opportunities in Guba which is about 168 km from Baku. This small region belongs to the Greater Caucasus mountains and famous for its' over 40 varieties of apples.
Examine the Mud Volcanoes
Quite easy to get there – one hour drive from Baku – and quite interesting to see them. Bubbling out of the hills of Gobustan, these volcanoes offer you the chance to witness geology "in action". The mud has reputable therapeutic effects, but don't try to touch it because it is boiling. You may experience splutters coming out as a ball of fire.
Find Little Venice
The fourth thing to visit on our top 5 things to do in Azerbaijan is to find an alter of Venice. That is not as impossible as it sounds, since there is a small area on the Boulevard crowded with waterways, small bridges and Venetian style arcades. Even taking a ride in gondola is an option in this romantic area of Azerbaijan.
Have Fun at Amburan Beach Club
Since the Formula 1 will take place at summer, this lovely resort with amazing night-life and entertaining facilities during daylight is doubtlessly should be on your 'top 5 things to do in Azerbaijan' list. Spreading over 58 acres on the coast near Baku, this beach club is a flourishing summer resort destination. Everything is available here from high quality restaurants and leisure facilities to a wide selection of water sports.