Equestrian Adventures & Animal Power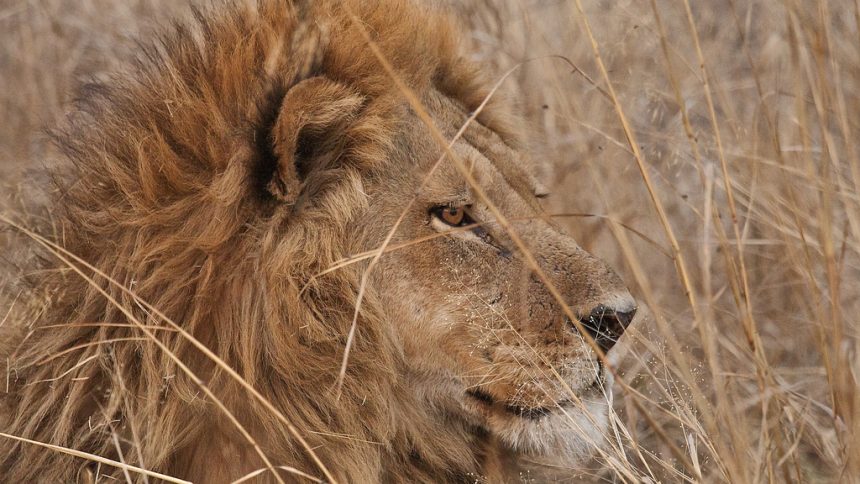 Dos And Don'ts For Your Next Safari Adventure
September 7, 2015
Going on a safari in Africa is the epitome of adventure. Being in the middle of nature far away from any signs of civilization, tracking animals and sleeping under the African night sky. What has been romanticized for decades, can be quite a dangerous adventure. Our dos and don'ts for your next safari adventure will help you to stay alive a little longer!
Try Not to Get Eaten
Always remember: this is not a zoo. The animals are wild and not tame. They have accepted the safari cars and don't perceive them as danger, but there is no fence between you and grown up Simba that could protect you, so always keep a respectful distance from all animals. Even if they are just cute, fluffy, little monkeys, that doesn't mean that they are harmless and can't hurt you or steal your belongings.
It is highly recommended not to stick any of your body parts out of the window, especially if you want to keep them. Also never get out of the car without the permission of your guide. In general it is a good decision to listen to him in all matters.
Once you are out of the car or if you are on a walking safari, always stay with your group and never wander off alone. Even if it is just because statistically it is less likely that you are the one who gets eaten while you are in a group.
Predators also have a much better night sight than you, so you should not walk around the camp when it is dark. If you have to do so, if possible take an armed guide for your protection with you.
Whatever happens: don't panic and don't run. This will attract attention and awaken the animal's hunting instinct.
But the greatest danger is not the big predator who might see you as food, you also need to guard yourself from the little, bloodsucking mosquitos, which can spread Malaria. Don't forget your mosquito repellent and anti-malaria tablets.
Keep Things Down
Even though mosquito repellent is a necessity, you should choose one without fragrance, the same goes for sun screen. Using perfume on a safari is also not the best idea. You will either see no animals at all, since the smell drives them away, or you might receive more attention than you wish for.
Also the choice of the right color for your clothes is important. Don't wear too bright colors, khaki, olive and beige are good options. Wear something comfortable. And especially when you are on a walking safari or leave your safari car, wear pants, that cover your legs and good, closed shoes.
You are out there to experience Africa's amazing nature. Don't ruin it for the ones who want to experience the sounds of the bush with talking all the time. Additionally your voice can drive the animals away, just like the shutter of your camera can do. However, even though naturally you want to shoot some pictures as memories of your African adventure, there is nothing wrong with putting it down for a while and just enjoy the scenery and the animals with your own eyes and not through the lens of a camera.
If you have already been on a safari or read a couple of books before you went on one – good for you! But that doesn't mean that you should push aside the tour guide and lecture the whole group all day long. Nobody likes a smartass. And when the lions attack, you probably don't want to be the one thrown into the pack first.
Be Patient
Don't expect to see the big 5 within the first 5 minutes. It can take days to see them all, and maybe you never will. But that is no reason why you can't still enjoy Africa's amazing beauty and wildlife. Just trust your guide. He will do his best to lead you to all animals that you would like to see. However, since Mother Nature is quite unpredictable, there are no guarantees.