Adventure Travel in Oceania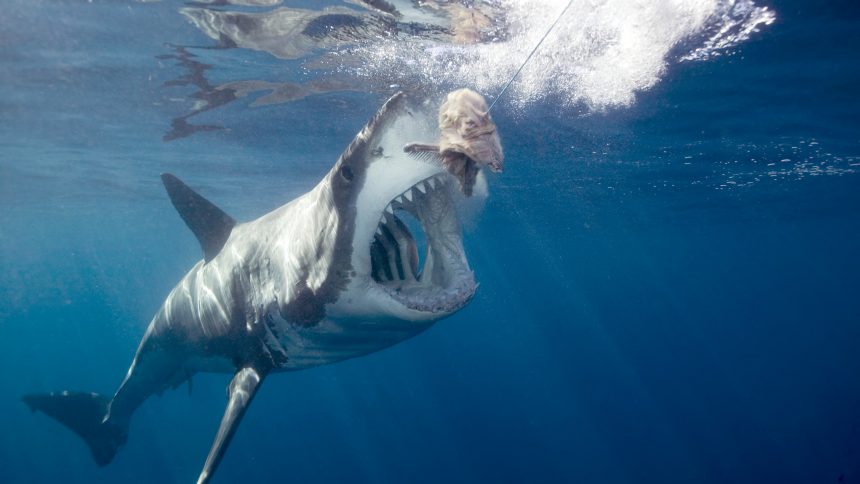 Surfer Mauled by a Shark off the coast of New South Wales
September 4, 2015
Image credit: Lwp Kommunikáció
65-year-old surfer David Quinlivan was attacked by a Great White shark while he was paddling his surf ski earlier this morning in the popular tourist destination Black Head Beach of the state of New South Wales, Australia.
The day started as usual for David Quinlivan as he started to enjoy his surf ski adventure. However, suddenly a shark appeared around him. Apparently, it didn't have any intention of saying "hello" as it started to attack the surfer.
Fortunately, Quinlivan managed to paddle to shore. He received first aid from the witnesses of the incident. According to his testimonial, he was mauled on his left ankle by a Great White shark. He was airlifted to a hospital in Newcastle  for emergency surgery.
Great Whites are the largest predatory fish on Earth. Considering their humongous size -15 feet (4.6 meters) in length and 5,000 pounds (2,268 kilograms) in weight -, it can be inferred that they are one of the scariest living beings.
According to many researchers, Great Whites don't have a habit of preying on humans. They regard humans as a threat: thus they bite their victims and let them go. However, it doesn't change the fact that they are dangerous animals. Since their number is increasing in the Australian coasts, there were calls for a cull in order to protect water sport adventurers.
Quinlivan's incident is not the first shark attack which occurred in the region this year. Two weeks ago a 38-year-old surfer was attack by a shark and got away with the incident with life-threatening injuries.
Shark attacks degrade the reputation of New South Wales which is full of fantastic spots for extreme water sport adventures such as scuba diving, cave diving, surf skiing, and kayaking.
Here is a video if you would like to obtain a clear insight into the appearance of Great White Sharks: