Adventure Travel News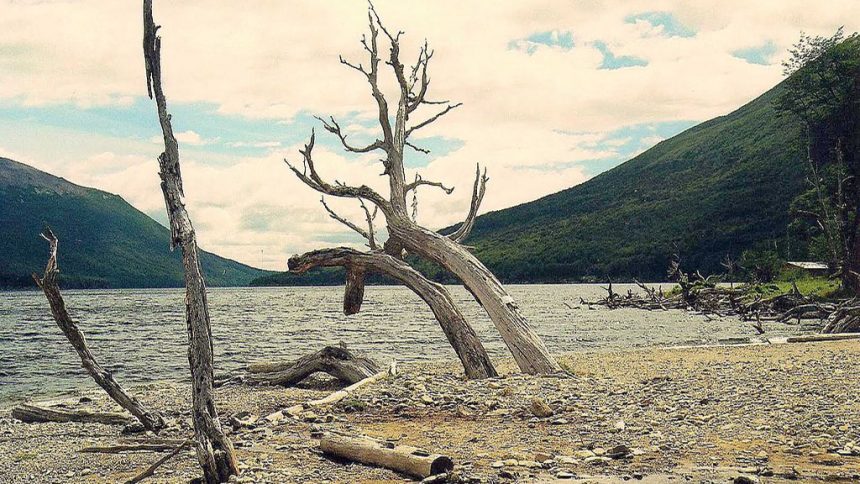 Watch: The Man at the End of the World Wins Best Adventure Travel Short Film
November 13, 2017
The Adventure Travel Trade Association's contest has awarded The Man at the End of the World first place in its "Adventure in Motion" film contest. Created in partnership with Turismo Chile, it helps to show why Tierra del Fuego is one of the great adventure travel destinations out there.

Photo by: Rodoluca
The vote was determined by 850 travel trade professionals at the Adventure Travel World Summit in Salta, Argentina. This marks the second year in a row that GLP Films, a film production and distribution company focused on travel and sustainability-related storytelling, has won the award.
Take five minutes to let this short film transport you to the lush, green landscapes, winding waterways, and stunning mountain backdrops of the province of Tierra del Fuego, with lifelong resident Mr. Germán as your guide.
Tierra del Fuego is a windswept archipelago off the southernmost tip of the South America, straddling the territories of Chile and Argentina. While Tierra del Fuego translates to "the Land of Fire",  it also goes by the moniker "the End of the World", which is often used in reference to the Argentine resort town of Ushuaia. Ushuaia is just a short drive away from the Lago Fagnano featured in the film. The reason for its nickname becomes when you learn that if you travel south , you will find yourself in Antarctica. From Ushuaia you can take Antarctica cruises and tours to the nearby Isla Yécapasela, also known as "Penguin Island" because of the colonies of the flightless birds who live there.
The Man at the End of the World is narrated by and stars Don Germán, a man whose passion is a lifetime of working the land and who call the scenic shores of Lago Fagnano his home, along with his wife and daughter. Lago Fagnano is a region ripe for tourism which will soon be undergoing major government-sponsored development.  The film explores how tourism, when done right, can be a force to contribute to the conservation of such beautiful and delicate regions of the world.