Adventure Travel Destinations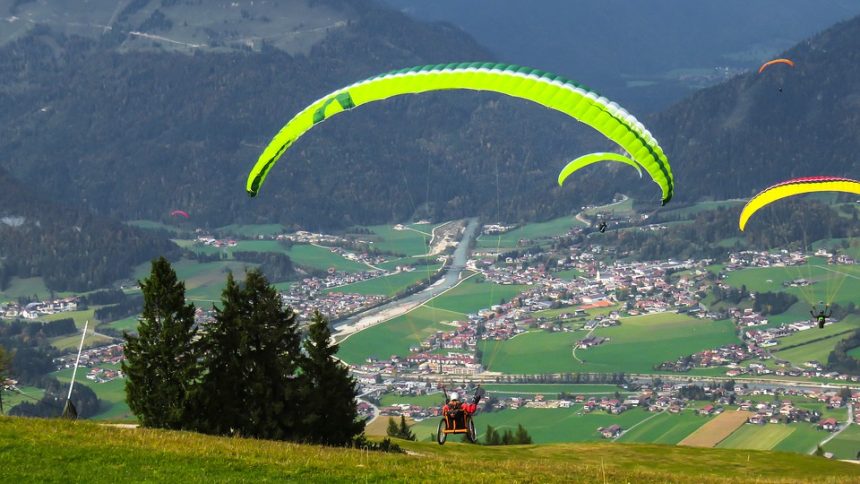 Adventure Travel in a Wheelchair – Yes It's Possible
November 13, 2017
Adventure travel in a wheelchair? It's totally possible. While it definitely has its challenges, we at Adventure Herald believe that being a wheelchair user shouldn't stop you from exploring the world and having great experiences and exciting adventures.
Photo by: Gellinger
Considering that almost a billion people are living with some sort of disability around the world, in today's day and age there simply need to be options for these people to experience the same privileges as those who are fully able-bodied. And adventure travel is one of them.
The inescapable reality is that travelling with special needs does cost more and require more organisation and planning. However, there are more and more travel companies catering to the needs of those with disabilities and as this sector of the tourism industry grows, it will become increasingly easy for those who are disabled to not only reach adventure travel destinations but even take part in specially tailored extreme sports and activities.
Internet Resources
There are many useful online communities and inspirational blogs and bloggers out there paving the way for accessible travel, such as 25 year Cory Lee, a self-professed travel addict who has traveled all over the world, seeking out experiences like hot air ballooning over Israel. 
In 2014 Lonely Planet launched an accessible travel Google+ group Travel for All where users share tips, articles and experiences related to accessible travel and released the first edition of their accessible travel guide in PDF format, updated biannually.
Accessible travel is getting more and more attention globally, and rightly so. Here is just a modest selection of adventure travel activities and extreme sports that everyone can do, and where to do them.
Skiing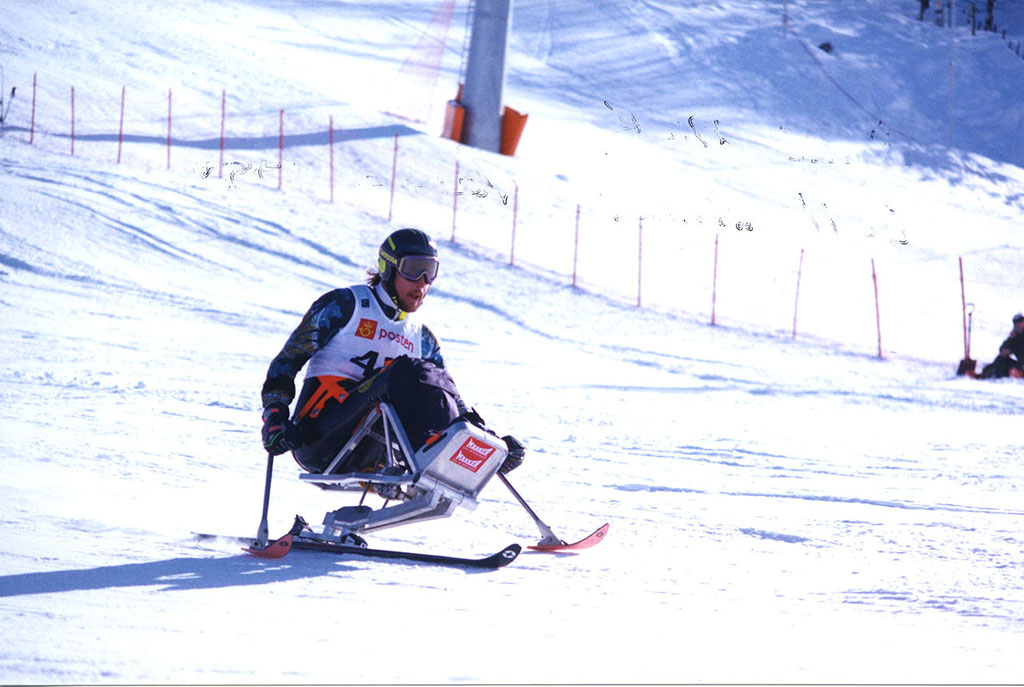 Photo source: Wikpedia commons
Today, ski resorts around the world have realized that anyone should be able to enjoy a snow adventure holiday in the mountains, even if that person has a disability of life-changing illness. As a result, there are many places where you can avail of great adapted skiing. France is one, where any resort bearing the adapté label is required to have a certain level of disabled skiing available. Savoie Mont Blanc alone has more than 30 stations such as this. For wheelchair skiing, a relatively flat terrain like Valloire is recommended while others such as Méribel are suited for those with sight problems.
Mountain Biking
"If you are able to wheel your own chair and are cognitively aware, you can mountain bike," says Sandy Olney, program director at Bretton Woods Adaptive Inc., New Hampshire, USA.
Specially built bikes for downhill mountain adventure biking known handbikes will take you on an exciting tour down the side of a mountain and allow you to go as slow or as fast as you like. Handbikes are powered by the arms rather than the legs, as on a bicycle and there are models available to suit different levels of difficulty. Initially introduced around 25 years ago, handbikes have become hugely popular in recent years and offer exciting opportunities for three wheel adventures.
Olney explains: "When someone is interested in biking, we make an appointment and talk about the bike, how it works, what the ride is like. Then, we fit the user into the bike so it is comfortable and snug. And then, we show how the brakes work and the importance of keeping speed under control as you learn."
This video shows just how it's done:
In Europe, you can handbike in the Heart of the Alps where there are no fewer than 19 designated handcycling routes.
Watersport Adventure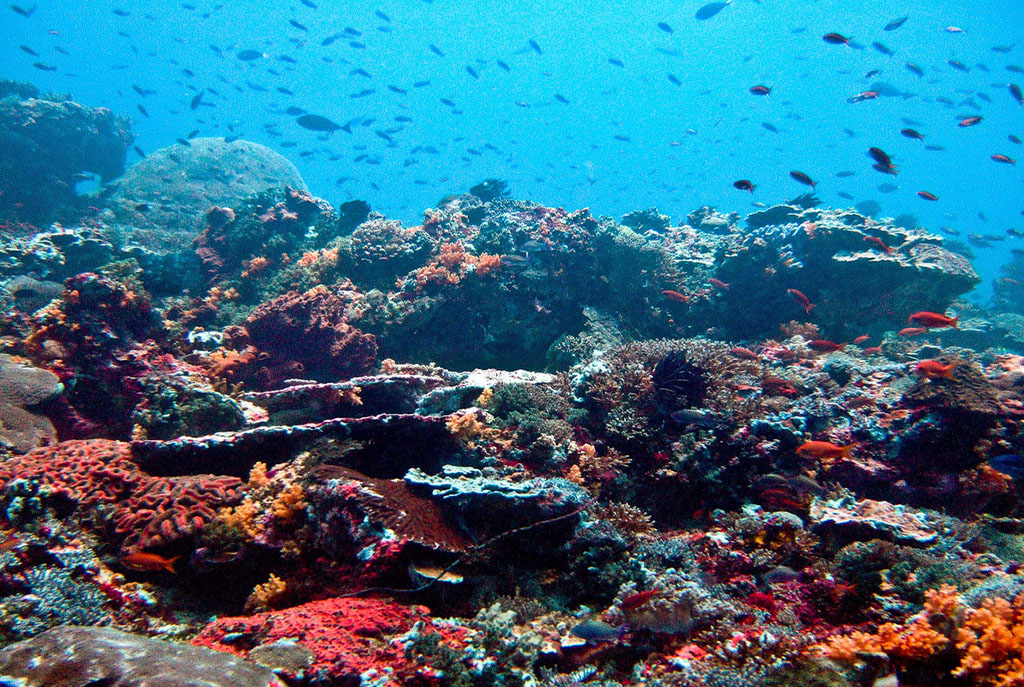 Photo by: Ilse Reijs and Jan-Noud Hutten
If scuba diving adventures have always appealed to your inner explorer, there are many great diving schools for disabled people around the world. But a great excuse to go to Bali is the Bali International Diving Professionals (BIDP), which offers four-day open water diving courses for beginners, including theory lessons and fully supported ocean dives.
For sailing, Sailability is a worldwide organization, which supports and facilitates sailing activities for people of all abilities and was introduced to Australia in 1991. Australia has over fifty groups covering every State and Territory.
Surfing has become very popular in recent years for people with disabilities and seems to be available in all of the best surfing spots, from Australia to Ireland, where the waves for surfing are fantastic (as long as you don't mind that it might be a bit cold!).  Specially adapted surfboards allow surfers who may be wheelchair users to lie face down on their board while a qualified instructor is placed behind them with their chest positioned over the tail of the board.
Safari Adventures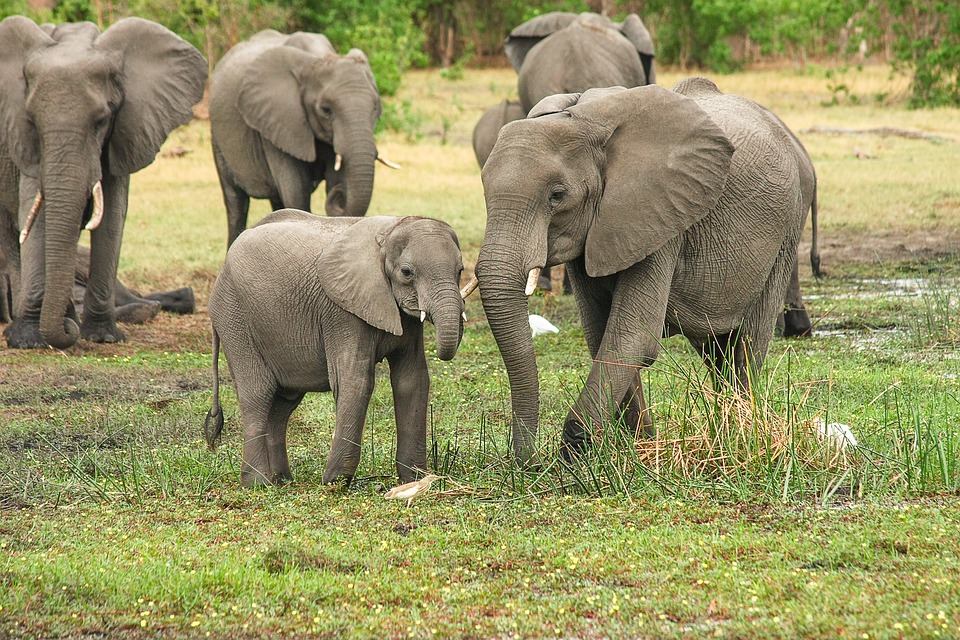 Photo by: designerpoint
Owned by a couple from Cape Town, Epic Enabled is a tour operator whose tours include safaris for people in wheelchairs that allow you to walk/wheel with a cheetah, meet and feed Jessica the famous hippo and get up close and personal with other animals of the Big Five group. Epic Enabled uses overland vehicles that are specially adapted for wheelchair users and organize stays in accessible 'rondavel' huts and cabins throughout the journey.
There are also accessible safari tours available in Kenya and Tanzania, although other parts of Africa might have fewer options for accessible accommodation and may require you to be more flexible. But thanks to growing awareness of hardworking charities and organisations, operators like Epic Enabled, and inspiring, real adventurers who happen to use a wheelchair, adventure travel in a wheelchair is set to gradually become more accessible to all.