Adventure Travel Destinations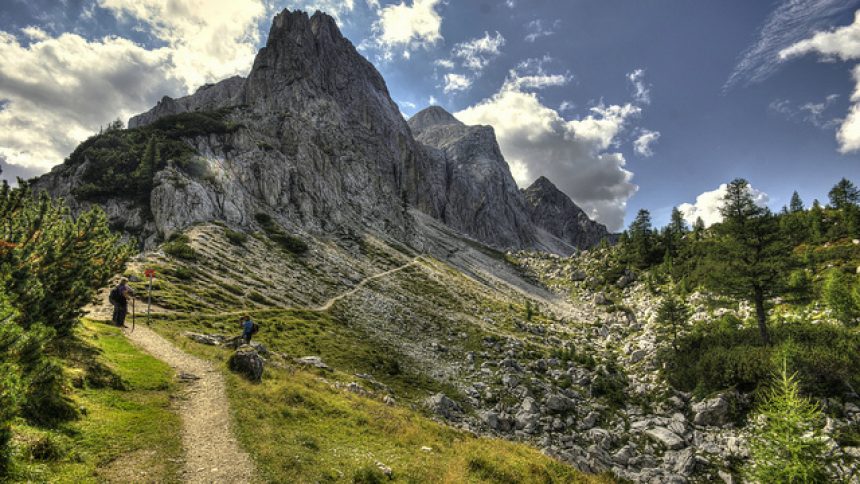 Slovenia Is Beautiful – And Here Is The Proof
September 3, 2015
Cover photo by Vicente Villamón.
Slovenia is a small country tucked in between Austria, Italy and Croatian. For many just a passageway to the beaches of Croatia or the ski resorts of Austria, it is still an alpine insider tip for those who love hiking and mountain biking adventures. So if you are looking for an autumn getaway with a back-to-nature experience, Slovenia – full of mountains, brightly colored autumn woods and clear waters is just the right destination for you!
We wont waste any more words on what pictures are made for to describe. Slovenia is beautiful, and here is the proof!
You don't even need to walk high up, to find the most beautiful landscapes.
Sometimes already a short walk will reveal spectacular beauty.
If you go for the summit, you will find sky high castles on your path…
…and castles hidden and tucked into a wall of rocks.
You will cross small creeks…
… and thundering rivers.
On your way to the summit you'll pass fairy tale woods…
…and mountain villages forgotten by time.
When it gets getting too hot, you can cool down in crystal clear mountain streams.
And this view will be your prize for finally making it to the top.