Adventure Travel in the Balkans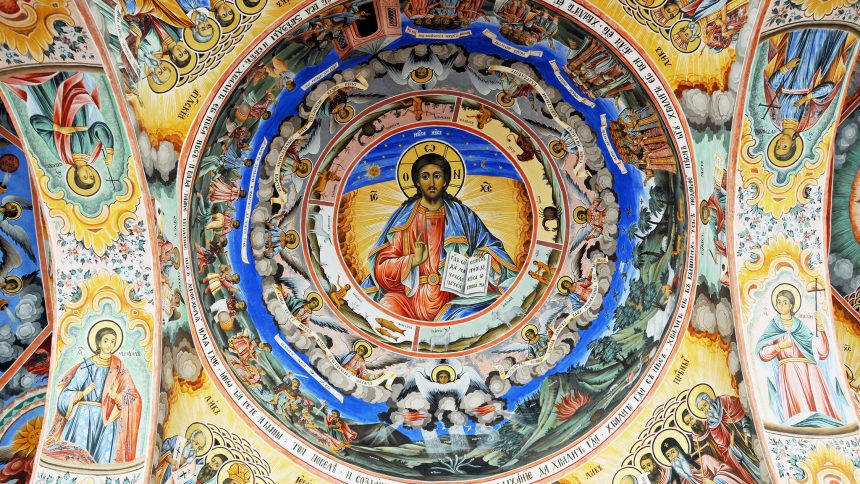 Reasons to Visit Bulgaria
September 21, 2015
Bulgaria, a melting pot of Slavic, Greek and Ottoman influences, will leave you stunned with its sky high mountains in the south-west, the endless coast lines of the Black Sea in the east and the richness and diversity of its culture and its historical monuments. There are countless reasons to visit Bulgaria – let our pictures give you a little taste of this amazing jewel on the Balkans!
Look Down on the Seven Rila Lakes.
Feel Like in a Fairy Tale at the Rocks of  Belogradchik.
Spend a Night at the Beach to Wake up for the Sunset.
Indulge in the Finest Smells in Rose Valley.
Wander Through the Medieval Fortress Baba Vida.
Reflect on Life in the Medieval St. Stephen Church.
Get a Dose of City Life at the Feet of the Balkan Mountains.
Visit the Madara Rider.
And those sunsets between history and nature!