Adventure Travel Destinations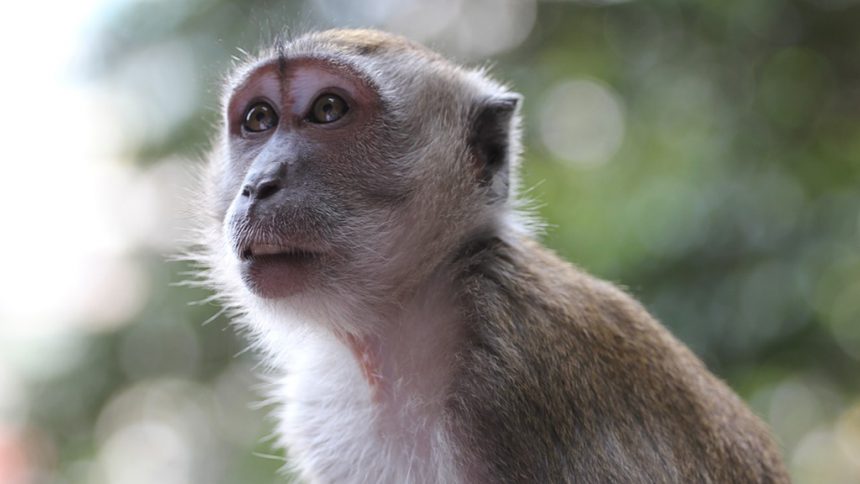 5 Underrated Asian Adventure Destinations You Probably Haven't Heard Of
November 16, 2017
Asia is a wonderful continent for adventurous travelers, with its incredible buzzing cities, dirt cheap and fantastic food, and rich culture and history. And when it comes to adventure activity destinations, there are too many to choose from. While many are well known to westerners, and receive a lot of visitors accordingly, here are some of the best hidden and underrated Asian adventure destinations you probably haven't heard of yet.
Photo by: Onemadis
Zanskar Valley, Ladakh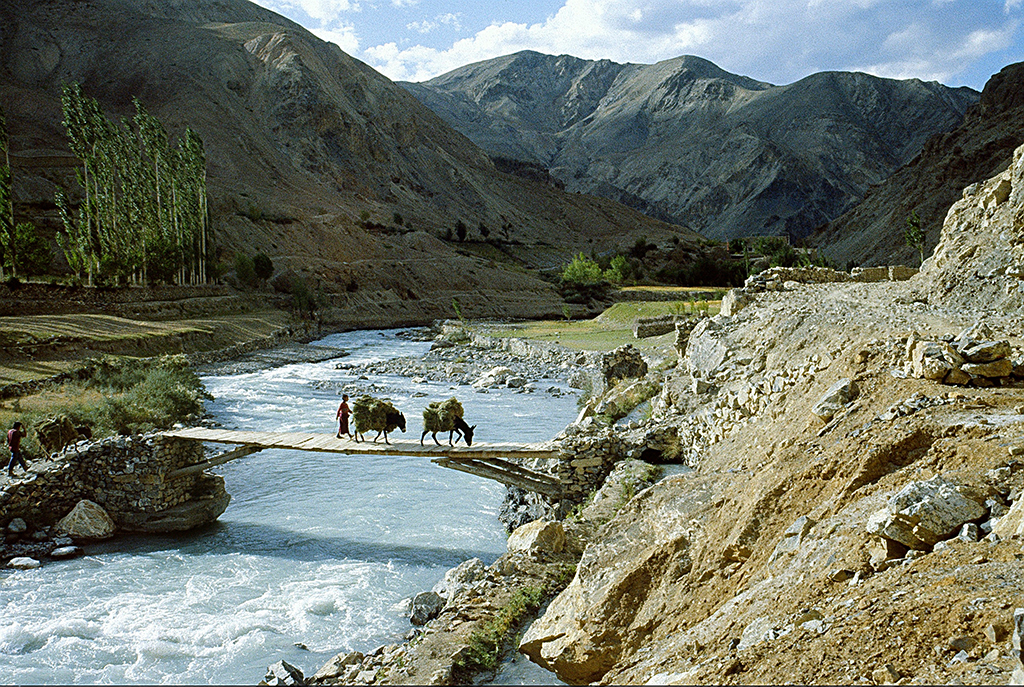 Photo by: hamon jp
Known as Ladakh's Adventure Hub, the valley is one of the most enchanting and underrated places to visit in the Himalayas. Located on the remote eastern corner, it is colourful and green in the summers. River rafting here is unlike anywhere else in the world. Battling rapids over 155km long you can get totally soaked with cold water as you experience swift descents and pass through gorges.
In the winter season during December and January, you can take part in on one of the most challenging treks in India, trekking on the frozen river itself. Known as the Chadar trek, it has been a mode of transport for porters hauling logs from Linshet to Leh for ages. On your journey, you will encounter several waterfalls frozen into spectacular icicle shapes.
Krabi, Thailand

Photo by: Александр Ф
One of the most underrated Asian adventure destinations on this list, Krabi is every bit as beautiful as the more well-known and touristic tropical paradise of Phuket but offers a plethora of natural adventures – climbing, diving, snkorkeling, caving and rafting to name a few. It also has stunning white beaches, towering cliffs of limestone and hidden coves that are waiting for you to discover them! Krabi lacks the crowds of tourists and is one of the best locations in the world for rock climbing adventures.  
Aomori Prefecture, Japan

Photo by: Si-take
If you are visiting Japan and looking to experience what the country has to offer off the beaten track, try the northernmost prefecture of the island, Aomori Prefecture. One of the more serene underrated Asian adventure destinations, this region offers a truly Japanese experience with stunning scenery and friendly locals. Ride a bike along the 14 kilometres long, incredibly clear Oirase Stream, through a forest of white cedar, Japanese beech and maple trees. This is really beautiful in the autumn season and you can take a peaceful hiking trail alongside the river. Then take the Hakkoda Ropeway to the top of Mt Hakkoda, a range of dormant volcanoes. Here you can also embark on exciting hiking trails in the summer.
Ipoh, Malaysia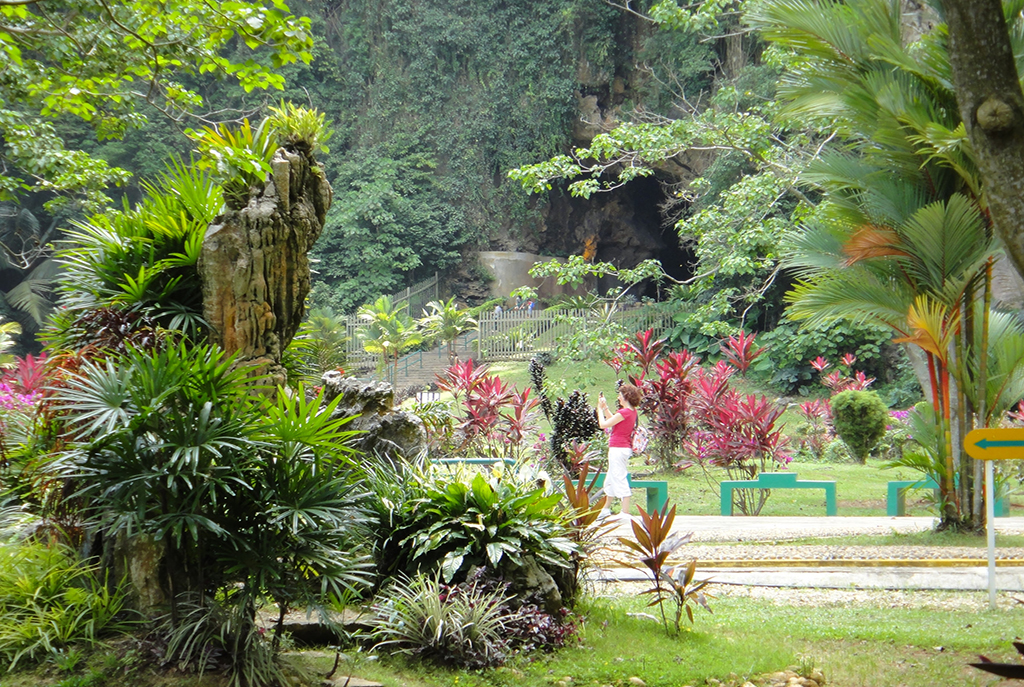 Photo by: ericse
Halfway between Penang and Cameron, Ipoh has origins as the centre of the tin industry and has become a cultural and foodie hub. While not traditionally known as an adventure destination, it may surprise you. It boasts an exceptional amount of forests that ring with the howls of the monkeys and other jungle creatures and close by is the largest cavern in peninsular Malaysia, Gua Tempurung. Whitewater rafting is a thrilling and popular adventure activity you can do here and there are rumours that the state of Perak is trying to get Ipoh listed as a World Heritage Site. If you are traveling with kids, this is an especially great destination as it is home to The Lost World of Tambun, Malaysia's premiere multi-themed action and adventure family holiday destination.
Kuang Si Falls, Laos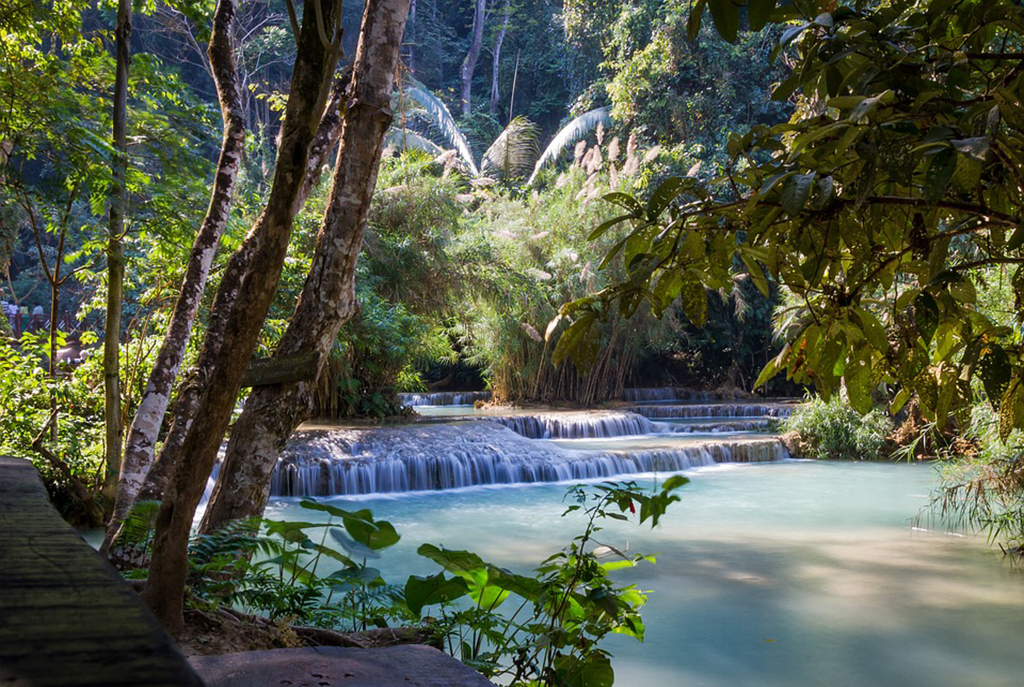 Photo by: Poswiecie
Just 29 kilometres south of the intriguing French colonial city of Luang Prabang and nestled in the heart of the Asian Jungle you can find the hidden gem of the Kuang Si Falls. The tiers of the breathtaking azure waterfall leading to a 50-metre drop into spectacular naturally layered azure pools which you can feel free take a refreshing dip in, perfect for relief from the hot and humid Laos weather! If you'd like a climbing challenge, you can climb up alongside the waterfall and take in the stunning view of the waterfall from the very top. You can also rent a bamboo raft and paddle upstream. The area is accessible by renting a car, scooter or hopping in a taxi, minivan or tuk-tuk.