Adventure Travel in Sub-Saharan Africa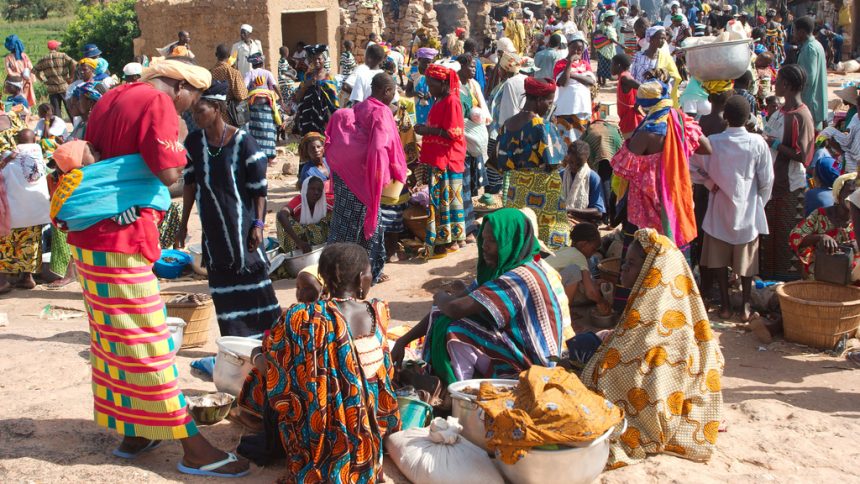 Adventure Travel in Western Africa
August 16, 2016
The western parts of Africa often get overlooked by adventure travellers, however, this region has so much on offer it can be hard to decide on a short-list for adventure travel in western Africa. However, for things to see and do Mali, Senegal and Ghana are among our very favourites. Read on to find out why!
Photo By: qiv
Mali
Ever wondered where Timbuktu actually is? Well you'll find it in Mali! Start in the capital, Bamako, to get your bearings then start exploring the countryside. The life of the locals as well as big animals can be found on the banks of the Niger River. Dogon Country is not to be missed particularly with its intriguing cliff-side villages. The mud-brick buildings of the world heritage listed, Djenne, is also a must. If you're in Mali during the rainy season stop by the flooding Niger Inland Delta. Now back to Timbuktu, this is a Tuareg desert trading center that is worth visiting not just to discover why it's name has become so famous! The climate varies from tropical savannah to arid desert, but June to October is the best time to go if you want to see the Niger Inland Delta at its fullest.
Senegal
The capital of Senegal, Dakar, has been used in many films so you might recognise the above image form action packed adventure movies. The city also used to be the end of the Dakar Rally until safety considerations meant organisers moved it to South America. Nevertheless, Senegal is a terrific place to visit (as long as travel warnings give you the OK!). Senegal (like much of Africa) has a colonised past, and you will notice French influences here. Aside from Dakar visit Saint-Louis to experience the local jazz culture or Touba to see the great mosque. Relax on the seaside resorts of Saly or see wildlife on safari in Niokolo-Koba National Park.
Ghana
Like many other parts of western Africa, Ghana also shows strong remnants of its colonial past. It's worth checking out the sights of the capital, Accra, or seeing the world heritage listed Cape Coast slave castle. There are plenty of beach resorts and holiday spots to explore along the Atlantic coast. Kakum National Park offers a tree-top canopy walk for the daring, or for the even more daring you could go on a walking safari in Mole National Park to see buffalo, monkeys, antelope, lions and elephants. Nzulezo offers a pretty cool display of a village built on stilts.
Remember to check the latest travel warnings for all of these destinations though before you head off!