Adventure Travel in Sub-Saharan Africa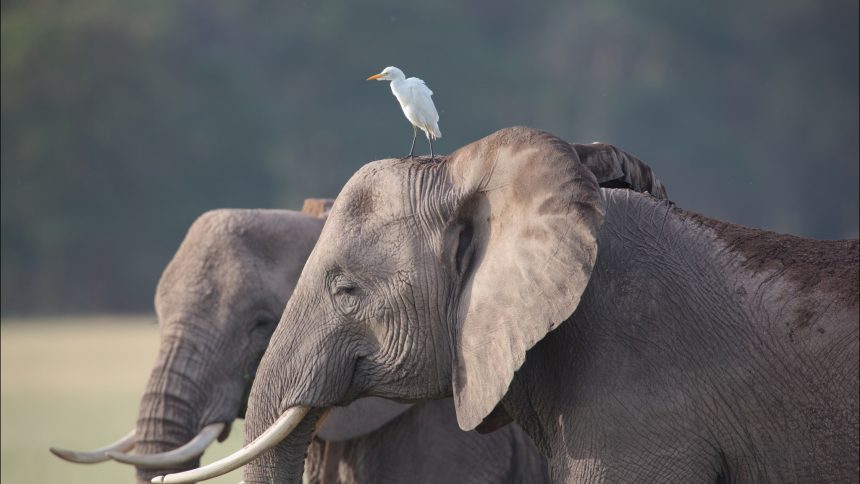 Adventure Travel in Eastern Africa
August 15, 2016
After southern Africa, the easter portion of Africa is probably the most popular among adventure travellers. And with sights like the Great Rift Valley, the hike up Kilimanjaro or the Masai Mara National Park – what's not to love? Our favourite countries to explore in eastern Africa are Tanzania, Mozambique and Kenya – here's why:
Tanzania
It's easy to see why Tanzania is one of Africa's most popular tourist destinations. There's the chance to climb Mount Kilimanjaro, to explore the great lakes of the Serengeti and to paddle a boat out onto Lake Victoria. You can also head to the coastal island of Zanzibar in the Indian Ocean. While if an extinct volcano and wonderful natural landscape is your thing visit the Ngorongoro Crater. Often overlooked, but don't miss the former capital and biggest city of Dar es Salaam. Its architecture bears the hallmarks of colonial influences as well as the fingerprint of past sultans. The city is a financial and political hub for the country but is an eclectic mix of African, Muslim and South Asian influences. There is a picture-perfect harbour, beaches, bustling markets and historic buildings resulting from the aforementioned influences. Don't miss spending a few days soaking up the atmosphere of Dar es Salaam. Generally speaking the weather is most clement in June to August in Tanzania, however, for safaris and specifically to visit the Serengeti (where animals are attracted to the abundance of water during wet season) the best time of year to visit is January and February.
Mozambique
Let's begin with the Great Rift Valley, which actually starts up north on the continent from the Horn of Africa and ends in Mozambique, the Rift Valley is a natural depression in the earth that happened many thousands of years ago as a result of earthquakes and volcanic eruptions. Now, though, this gigantic valley just results in exceptional views, giants cliff drops and interesting flora and fauna. Mozambique's coastline is great for scuba diving, fishing, sailing and purely lazing on the beach. For scuba divers wanting some serious action visit the Bazaruto Archipelago or Ponta d'Ouro. As with many African countries the natural treats often take first prize, but there are some great towns and cities in Mozambique to explore. We recommend the coastal town of Inhambane, the world heritage listed Ilha de Mozambique, and the capital Maputo. You should check travel warnings before you head off to Mozambique, just in case!
Kenya
Kenya is known as a power house among Africa's economies but that doesn't mean that everyone has been carried along in this wave of economic growth. The capital, Nairobi, is worth visiting to see what a bustling African city in the throngs of a surge is like. It's also worth visiting the coastal city of Mombasa. In terms of nature, though, there's ample choice. Visit the Aberdare National Park situated in the aforementioned Rift Valley with lots of large game and bird-watching to be had. Visit the swamplands of the Amboseli National Park, or the world-famous Masai Mara National Park – the place to see wild cats, and Meru National Park where you can see elephant, hippopotamus, lions, leopards, cheetah, black rhinoceros and antelopes. Due to recent security issues you should check travel warnings before you head off to Kenya, just in case!
Looking for more travel in the eastern part of the African continent? Check out Malawi or the huge island of Madagascar. Making things convenient is that you can actually get a boat or cruise ship to Madagascar from some ports in mainland Africa (although piracy has known to be a problem just north of this area). If you want to travel further north to what's known as the 'horn of Africa' so countries like Somalia, Ethiopia and Djibouti (which we all know from the Olympics, right!?)  you should always, ALWAYS check up-to-date travel warnings as these countries are in some strife at the moment.