Adventure Travel in Sub-Saharan Africa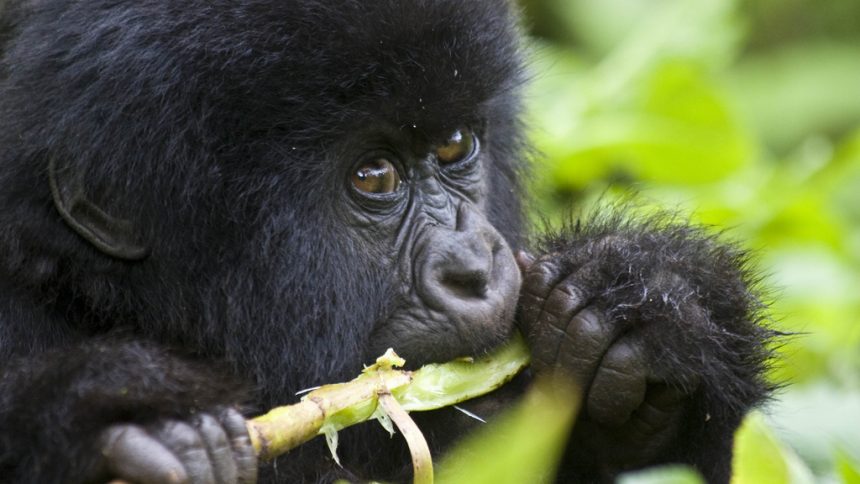 Adventure Travel in Central Africa
August 17, 2016
Central Africa has been in the news for all the wrong reasons lately (think of all the troubles in the Democratic Republic of Congo, the Central African Republic, and parts of South Sudan and Sudan) BUT the happy news is there are still some destinations for adventure travel in Central Africa that are well and truly open for business. Let us introduce to you our top 3 favourite destinations just waiting for adventurer travellers to discover the greatness of the central part of sub-Saharan Africa…
Gabon
Gabon is on the east coast of Africa, but we include it as central Africa because if you check out a a map you will see that what counts as 'east Africa' is much further east as the continent is much wider up the top and narrows downward. It sits on the Atlantic Ocean coast, yet aside from its beaches it's also known for its rain forest and rich biodiversity. Gabon is considered one of the more stable and prosperous countries in Africa, another reason it's a draw-card for adventure travellers wanting to explore central Africa. Head to Akanda National Park if you're a keen bird watcher, you'll discover plenty between the mangroves. While Crystal Mountains National Park is more for those who love the vivid colours of tropical flowers. If you can't imagine leopards and gorillas sunbathing on the beach, you haven't been to Loango National Park yet – here you'll find them coming out of the adjacent rainforest for a big of beach-time. Sweet!
Zambia
We've written extensively about Victoria Falls and its Devil's Pools but there is SO much more to Zambia. Consider this a terrific spot to meet with members of various African tribes and learn about local cultures. Among many, many others you can meet tribespeople from the Bemba, the Ngoni, the Bantu Botatwe and the Lozi. Try to visit during one of the tribal celebrations for events such as the Kazanga ceremony (a 500-year-old celebration of the Nkoya), or the musical affair that is Kuomboka. Spend a few days in Zambia's biggest city Lukasa, before heading to Livingstone and the compulsory Victoria Falls.
Rwanda
For most people Rwanda brings up images of famine and genocide, but the relative stability of the past two decades means that Rwanda is now open for adventure travellers to visit. And boy is it a treat! From rolling hills, carpeted flora and fauna and breathtaking savannah, for those who make the journey the rewards are ample. Book a tour (with a tour operator that has a very good security record) and visit the Volcanoes National Park in the north, the Nyungwe Forest and the Akagera National Park. It might surprise you how big and bustling Rwanda's capital city, Kigali, is – worth a few days visit!
If you are considering exploring further afield in central Africa such as Equatorial Guinea, Cameroon, Chad or Uganda (among the others mentioned in the introduction) you should always, ALWAYS check up to date travel advice.