Adventure Travel Destinations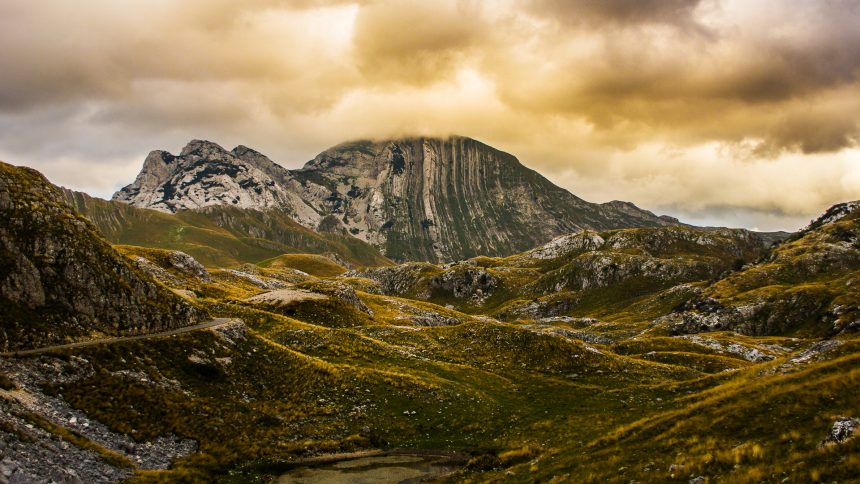 5 Top Adventure Destinations in Europe
August 7, 2015
You might wonder, if there is still something like real adventure in a place as mainstream and as crowded as Europe. We can tell you: there is! Even though it  is probably significantly harder to get lost in Europe's wilderness than in the Alaskan one, there are still some destinations, that offer you some serious adventure.
Follow us on a short trip across the continent, to 5 top adventure destinations in Europe.
Canyoning in Slovenia
Slovenia is a small country tucked in between Austria and Croatia, often forgotten and not to be confused with Slovakia – even though they have great canyoning options too.
Lying in the Alps, Slovenia is rich of ice cold streams, creeks, canyons and rivers – the ideal place for canyoning. Sušec and Fratarca near Soča are among the best and most beautiful canyons.
In Slovenia canyoning is only allowed with a guide, since this is the only way to prevent accidents and ensure your safety. On the positive side, you'll be provided with excellent equipment and your guide will show you the most beautiful places and hidden spots.
Biking through Scotland
From soft green hills to sky high mountains, endless views over valleys and moors  and deep, dark woods, Scotland is anything but monotone. And with it's untouched nature and low population density in many areas, it is a great place for cycling and mountain biking.
For the cyclers there is a National Cycle Network with a road network of over 2000 km, which leads through towns, cultural landscapes and the highlands.
Also mountain bikers have many options, from short tours to multi day trips. One of the best areas for mountain biking is Dumfries and Galloway at the border, with the 7stanes, eight world class biking centers across seven locations.
No matter if beginner or advanced, Scotland has the right trail for everybody.
Dog Sledding in Norway
Those who like their adventures cold and icy, should take a trip to Norway. Head out for a multiday dog sledge expedition. During the day, you explore the amazing versatility of the Norwegian winter landscape, while at night you watch the countless stars of the milky way without any light pollution, before you fall asleep in your in your tent, cuddled up in your sleeping bag to face the Scandinavian cold.
If that is a little too Roald Amundsen for you, a day tour sleighing through the snow is the right thing for you.
But Norway is not only for dog-lovers. Reindeer tracking, skiing as well as hiking and canyoning during summer make it difficult to choose just one adventure.
Hiking in Montenegro and Albania
If you love hiking, but the Alps are too overrun for your liking, you should try your luck in Montenegro and Albania. Still untouched by mass-tourism, the rugged mountains of Montenegro and Albania are a hiker's paradise.
Zla Kolata with 2534 m in Montenegro and Korab with 2764 m in Albania, are the highest peaks to climb, but there are also plenty smaller ones.
Wander over old shepherd paths and enjoy undisturbed the rocky mountains, wide valleys, the blue lakes and the hidden waterfalls. After a long hike take a break in one of the small mountain villages, where time stands still, some of the rare places, where local culture has been preserved and hospitality is still genuine.
But careful, which path you chose! While there are many that are suitable for families, there are also the ones that require some expertise and serious hiking experience.
Road Trip on Iceland
Iceland, the icon of untouched nature, incredible landscapes and adventure in Europe, is strongly shaped by volcanic activity. It's no coincidence, that Jules Verne let his adventurers start their trip to the center of the earth in Iceland's volcano Snæfellsjökull.
But no worries, you don't have to climb down a volcano to find adventure on Iceland. Just rent a car and drive around the island, adventure is waiting for you on every corner. Hot springs, geysers, waterfalls, canyons, mountains, you probably can't see it all during one trip.
Also there is the difficult decision to make, if you want to see the northern lights in winter or if you rather watch the adorable puffins, that come to Iceland in summer to breed.