Adventure Travel News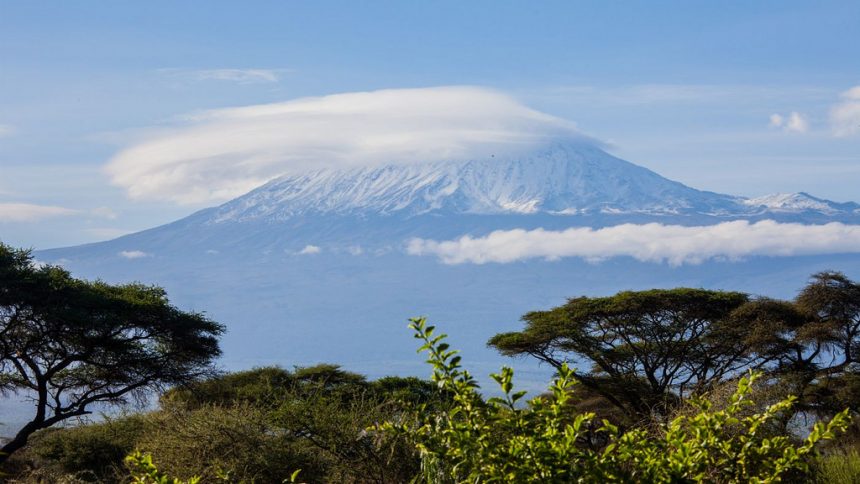 4th Kilimanjaro Stage Run in October
August 7, 2015
On 17th October the 4th annual Kilimanjaro Stage Run will kick off, and you can still apply. But think well about it, this adventure is only for the toughest athletes. Circuiting Africa's highest mountain, you will be running 8 days long, about 30 km each day and 260 km overall, across rough terrain with extreme ascends and descends, and all that under the burning African sun.
Up to 12 foreign runners are joined by 6 Tanzanians, the whole group lead by Simon Mtuy, a famous Tanzanian trail runner. He also held the world record for the fastest unsupported ascend and descend of Kilimanjaro from 2006 till 2010 making it one of the biggest adventures in Africa this year.
While participants run through forests, small villages and the African savannah, Kilimanjaro will constantly tower above them and guide their way.
The run is not competitive, but it allows locals and foreigners alike to interact with each other, instead of just passing by in safari cars.
The group is provided with enough water and snacks during the run. The package also includes cooks, support cars and accommodation in tents is provided each evening.
Picture: Kilimanjaro, ninara