Adventure Travel News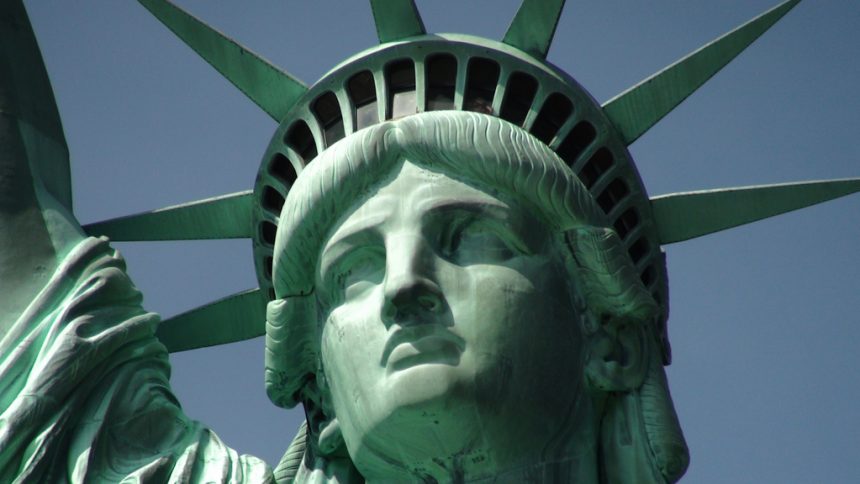 Tightened Requirements For US Visa Waiver Program
August 7, 2015
To oppose those who in the eyes of the Department of Homeland Security are an increasing terrorist threat, the department has implemented a change in the regulations of their visa waiver program.
The 38 eligible countries, whose citizens don't have to undergo interviews at US embassies and apply for a visa before traveling to the States for stays up to 90 days, will have to face several tightened measures.
The number of air marshals on flights to the USA is going to increase. Travelers will only be allowed to enter the country with biometric passports which feature fingerprints and an electronic picture of the owner. Also the eligible nations need to use programs that allow it to share travel records with the US authorities easily and quickly.
The Department of Homeland Security hopes to prevent those from entering the USA, that have previously traveled the Iraq or Syria, where they might have received terrorist training to execute attacks from within the USA.
Citizens eligible for the US visa waiver program have to fill out a form online, preferably as much as 3 days before their departure date, that needs to be approved before they board their flight.
If these measurements will actually improve the national security, or just increase the hassle that often goes along with entering the USA, will become apparent with time.
Picture: David Saddler