Adventure Travel Destinations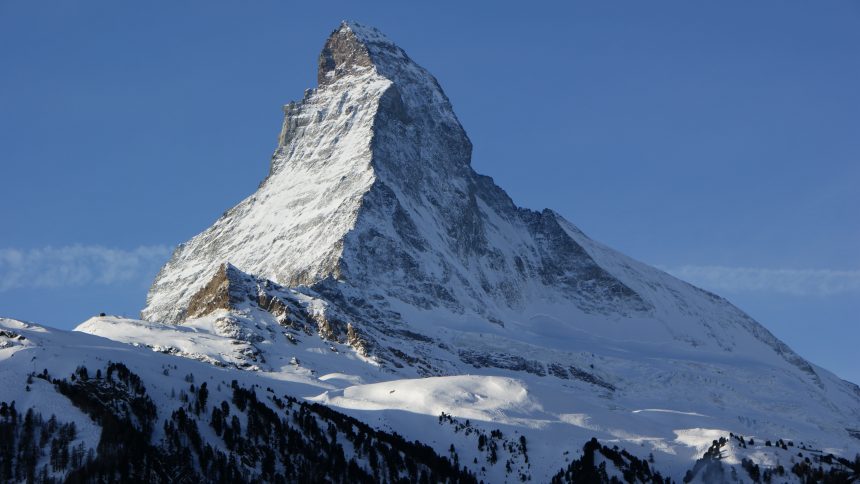 Matterhorn Mountain Reveals the Bodies of Missing Climbers after 45 Years
August 7, 2015
According to a statement made by the Swiss police, the identities of the two climbers, whose bones were discovered on a glacier under the infamous Matterhorn Mountain, were revealed as a result of a DNA test.
The remains were found by a climber at an altitude of 9,200 feet (2804 meters) on the 14,692-foot (4.2672 meters) peak in September. Authorities had been working on the identities of the climbers focusing on the list of missing climbers which has been kept by the regional police department since 1925.
As a result of the DNA samples provided by the relatives of the Japanese climbers, their identities were uncovered. The Japanese foreign ministry identified them as Tokyo residents Masayuki Kobayashi, who was 21 years old when he went missing, and Michio Oikawa, then 22 years old.
Kobayashi and Oikawa were reported missing on the 18th of August, 1970. They were caught in a snowstorm while climbing the north face of the Matterhorn Mountain and could not be found until September, 2014.
Death Rate of Matterhorn Mountain Climbers in Decrease
The fate of the Japanese climbers is not unusual for the locals of the Valais canton of Switzerland. Matterhorn is the most famous mountain of the country due to its beauty, availability for extreme sports, and the infamous past of the glacier. It is estimated that the number of people who lost their lives climbing the Matterhorn is more than 500. This information turns it into a scary giant: nevertheless it is an exciting challenge for extreme sports enthusiasts.
Despite its notoriety as a giant eating people, the number of accidents on the iconic Swiss peak decreases thanks to the awareness of climbers. In the 1990s, an average of eight people perished climbing the Matterhorn. Nevertheless, the annual death toll since 2010 is between one and three.
Model of the Matterhorn is Among the Most Popular Attractions of Disneyland
Disneyland is the most popular theme park in the world. The world of hyper-reality of Disneyland attracts millions of visitors annually thanks to its attractions which create a feeling of reality in the world of simulacra.
1/100 scale replica of Matterhorn conveys the same feeling while riding on the bobsleds which helps you to experience the adventurous features of the mountain. Visiting the Disneyland Park in Anaheim, California may be a safest option to have a Matterhorn experience. Nevertheless, adventure travel enthusiasts will definitely prefer climbing up the actual mountain for the breathtaking view of the Alps.