Adventure Travel in Central Asia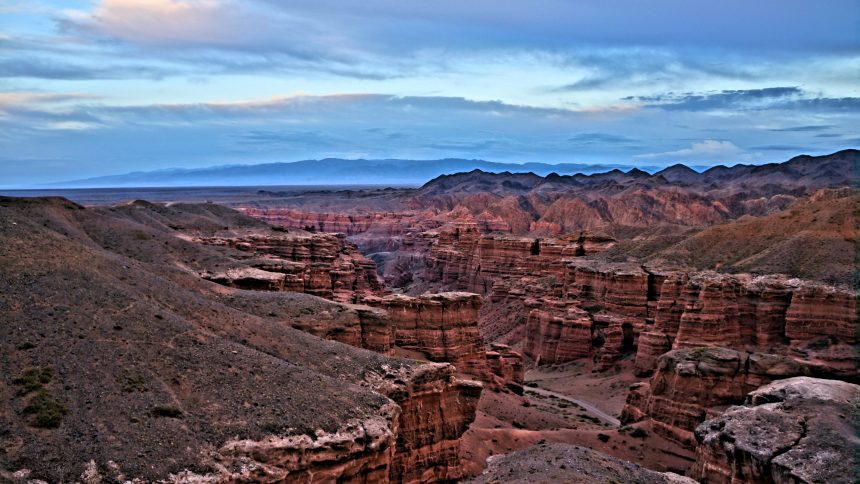 Kazakhstan Reopens Popular Tourist Destinations for Foreigners
August 6, 2015
Last month, Kazakhstan announced that 19 new nations would be exempted from the visa requirements if they planned their stay not more than 15 days. It meant that travelers from Austria, Britain, Belgium, Finland, France, Germany, Hungary, Italy, Japan, Malaysia, Monaco, the Netherlands, Norway, Singapore, Spain, Sweden, Switzerland, the United Arab Emirates and the United States would not need to bother themselves with visa requirements prior to entering the Central Asian country.
However, this good news was showed by a statement which uttered that new laws passed in the Kazakh Parliament would require travelers to obtain a special permit prior to visiting most popular tourist destinations and sites in the country. In other words, Kazakh government intended to improve tourism, while putting the whole sector into jeopardy.
Today, Kazakh government announced that they rescinded the law which required special permission which had to be obtained from the Almaty Police Immigration Department. According to the statement made by the Ministry of Investment and Development, foreign tourists will be able to visit such major touristic attractions of the country as Big Almaty Lake, Charyn Canyon, Shymbulak Ski Resort, Kolsai Lakes, Medeo, Kok-Zhailyau, and Ustyurt reserve.
Thousands of adventure travelers visit Kazakhstan each year thanks to its beautiful tourist destinations and stunning nature which enables adventurers to get into different extreme activities such as trekking, skiing and rallying. For instance, one of the most popular car rally organizations of Central Asia region, Central Asia Rally includes beautiful scenery of Kazakhstan into their route which stretches from Russia to Kyrgyzstan.