Adventure Travel News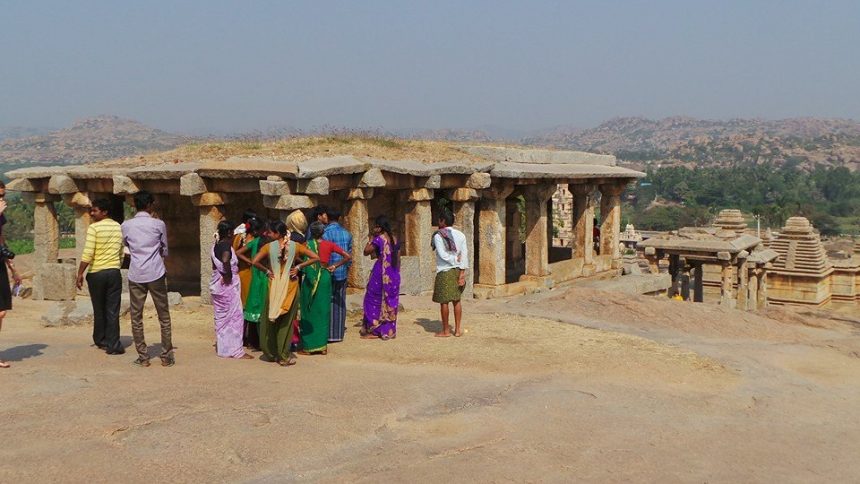 Planned Extension of e-Tourist Visa in India
August 6, 2015
After the introduction of an e-Tourist Visa in India in November 2014, for which by now 78 nationalities are eligible, India has announced plans to extend the accessibility to 31 more nations. Among them are European countries like Ireland, the Netherlands, the United Kingdom and Sweden, as well as several South American nations.
The only ones who will be exempt from this extension of e-Tourist Visa in India are those with Pakistani origin, even when they are citizens of other nations that are eligible for an e-Tourist Visa.
Till now, no exact date for the implementation of the extension of the e-Tourist Visa in India has been announced.
To obtain an e-Tourist Visa, applicants simply need to upload a scan of their passport and a photo and pay the 60 USD visa application fee online. With an e-visa, it is possible to enter the country through nine airports across India.
India is hoping for a boost of tourism through the simplification of the visa application process.