Adventure Travel Destinations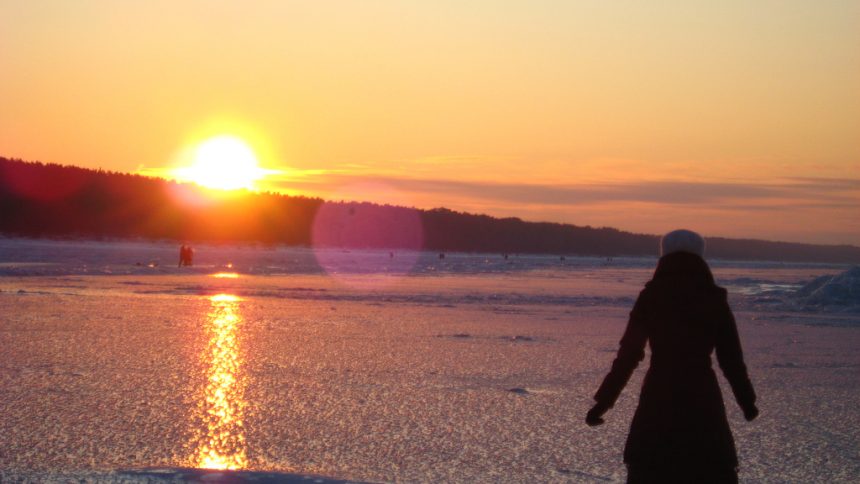 Winter Adventures in the Baltics
October 27, 2015
There is nothing more magical than a white, wild winter landscape, and certainly there is no better place to look for an adventure! When we think about winter, we immediatelly imagine the Northern countries of Europe, Scandinavia in particular; and we tend to forget about the Baltic region, which is just as (if not more) perfect for your white holiday adventure.
The fact that the Baltics are not the most popular destination is what makes them really perfect for adventures, as not many other travelers had the chance to try out the fantastic things that Latvia, Lithuania and Estonia can offer. And they have a lot to offer! If you are curious, keep on reading about the best winter adventures in the Baltics!
Husky Sledding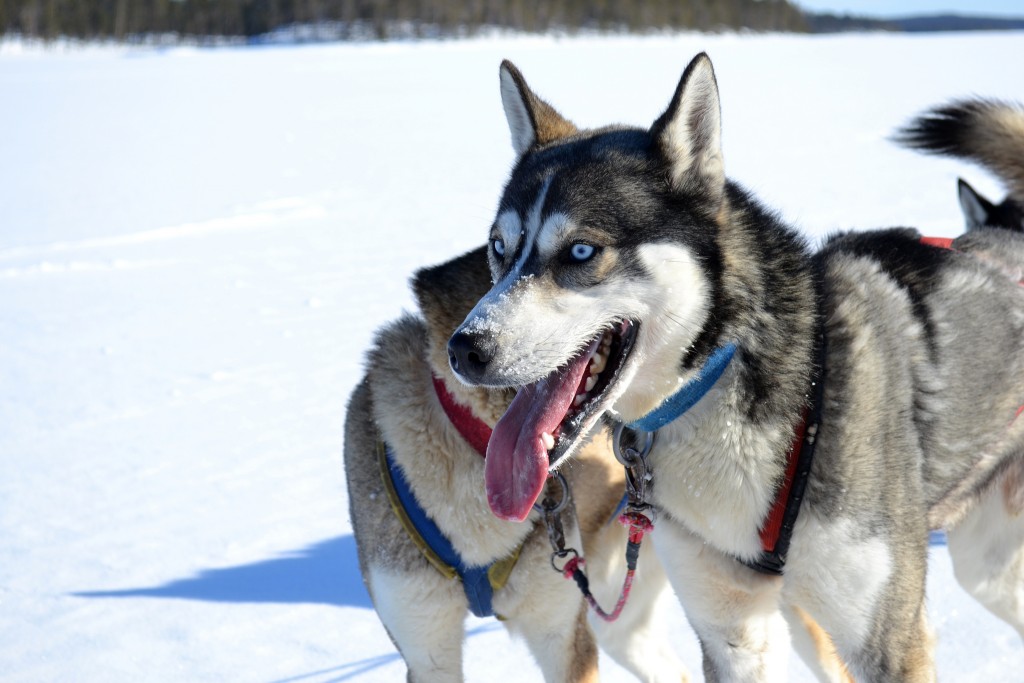 Photo by Steve K.
Who let the dogs out? Nothing screams 'winter adventure' more than a Husky Sledding adventure. If you are tired of the same old boring city tours, you can visit the Old Town of Tallin, Estonia, while riding a dog sledge. But that's not the only place where you can do that. If you always dreamed to see a wild white winter landscape in the most exciting way, this certainly is the adventure you were looking for! A run with the huskys will give you the chance to experience the Baltic States as a true pack leader, while also enjoing the breathtaking landscape with man's best friend, and perhaps your best friend as well.
Snowmobile Safari/Off Road experience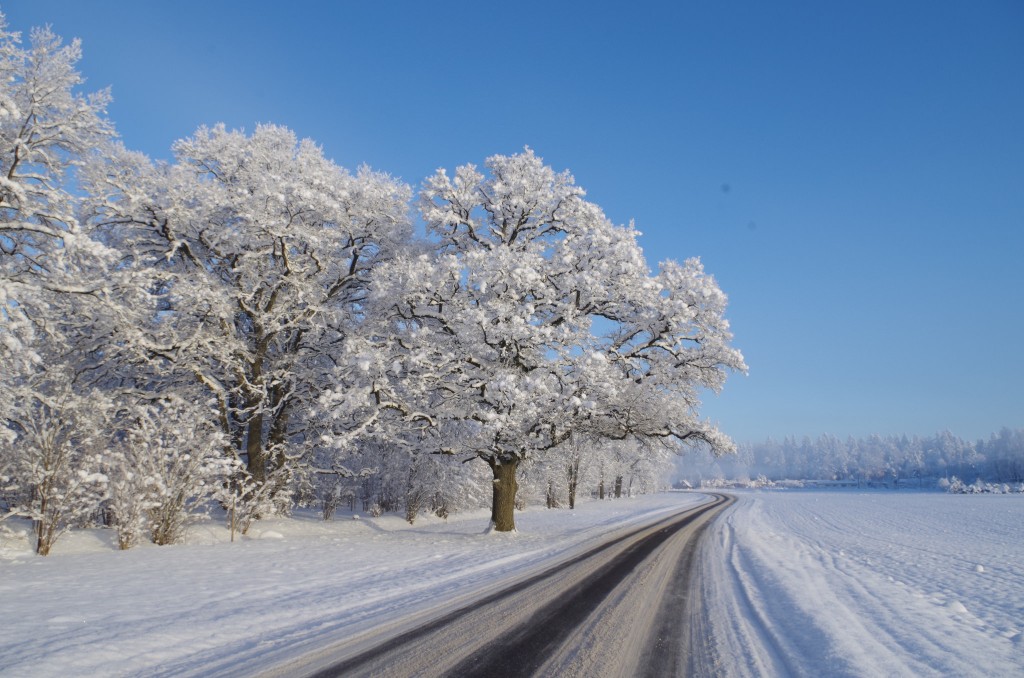 Photo by kriimurohelisedsilmad (off for while).
If you don't really like dogs, and prefer a mechanical beast rather than a real one, you should definitely try a Snowmobile Safari. Riding in the snow, or going off track in the Baltics is certainly a once is a lifetime experience. Surely, you can have a safari or off road experience any time of the year, but this icy adventure will give you that adrenaline kick that you are looking for, while also offering you the chance to see wonderful white landscapes going by. If you are brave enough, you can even continue your adventure and give a try to the Baltic Run!
Winter Bobsleigh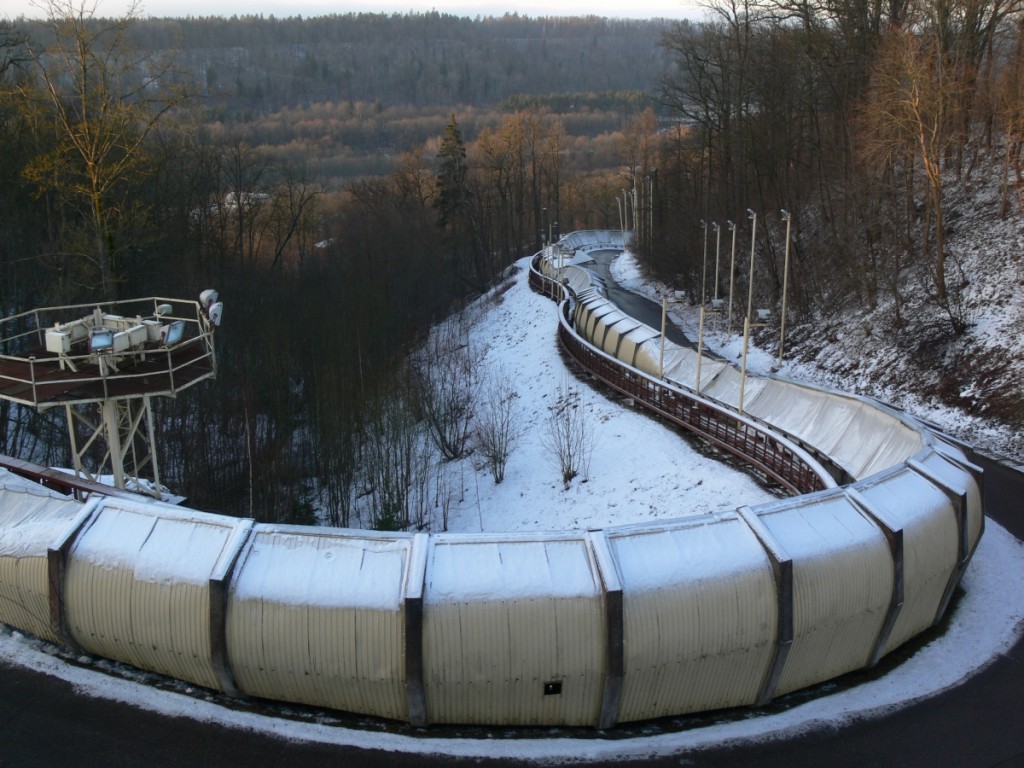 Photo by Helmuts Guigo.
The Baltic States have something for every adventure lover. If you like the adrenaline rush and winter sports, you might want to try out Winter Bobsleigh. This Olympic discipline, which is much more common in the Baltics than in the rest of Europe, is certainly not for the ones with a fear of hights and speed. The adventure begins with a wonderful and breath taking view of the Gauja Valley in Latvia, and it continues on the 1200 meters track, with its 16 curves and endless amount of adrenaline. If you always wanted to feel like an athlete during the Winter Olympics, the Gauja Valley Winter Bobsleigh will make your dream come true.
Boat Trips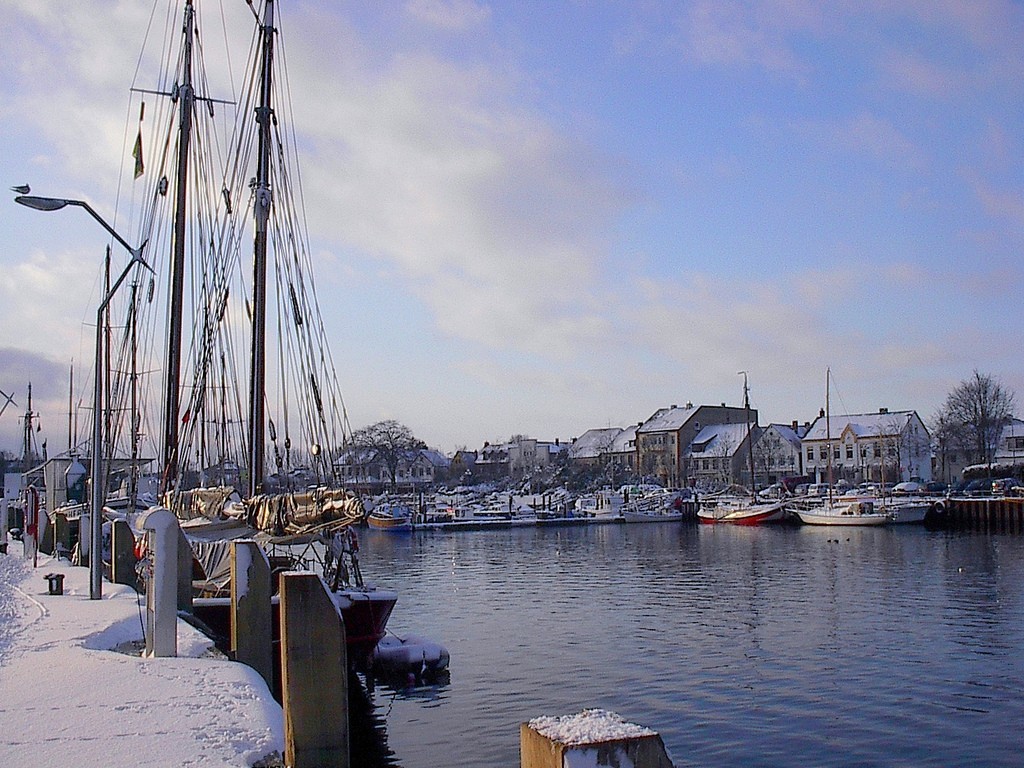 Photo by Stefan Carstens.
You might think that experiencing a boat trip in Europe during winter, especially in the Baltics, is a little crazy; but that's just because you don't know what Latvia has to offer! If riding the canals on a touristy boat is not your cup of tea, get ready for something that will make you spill that delicious hot beverage out of the cup. When it comes to "alternative" boat trips, Latvia is certainly your place to go, as it offers not only the regular canal and river tours, but also kayak tours and yacht tours. If you always wanted to see the Baltic Sea and the Gulf of Riga from a special point of view, a yacht tour is what you are looking for. You can enjoy the wonderful view, while relaxing and perhaps hearing all about the commercial history of the gulf and the Daugava River. However, if you really are looking for an adrenaline filled adventure, a kayak tour might be what you are looking for; you will certainly experience the canals and the Daugava River in a way that you will never forget.
Winter Outdoor Sports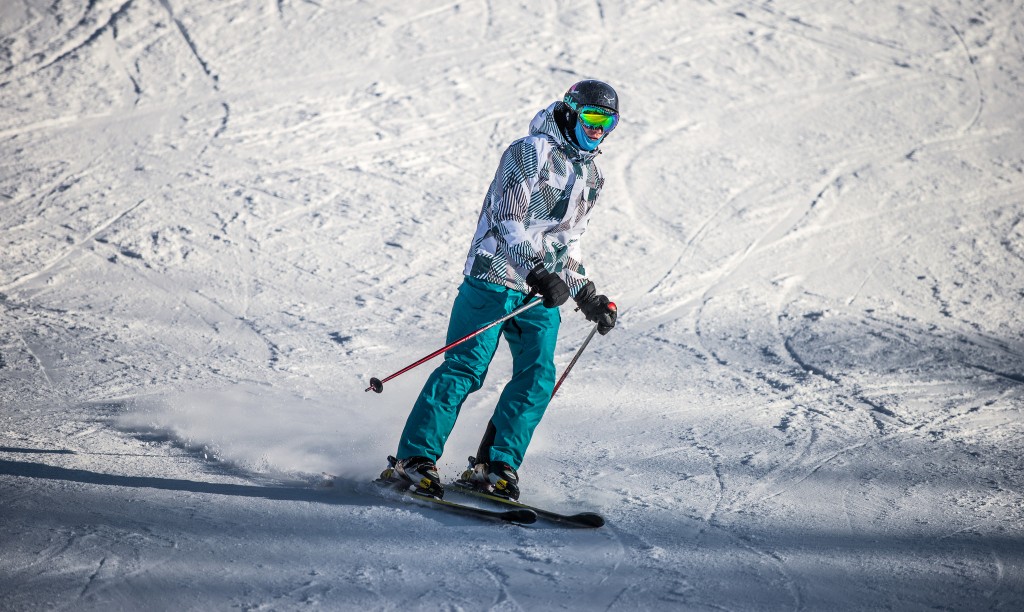 Photo by Artis Pupins.
What suggests adventure more than an adventure centre? Estonia is famous for many things, mostly related to technology (Skype, for example, was invented in Estonia!), however it is also famous for its extreme sports facilities.  The Kiviõli Adventure Centre, which during summer hosts a motocross centre (which hosted the Motocross World Championship), during winter transforms itself in an exciting ski and snowboard facility. If you like to snowboard, this will be like heaven for you; it does not only have slopes for any level, but also a snowboarding park. The slopes however, are perfect for skiers too, and even for the ones who prefer a fun and relaxing snowtubing run. If skiing or snowboarding is too boring for you, maybe you should consider trying one peculiar Estonian invention: kiiking. Kiiking is a more extreme and fun way of riding a swing. The main aim of kiiking is to go over the bars while standing on a special swing. Of course you are safelly secured to the bars, however this does not make it any easier, or less fun!  Kiiking is now popular all over the Baltics, US, and even Newzeeland and Australia.