Adventure Travel News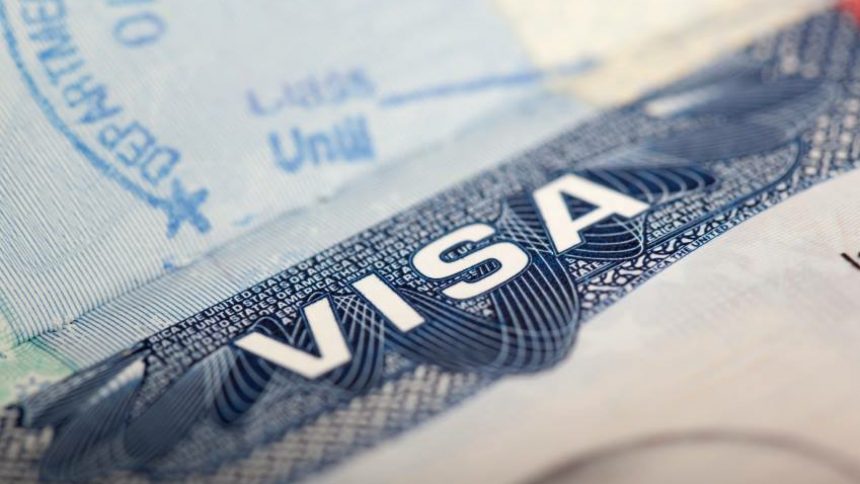 Support Grows for JOLT in order to Expand Visa Waiver Program
August 10, 2015
Despite the fact that U.S. authorities stated their intention of tightening requirements for the Visa Waiver Program, the House is pushing for the expansion of the content of the program by adding new countries to it. The number of co-sponsors of the Jobs Originated Through Launching Travel Act had reached 87 by the end of July.
Looking at the number of votes coming from the Democrats and the Republicans, it can be inferred that both sides want to pass the bill. So far, 47 Democrats and 40 Republicans co-sponsored it.
Currently, 38 countries are in the Visa Waiver Program. American travel businessmen favor countries like Brazil, Poland, Israel and Croatia for the program. Experts believe that even adding only Brazil to the program would have brought 650,000 more visitors to the U.S. this year, which would have added $7.6 billion to the economy.
Tourism Industry Can Flourish Thanks to JOLT
Apparently, the Visa Waiver Program is beneficial for the U.S. economy. Nevertheless, national security is the most vulnerable issue in the country, especially since the attacks of September 11. Nonetheless, American tourism industry cannot gain velocity due to harsh visa requirements.
As a matter of fact JOLT failed to come for a vote in the last two congresses. However, current sponsors are hopeful about the future of the bill due to the bi-partisan effort. According to, Republican representatives Joe Heck and Mike Quigley, passing JOLT bill could enable the tourism industry to attract as many as 98 million more visitors to the U.S.A. Thus, almost a million new American jobs could be created which would generate as much as $859 billion in revenue by 2020.
Although, the aim of JOLT is creating new jobs boosting the travel potential of the United States, adventure travelers could also benefit this program with the possibility of visiting such places as Grand Canyon, Death Valley and Mount Washington without dealing with overwhelming visa requirements. Thus, the United States could gain popularity as a fantastic adventure travel destination.