Adventure Travel News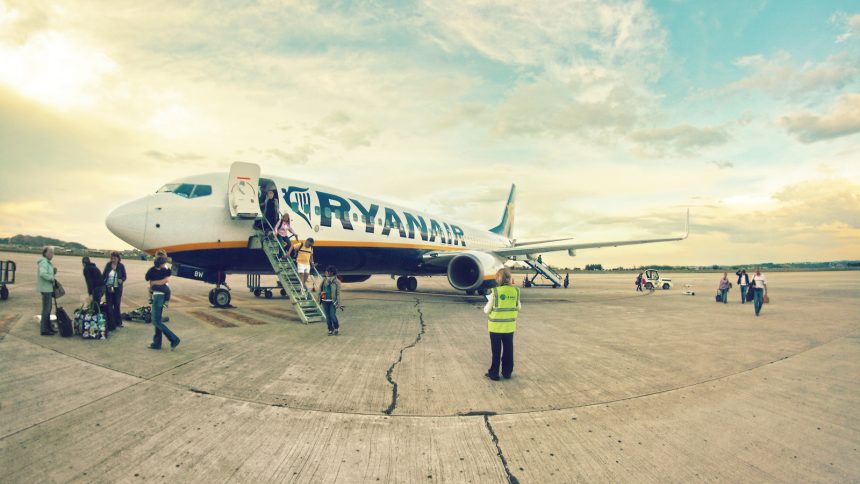 Passenger Record And Ryanair's New Destinations
August 11, 2015
Good news for Ryan Air. Already one of Europe's busiest low cost airlines, it continues its success story. Only in July, Ryanair transported more than 10 million passengers. According to Ryanair, this is the highest number of passengers that have ever been transported within a month by a European airline. With that, Ryanair is on the best way to transport 100 million passengers within a year.
Luckily there's not only good news for the airline itself, but also for its customers. In October, an updated version of the webpage is going to launch that will allegedly make the booking process quicker and easier. Also there is a good chance for an upcoming price war of the airlines in autumn, one factor being lower fuel prices. Customers can take advantage of this and check out Ryanair's new destinations in Berlin, Gothenburg and Eilat.
Concerning the long expected WiFi on board of the planes, passengers need to show a little bit more patience. Even though Ryanair is already running tests, the retrofitting of 315 planes is financially and logistically challenging. Once the service is implemented, WiFi will be free of charge for the passengers and completely financed by advertising.
A step in a completely new direction for Ryanair are plans to provide transfer flights for Ryanair's competitors. However, the talks about this are still in baby shoes and the realization of the plans, if all parties can agree on the conditions, probably will not be happening in the near future.