Adventure Travel News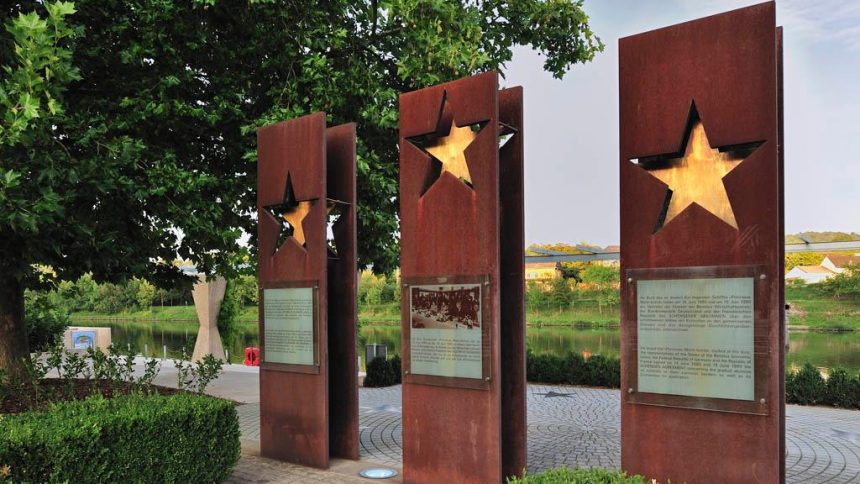 Schengen Agreement is under the Spotlight due to the Recent Terror Attack and Refugee Problem
August 25, 2015
Image Credit: European Parliament
Schengen Agreement is a vital part of the European Union due to its dedication to remove the borders and highlighting the human right of free travel. Removing borders was a utopian idea since there was a strict iron curtain in the middle of Europe until the dissolution of the Soviet Union and the end of the Cold War era in 1991. Fall of the iron curtain was an excellent chance for the European Union to put the Schengen Agreement into action in 1995. Thanks to this agreement, 26 European countries provide control-free entry to EU nationals and people with valid Schengen visa. However, recent terror attack on an international Thalys train and the influx of refugees to European countries put Schengen under the spotlight.
Schengen area consists of 22 EU member countries along with such non-EU countries as Norway, Switzerland, Iceland and Liechtenstein. If Croatia, Bulgaria and Romania are added to the list, Schengen area will expand and comprise a vast majority of Europe. Today, 400 million citizens who live in the Schengen area can travel within the region without going through border checks. This allows people to travel without wasting time at control points; moreover they can commute to their workplaces even if they work in a different country than the country they reside in.
Removing borders between countries bring disadvantages as well as advantages. We have seen a significant example of the shortcoming of having no border check last Friday. The passengers of Thalys high-speed train, which was en route from Amsterdam to Paris, were attacked by an radical Islamist gunman who was about to fire his AK-47 when he was overpowered by three American soldiers and a British IT specialist who were on the train as passengers. Since checking passengers on a train is quite difficult and unlawful according to the Schengen Agreement, it is harder to prevent such attacks.
According to the French authorities, the attacker is a Moroccan man named Ayoub el-Khazzani. He had lived in Spain for a long time before he travelled to Syria. And then he moved back to France. Although French and Spanish intelligence agencies had detailed profile of the gunman, they were inefficient in preventing his evil plan. Tracking a suspect is quite hard since there is no actual control while crossing borders. Thus, Belgian Prime Minister Charles Michel demanded a meeting with transport ministers to revise the security policies of Schengen.
Belgian Prime Minister is not the only person who is concerned about the efficiency of Schengen. German Interior Minister Thomas de Maiziere stated that the agreement is sustainable only if the other EU member countries show tendency of helping Germany with the issue of controlling the influx of refugees. Germany expects to receive 800,000 new arrivals until the end of the year. Therefore, they want other EU countries to share the burden.
Despite the security concerns, Schengen is of great importance for the EU since it symbolizes unity and togetherness. If Schengen Agreement is dissolved, amazing destinations of Europe will definitely lose at least some part of their popularity due to the complicated structure of obtaining passports and going through passport controls. Moreover, non-EU nationals might have to obtain different visas for each country which can also harm European tourism industry drastically.