Adventure Travel News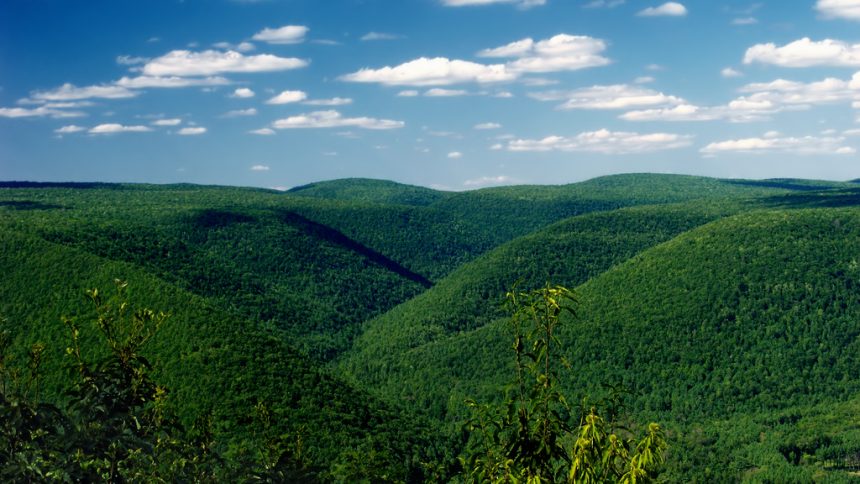 Ultramarathon Record Along Appalachian Trail
August 25, 2015
For most humans, it is already an enormous challenge to run a marathon of 42 km, without breaking down after half of the distance. Not so for Scott Jurek, who has recently completed an ultramarathon along the Appalachian Trail all across  the Appalachian Mountains in the east of the USA.
While it takes most people five to seven months, to hike the whole trail of about 3500 km, Jurek did it within incredible 46 days, 8 hours, and 7 minutes. Not even knee pain, a muscle tear and sleep deprivation during the last days of his journey could stop him.
Every run is considered as an ultramarathon, that exceeds the 42 km of a normal marathon. With the most common distances being 50 km and 100 km, Scott Jurek's run was an extraordinary undertaking, even among his own fellow athletes.
An ultramarathon like this brings special nutritional challenges with itself, as well as a constantly exhausted body state, the athlete has to deal with. Also, in this terrain the challenge is not only the distance, but also the ascents and descents winding along the Appalachian Mountains.
The health risk is considerable, as the heart tissue and the heart muscle can suffer injury through the constantly elevated heart rate. Only with adequate training, athletes can run these distances.
Even though the record is unofficial, as no qualified officials accompanied Jurek, his accomplishment is more than remarkable.