Adventure Travel News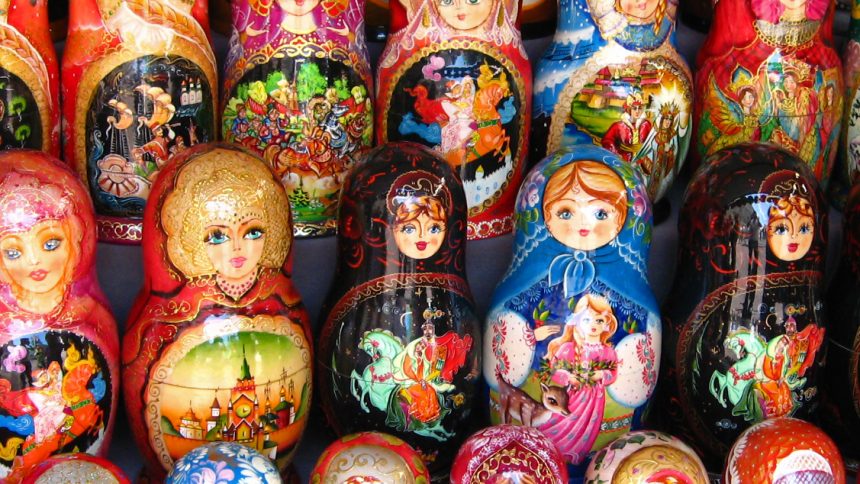 Russian Visa Requirements for BRICS Countries Might Be Dropped
August 18, 2015
Getting into Russia as tourist is  not the easiest thing for many nationalities and usually involves a long, exhausting visa application process.
Soon, a few more countries might be lucky enough to rise to the group of states, whose citizens are allowed to enter Russia for touristic purposes without a visa, since Russian visa requirements for BRICS countries might be dropped.
Russia's president Vladimir Putin is considering to grant free entry for group travels to the remaining BRICS members alongside China, whose citizens already are allowed to visit Russia without a visa for up to 15 days, if they are part of a tourist group and the trip is organized by a tourism agency.
The BRICS countries consist out of 5 developing or newly industrialized countries – Brazil, Russia, India, China and South Africa – who together represent 42% of the world population.
The Ukraine crisis with the following sanctions against Russia and the falling ruble have lead Russia into its first recession in years, which might have inspired the decision to focus on revenue through tourism. However, Putin recently admitted, that Russia is still lacking an appropriate level of touristic services and infrastructure.
The visa free entry for the BRICS countries could help Russia significantly to make up for this disadvantage and strengthen its position in the competition for a bigger stake of the world's tourism market. Russia already had huge success in boosting the numbers, when the visa requirements for Turkey and Israel were dropped. Together with China, Germany and the UK, most tourists come from these nations.
Not long ago, Putin was considering to lift the visa requirements for EU citizens, but with the crisis in the Ukraine, this idea has receded into the distance.